Frank Sinatra's friend and member of his management team, Tony Oppedisano, has written a memoir called Sinatra and Me: In the Wee Small Hours. In the book, he opens up about some never-before-heard stories from Frank's incredible life.
In the book, Tony claims that Frank almost went back to his first wife Nancy during his later years. Tony also said that Nancy was the one who encouraged him to write the memoir before her death in 2018.
Frank Sinatra's friend Tony Oppedisano claims he wanted to go back to his first wife Nancy
Tony wrote, "Nancy was probably the single longest friendship that he had in his life. And there was a comfort there. But that didn't change the fact that Frank was very much in love with Barbara, his last wife, obviously. Their marriage lasted 22 years longer than any other marriage in his story. And it was something that probably couldn't really ever happened because too many people would have gotten hurt."
RELATED: Frank Sinatra's Desert Hideaway Still On The Market After 15 Years
Nancy was Frank's childhood sweetheart. They were married from 1939 until 1951. They got married very young and were together before Frank became famous. They lived in Jersey City during their early years and had three children together. Sadly, as Frank got famous, he became somewhat of a womanizer.
Tony Oppedisano
After his affair with Ava Gardner became public, Nancy decided to divorce him. Frank went on to marry Ava, then Mia Farrow, and later Barbara Marx. As the years went on, Frank and Nancy stayed friends. Even though he was married to Barbara for 22 years before his death in 1998, Tony revealed that Frank considered going back to Nancy at one time.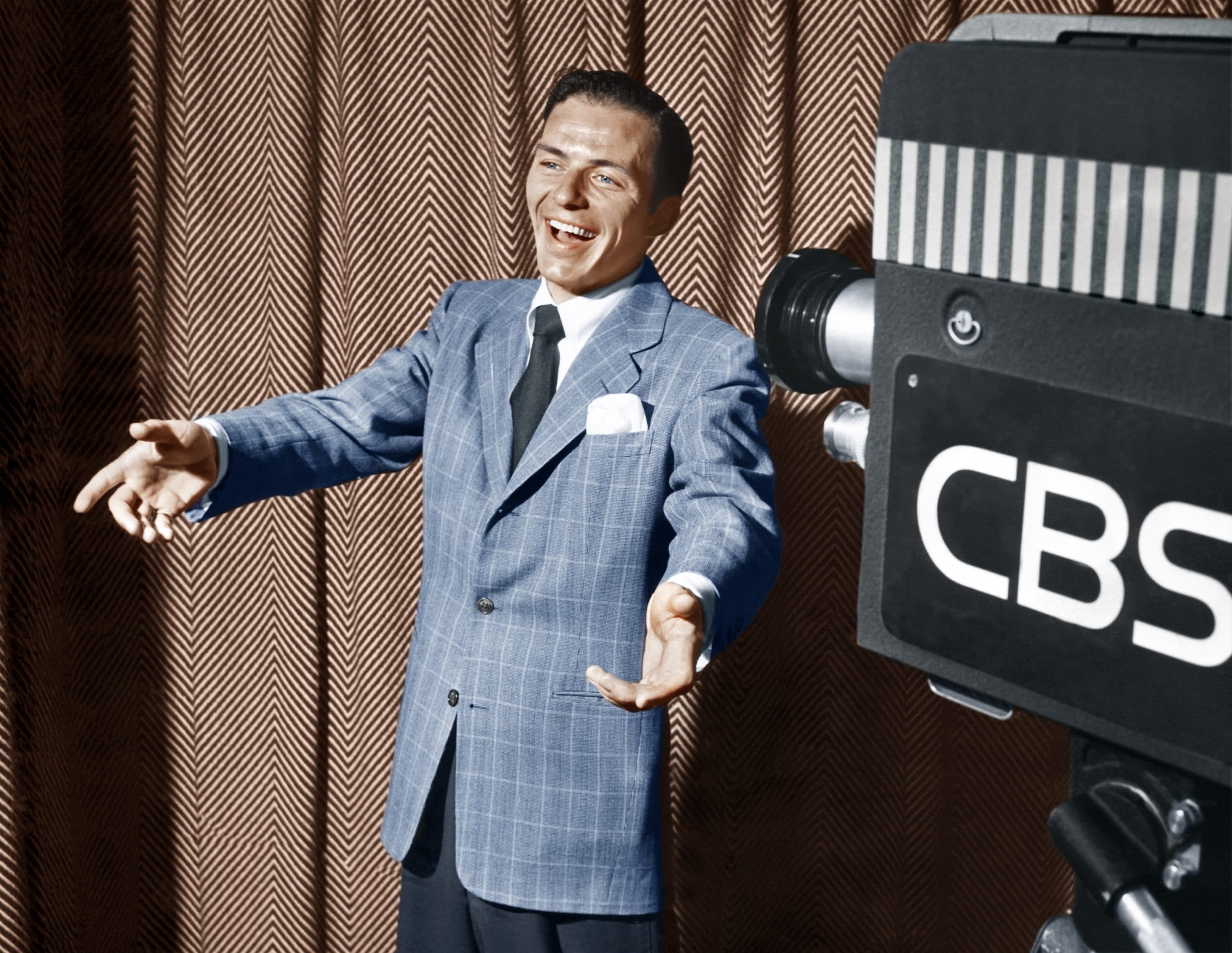 Nancy never remarried and Tony believes that she held on to the hope that one day she and Frank would get back together. He said, "I think that was something she fantasized about, that maybe they would be able to figure out a way of getting back together. But they knew it would probably never happen."
Click here if you are interested in reading the memoir.