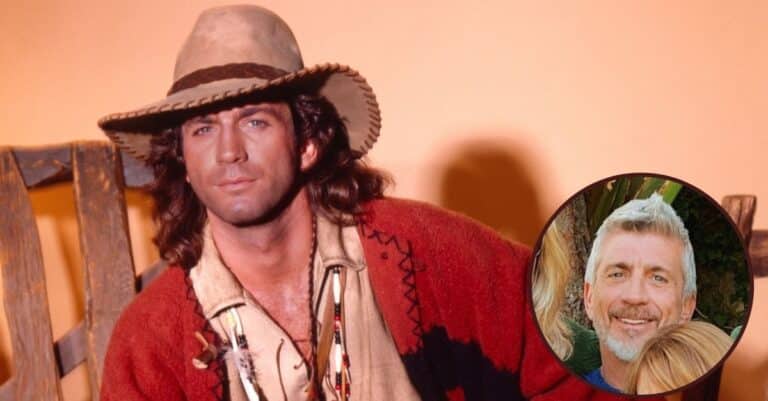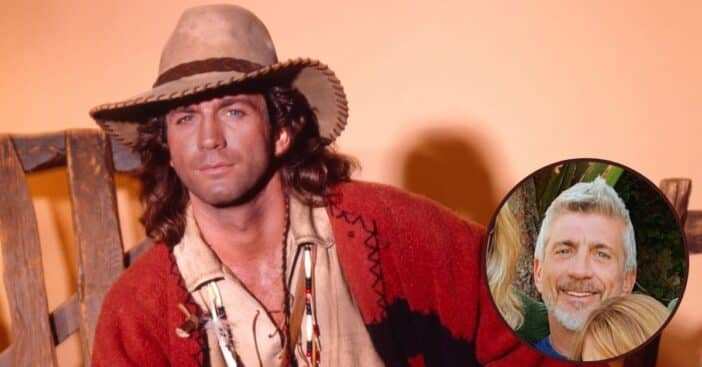 Joe Lando is best known for portraying the role of Byron Sully, who helped Dr. Quinn adjust to frontier life on the hit show Dr. Quinn, Medicine Woman. But Lando has done a lot more throughout his life aside from the hit show starring leading lady Jane Seymour.
At 60 years old now, we're taking a look at the life and career of Joe Lando, and seeing what he's up to today!
Whatever happened to Joe Lando from 'Dr. Quinn, Medicine Woman'?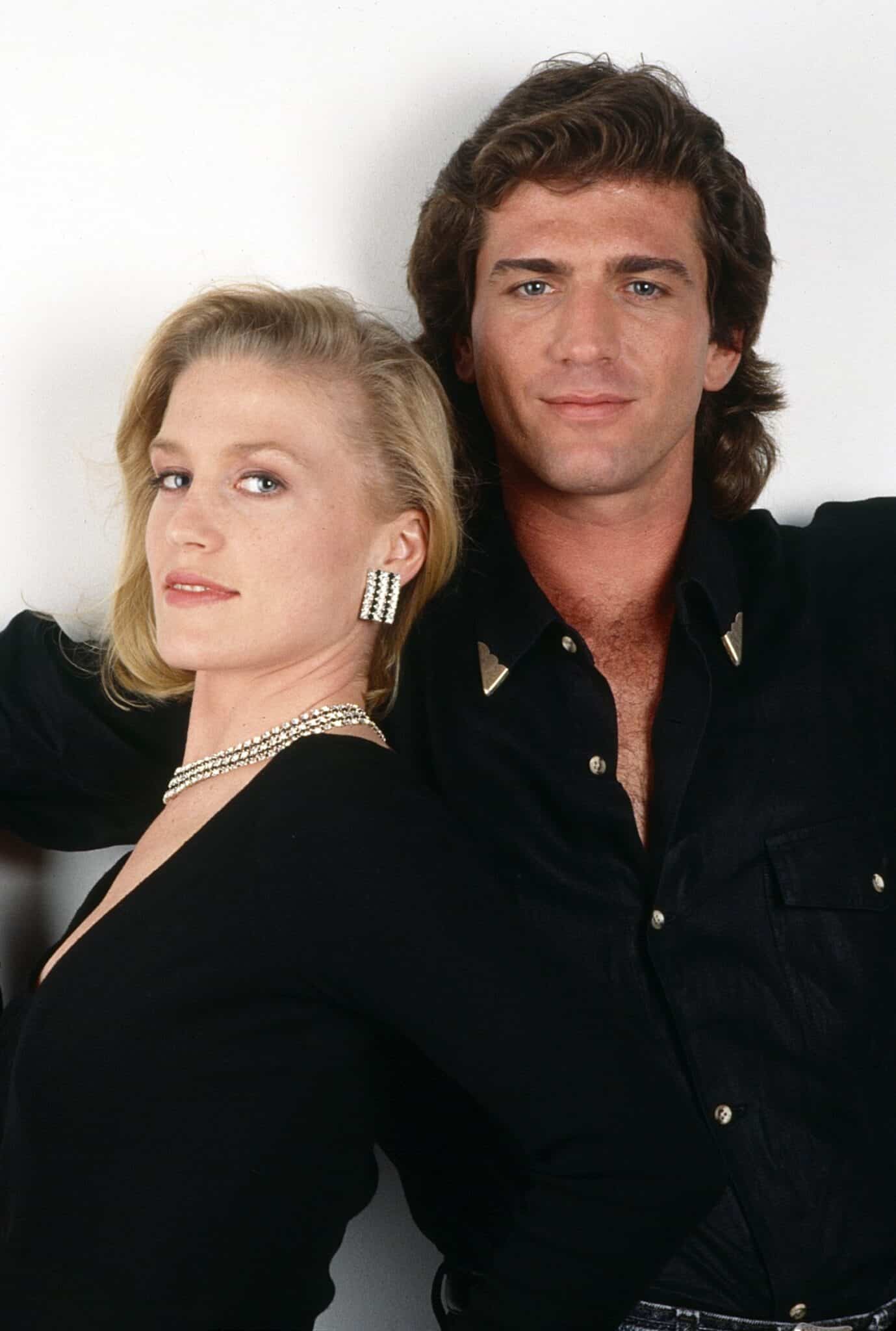 Lando began working in the late '80s and gained attention for his heartthrob character, Jake Harrison in the soap, One Life to Live. But it was Byron Sully that made him a household name and object of every woman's affections. Dr. Quinn was one of three pilots offered to him by CBS. His reason for choosing was simple, saying quote, "I got to play a cowboy." 
He grew his hair out for the role and the chemistry between him and Seymour was electric, becoming central to the show's appeal. Some of the best episodes were relationship milestones, a personal favorite being Sully's proposal.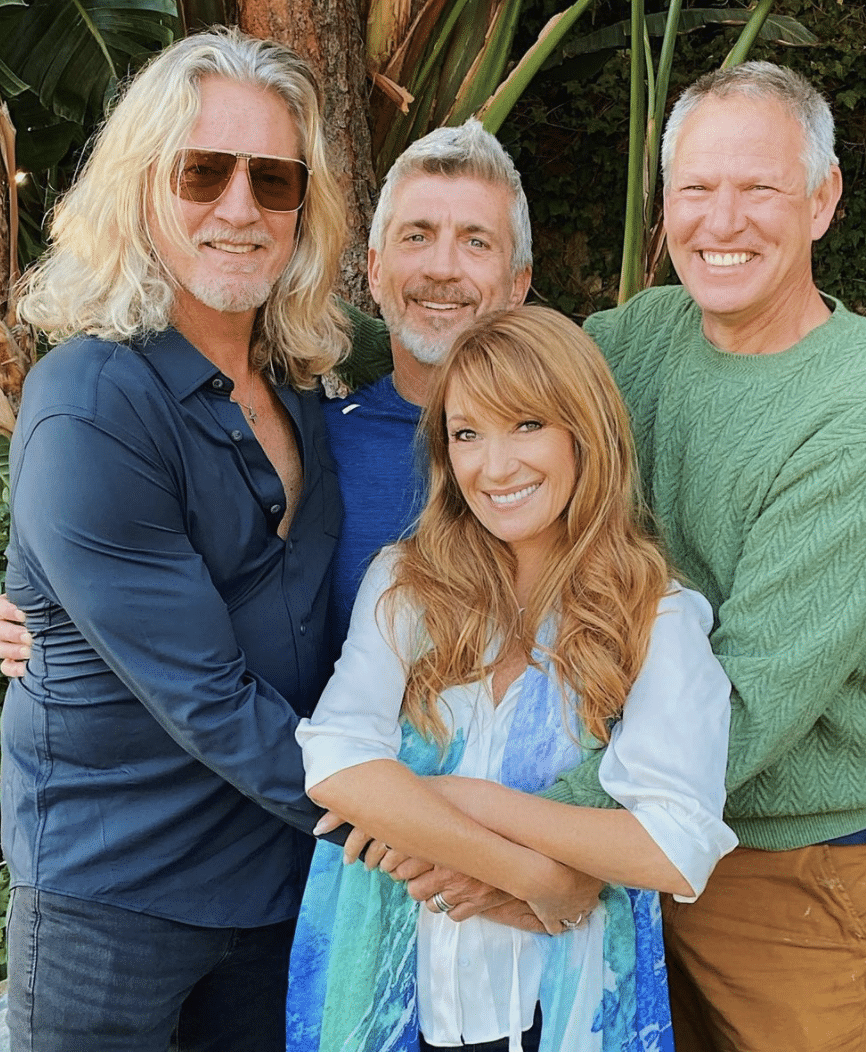 After Dr. Quinn, he served as executive producer and lead actor for the short-lived show, High Ground in the year 2000.
In 2014, the page Funny or Die recruited him and the rest of the Dr. Quinn cast for a parody skit: Dr. Quinn, Morphine Woman. Lando then joined the soap opera The Bold and the Beautiful in 2018 and keeps himself busy. Along with acting, the 60-year-old stud enjoys spending time outdoors with his wife and 4 children. He's still acting, too, and we last saw him in 2021's TV movie Paloma's Flight. He even recently reunited with some of his Dr. Quinn castmates to celebrate his 60th birthday!