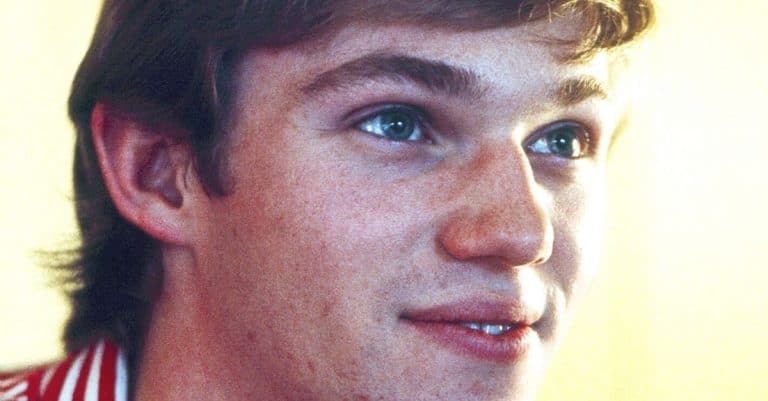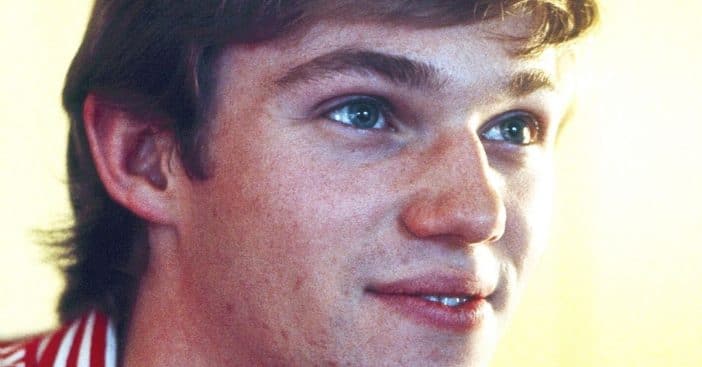 Richard Thomas is best known for playing John-Boy Walton on The Waltons. On his way to the Emmy Award ceremony in 1973, he started getting nervous about what he would say if he won. Of course, he wanted to win, but it would be nerve-wracking for anyone to have to go up there and give a speech!
He was so distracted that on his way to the ceremony, he got in a car accident! He admitted, "Here I am, a young star in Hollywood with my first car — and it was a white Volvo station wagon. I wasn't exactly on the fast track. But I was driving and thought, 'You might win this thing. You're not going to, but you might. If you do, what the hell are you going to say?' I had no idea."
Richard Thomas got in a car crash the night he won an Emmy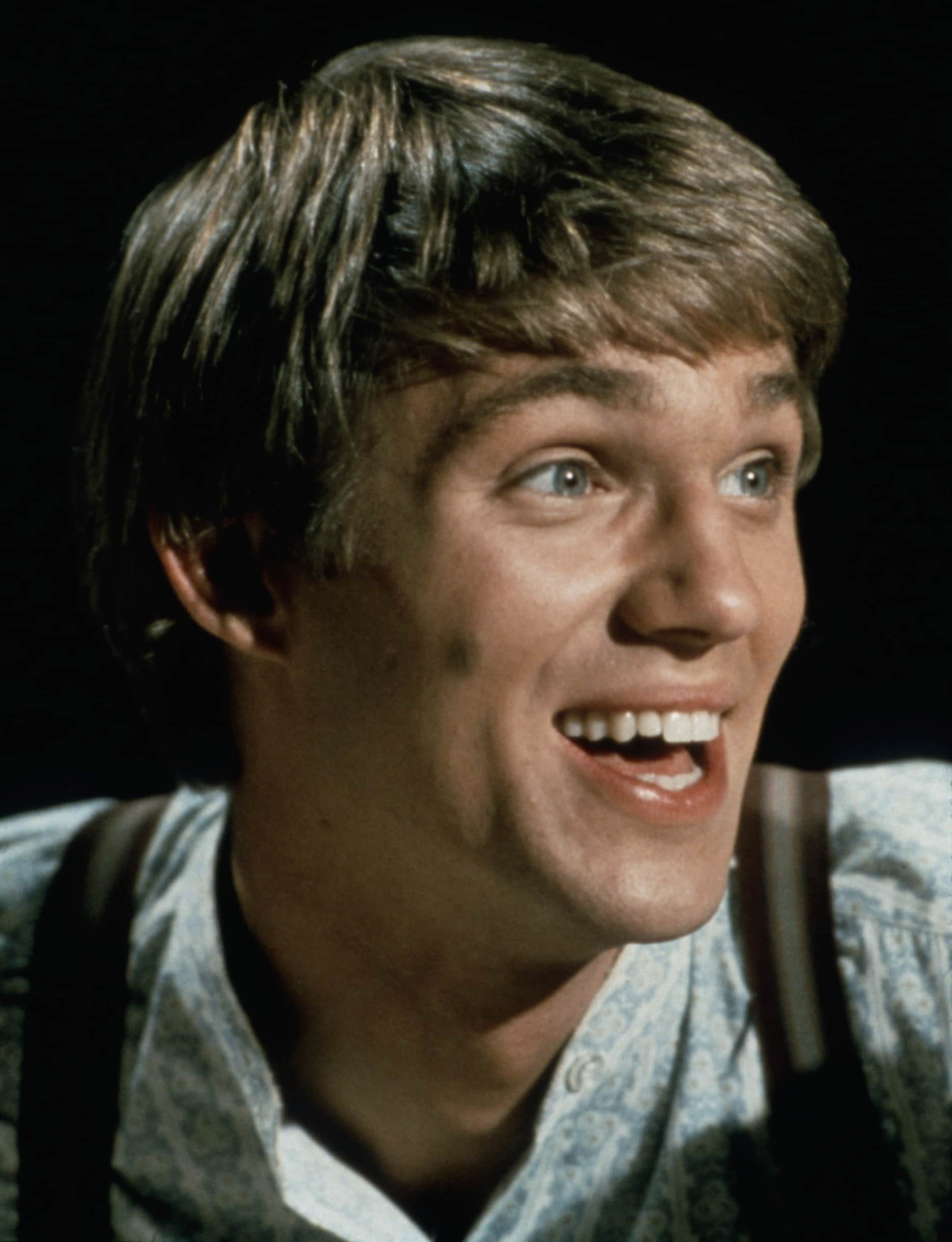 He continued, "So, I started to think about it, and — bam — I went right into the car in front of me. I didn't mess up my car too bad, but bad enough. I drove home, and I'd forgotten to think of what I was going to say. Then I'm sitting in the theater, and they called my name. I went up and I was like, 'I wrecked my car.'"
RELATED: Whatever Happened To Richard Thomas, John-Boy, From 'The Waltons'?
When he finally got to the ceremony, he ended up winning and was so unprepared because of the car accident. He went up there and said he wrecked his car, causing the whole audience to laugh. Eventually, he pulled it together and thanked everyone he needed to.
The reason Richard was such an inexperienced driver was because he grew up in New York City. He didn't have to drive until he started acting on the show. Reportedly, the drivers on the set actually taught him how to drive because he had to drive while filming The Waltons sometimes.
Do you remember seeing his acceptance speech? Watch it below: