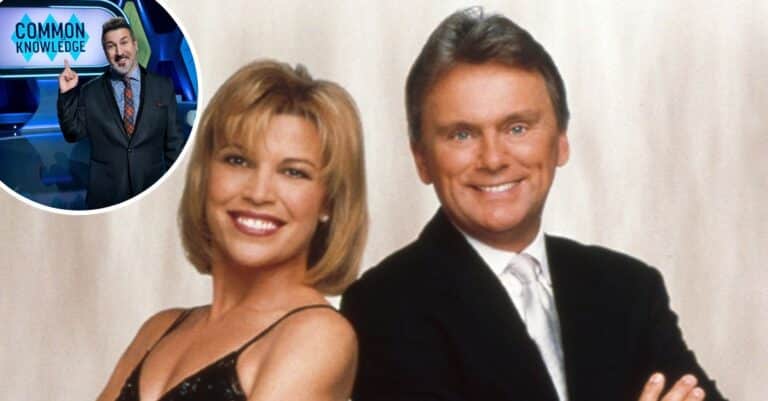 There was another episode of Celebrity Wheel of Fortune and it featured 'NSync member Joey Fatone and Boyz II Men members Shawn Stockman and Wanya Morris. Many fans suggested that Joey had never seen an episode of Wheel of Fortune before because he got confused by some of the rules. Apparently, host Pat Sajak didn't really help matters and may have confused Joey more!
Pat explained, "'Before & After' is the category. That's one of those where you mash two things together, like we would say — 'It'd be Wanya Morris and Morris the Cat.' Then we'd put them together. Just an example." When it was Joey's turn to guess a category he said, "Stretch Mark Mark Wahlberg" when he should have said, "Stretch Mark Whalberg." Oops!
Joey Fatone flubbed on 'Wheel of Fortune'
It's the boy band edition of Celebrity Spin with @MaggieSajak! 🎤🎶 Featuring interviews with @realjoeyfatone of @nsync and Wanya Morris and @shawnstockman of @BoyzIIMen. pic.twitter.com/9flKxWT63H

— Wheel of Fortune (@WheelofFortune) November 8, 2021
While some viewers blamed Pat for confusing Joey, others thought he should have known how to answer if he's ever seen the show before. Perhaps nerves got in the way too. Joey shared that he was a better host than a contestant on game shows.
RELATED: 'Wheel Of Fortune' Contestant's Wrong Answers Make The Rounds On Social Media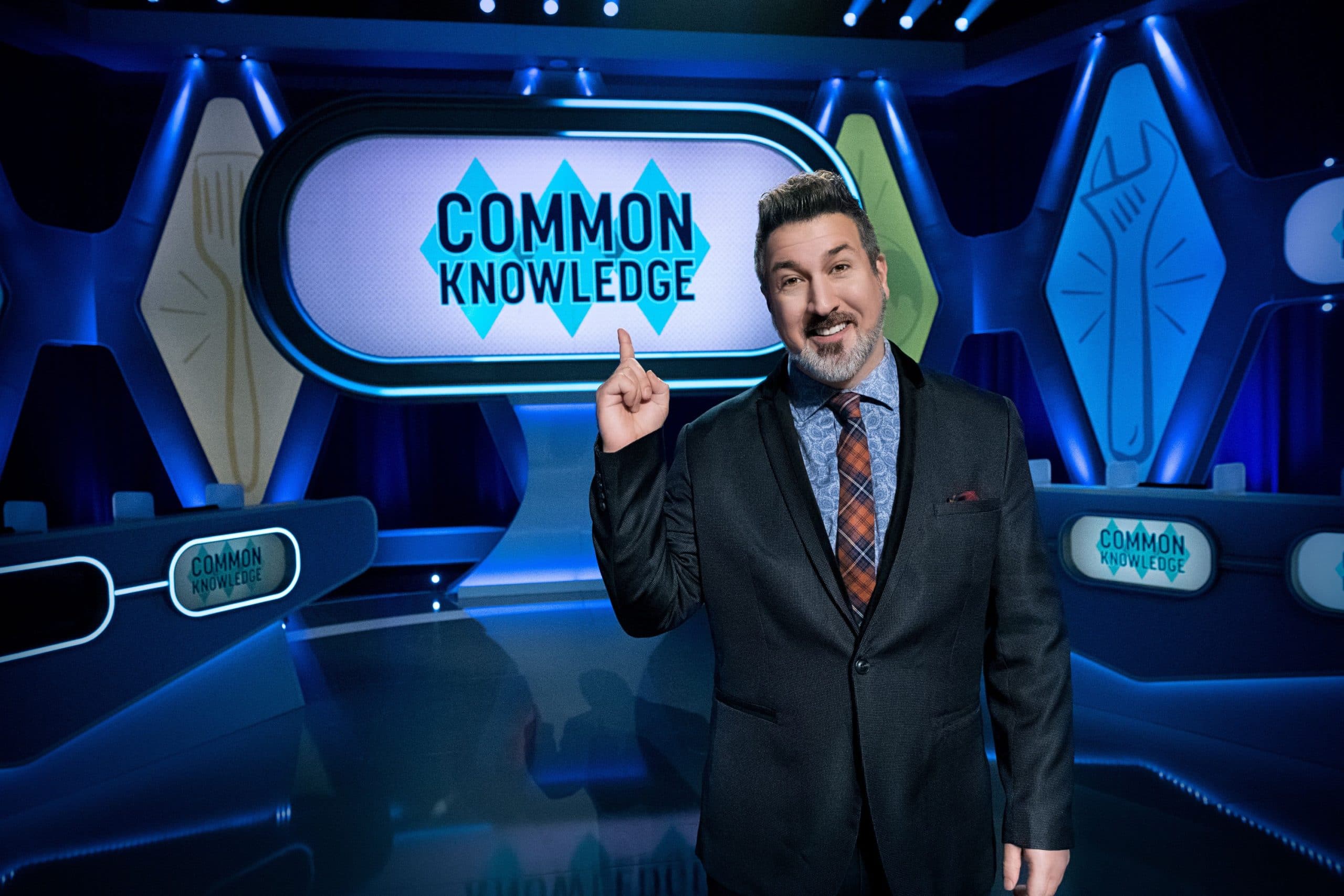 Joey hosts the game show called Common Knowledge on GSN. According to Wikipedia, "'Common Knowledge' tests contestants on everyday questions that, in theory, they should know the answers to. Two teams of three players consisting of family, friends, or co-workers will compete answering multiple-choice questions in three rounds of play with the winning team going on to the bonus round to play for $10,000."
Joey had been playing for the charity the Barnstable Brown Diabetes Center at the University of Kentucky. Since he didn't do very well, some fans were suggesting people donate to the charity. Shawn Stockman ended up winning and donated to the Children's Hospital of Philadelphia. Do you think Joey should have known the role or did Pat mess him up?
RELATED: 'Wheel Of Fortune' Fans Creeped Out After Halloween Puzzle