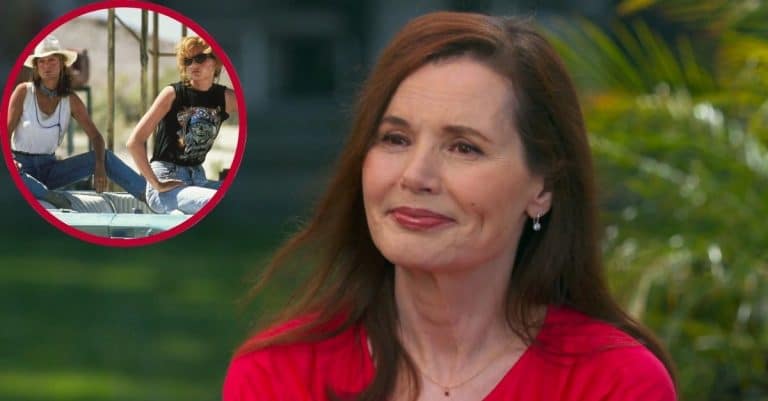 Thirty years ago, Geena Davis, along with Susan Sarandon, crashed literally into the Hollywood spotlight as the titular Thelma & Louise. Since then, Davis, now 65, has kept her finger on the pulse of opportunities available to older women looking for work in Hollywood.
What she says she's found is very limited, and she's denounced the industry for the lack of options and welcoming embrace this demographic receives. In her view, women in her age range face a unique uphill battle she outlined recently.
Geena Davis wants more opportunities for older women in Hollywood
Geena Davis on increasing opportunities for women on screen https://t.co/i6tR3KQgcf pic.twitter.com/cXSpSWFsnD

— CBS Sunday Morning 🌞 (@CBSSunday) July 25, 2021
Davis, who played Thelma in the 1991 film, spoke with CBS News recently as Thelma & Louise turned 30 years old this May 2021. The conversation turned to limited work opportunities available to older women wanting a steady job in Hollywood. "I mean," she stressed, "if you look at people in my age range, they're so few that are really getting, that are really working steadily, you know?"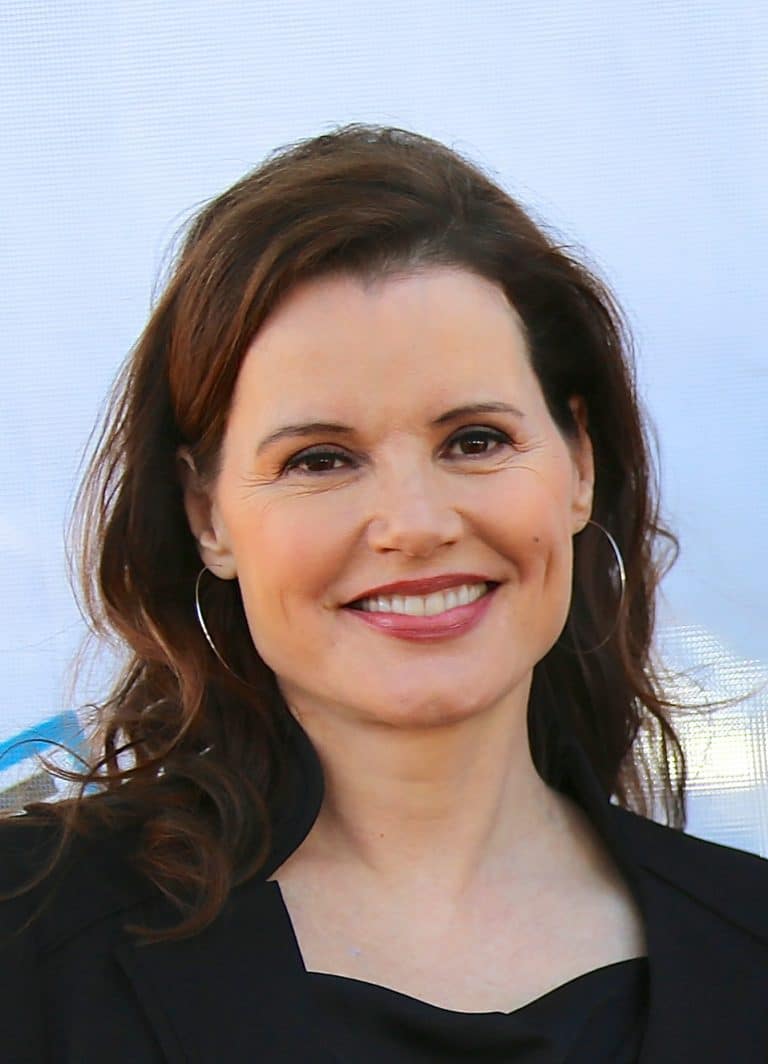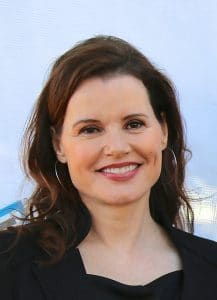 RELATED: Geena Davis And Susan Sarandon Celebrate 30th Anniversary Of 'Thelma & Louise' With Iconic Item From Film
She went on, "I'm working to get more female roles in movies and TV, and at some point [my age] will actually benefit me personally. But so far, it hasn't." And even before reaching this age demographic, Davis noticed an imbalance back in 2004 between gender employment rates. She even commissioned a study to show as much, which she highlighted in her 2018 documentary, This Changes Everything.
Davis is willing to put in the work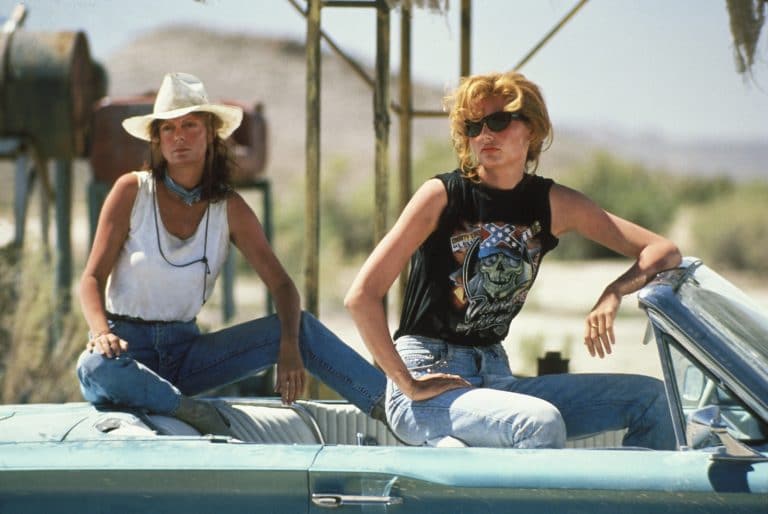 But Davis hasn't just researched and called out these discrepancies; she's willing to keep defying the numbers. "It's 50-50," she revealed of the levels of employment in Hollywood between men and women. But what about older men and women in Hollywood? "No, no. No, it hasn't." Davis further revealed, "It's much different for female actors past 50 than male actors past 50. The majority of female characters, I believe, are in their 20s, and the majority of male actors are in their 30s and 40s."


Davis is a self-described "impatient optimist taking work wherever it comes up; she's still active to this day. One of her latest projects came in 2020 with Ava, and she's taken work voice acting as well. And despite framing it as a joke, she would write "I wish I'd spent more time at work" on her tombstone. In the meantime, the Geena Davis Institute on Gender in Media is keeping an eye on equality in Hollywood so everyone gets a shot at dignified work.