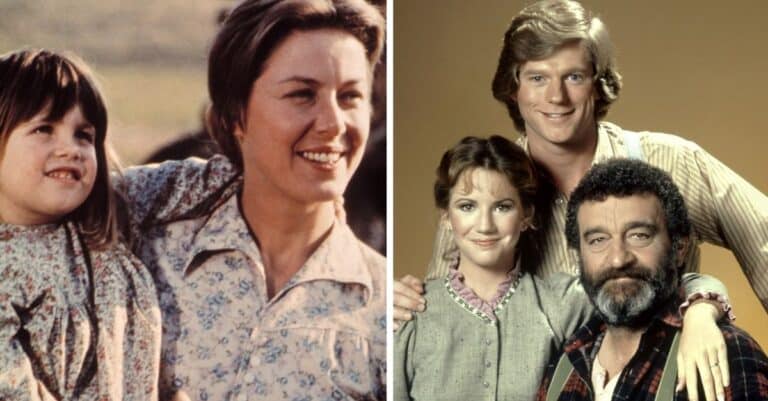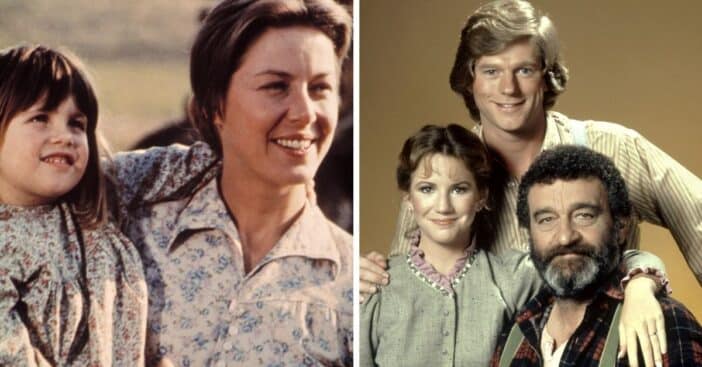 Karen Grassle played Caroline Ingalls on Little House on the Prairie. Victor French played their neighbor, Isaiah Edwards. While the two became friends in real life, they unfortunately also had similar struggles. Karen revealed in her new memoir that she struggled with alcoholism. Later on, she realized that Victor struggled too and it may have led to his death.
Karen said that while she was an alcoholic, she was a functioning one. She said, "I got up every day with a terrible hangover. I went to work, I pulled myself together, I worked hard, and I concentrated all day long. And when they said, 'That's a wrap,' I either took a drink from the prop table or had one when I got home and started again. I thought I was under control because I was working – I hadn't lost my job. It gave me even more rationale for continuing the way I was."
Karen Grassle and Victor French were sadly both alcoholics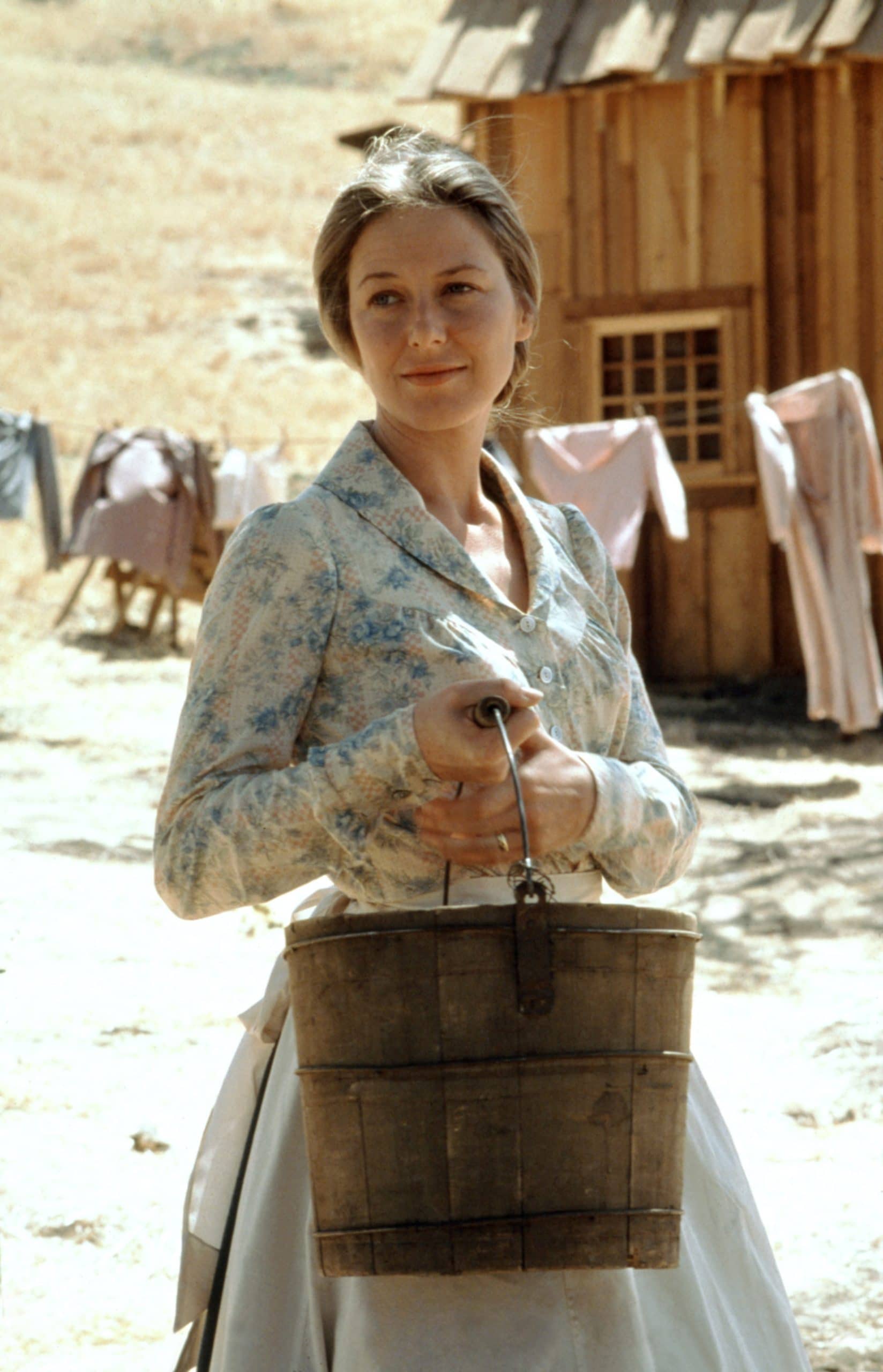 Karen said she resisted help for a long time but eventually got sober. She said about Victor, "All of us in the cast had such fun working with him and together that we all bonded. Vic turned out to be a drunk, too. Of course, neither of us knew this at the time. As years went by, we would both pay a price. But that day on the log, it was all blue sky and optimism."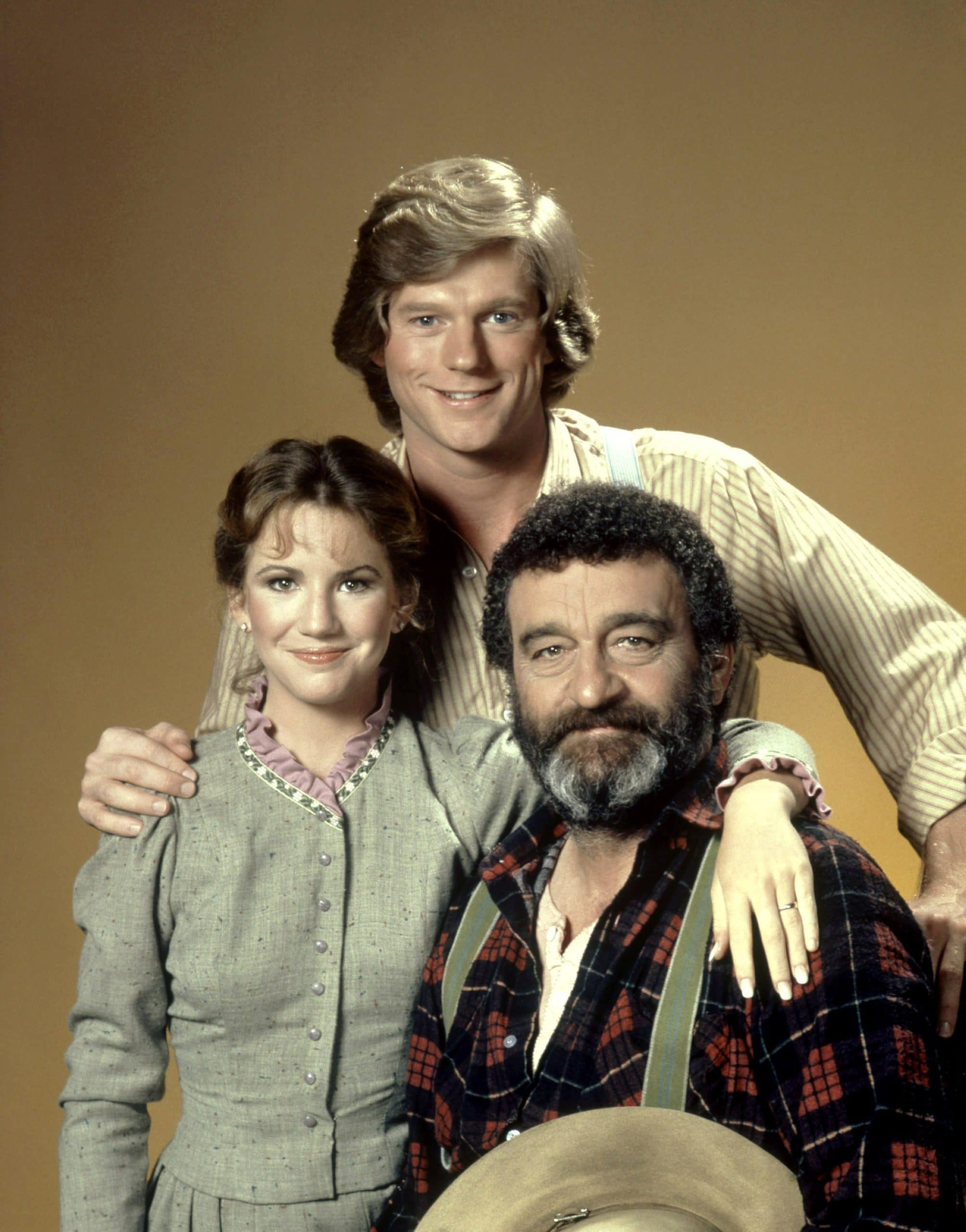 Sadly, Victor died in 1989 at the age of 54. While his cause of death was said to be lung cancer, Karen's Little House on the Prairie co-star Michael Landon told her that Victor "drank himself to death." She added, "Another big, gifted guy killed by alcoholism."
Luckily things turned out differently for Karen, who still works in the industry today and has been sober since 1977. If you're interested, click here to purchase on Amazon to get all of her behind-the-scenes stories from the filming of Little House on the Prairie.
Here at DoYouRemember? we ensure our readers receive the best content and products. If you make a purchase through one of our links, we may earn an affiliate commission.