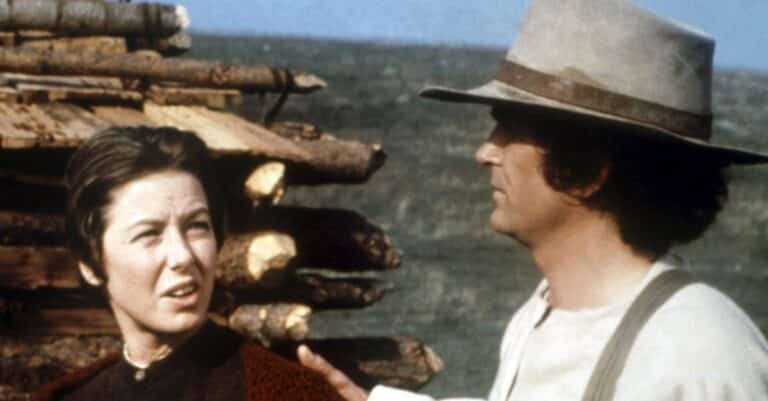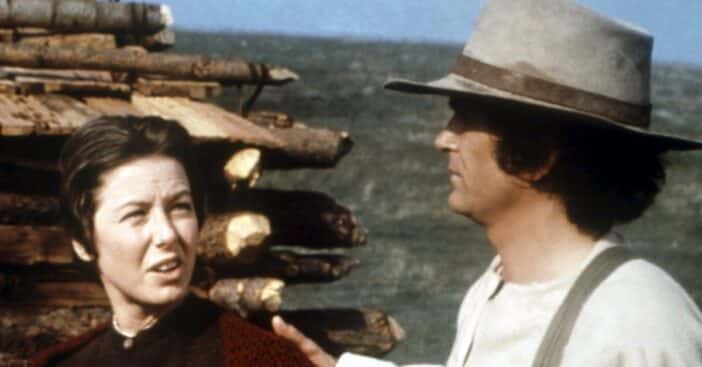 Karen Grassle, who famously played the role of Ma Ingalls on Little House on the Prairie, is claiming that Michael Landon was a sexist bully on set. In her new memoir titled Bright Lights, Prairie Dust: Reflections on Life, Loss, and Love from Little House's Ma, Grassle spills all the details of both her private life and showbiz career.
Some of the topics she covers in the book include two unwanted pregnancies, her exposure to an STD, and her relationship with actor, director, and producer Michael Landon, which was anything but wholesome and happy like the show.
Karen Grassle remembers a lot about Michael Landon… a whole lot of bad
"It took me a long time to really dig in and fully uncover the layers of my story," Grassle says of her memoir. "I had to resist my natural propensity for privacy to get to the truth." And when it comes to her stories of her Pa Ingalls (Landon) it's certainly unsettling to think about.
RELATED: Melissa Gilbert Ended Her Friendship With Michael Landon After Learning What He Did
At first, Grassle saw Landon as a demanding boss but also an "amazing, multi-talented person." She notes that he carried the weight of the whole show on his shoulders and worked very hard at it.
A feud about Grassle's pay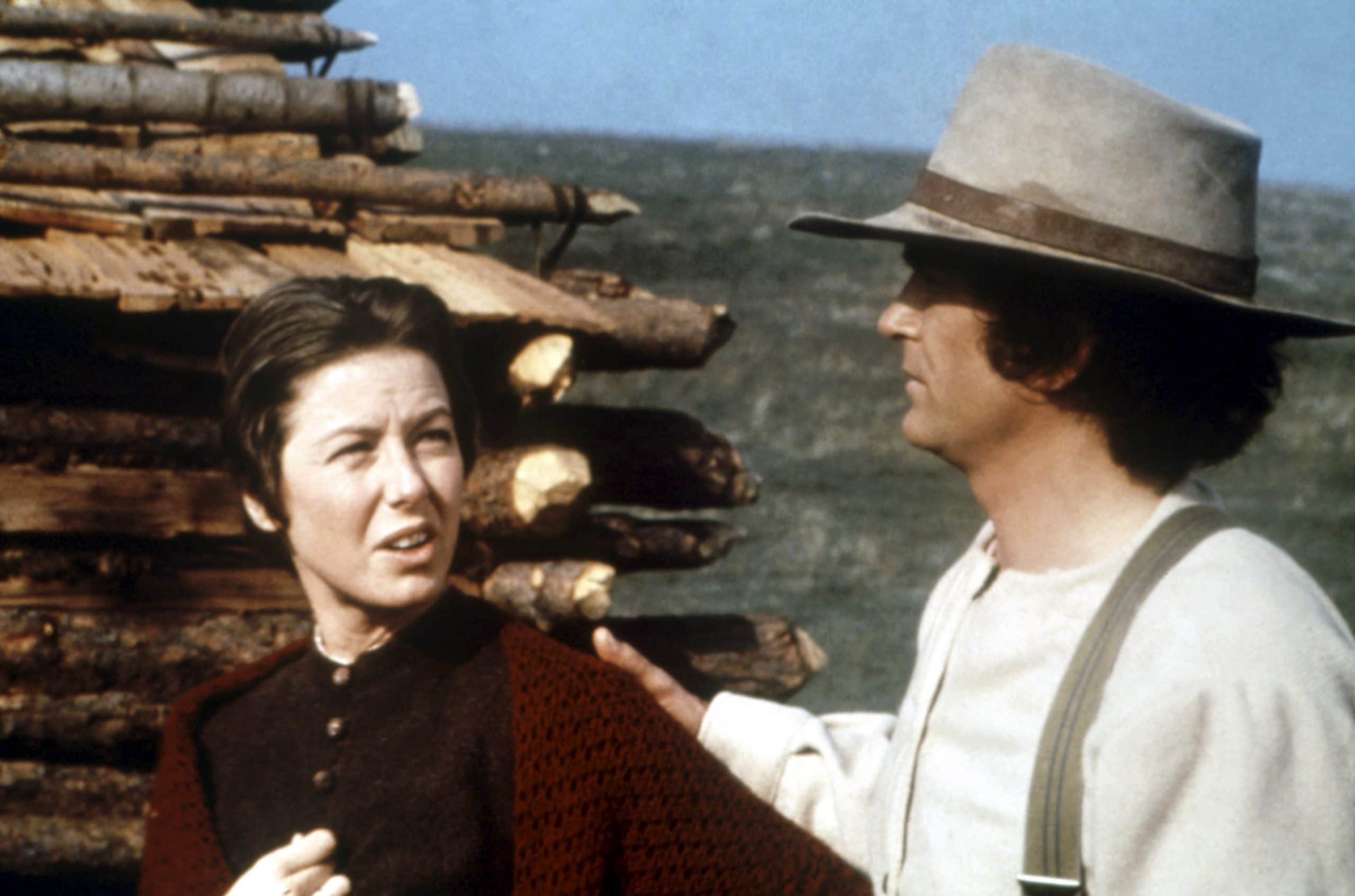 Landon had soured a bit after an ongoing dispute over Grassle's salary, which she was getting paid between $2,000 and $4,000 a week at the time. He refused her request for a raise, claiming that her earnings should correspond with the earnings of the child actors. "I felt insulted as his co-star on a hit series," she adds. "I didn't want to gouge anybody, but I expected a fair wage."
Grassle also adds that Landon apparently claimed that the audience didn't find her as popular as she thought she was. That's when, eventually, we began to see less and less of Ma. She was completely left out of storylines and had her scenes cut. Grassle claims that Landon would elicit laughs from the crew by mocking her figure and facial expressions when they were reviewing her footage.
She never thought to fight back at the time
She also recalls the foul language and conduct that would happen during scenes that happened in the bedroom, where on-set male crew members would egg him on. "Mike would say 'c__' and make disgusting jokes about how a woman smelled after sex," she says, noting that these comments made her want to "disappear."
"It was almost like I was frozen," she said. "But, as a woman in the 1970s film industry, I was so accustomed to these putdowns, it never occurred to me to sharply rebuke him… I kept up the professionalism. I'd be the good girl, play the part and hope."
Despite everything, after a number of trials and tribulations and fighting her own demons, Grassle says she's happy the two reconciled before Landon's death from pancreatic cancer in 1991. And, today, she continues to be an advocate for working women fighting for what they deserve.
RELATED: Michael Landon, America's Favorite Pa, Had A Truly Troubled Life