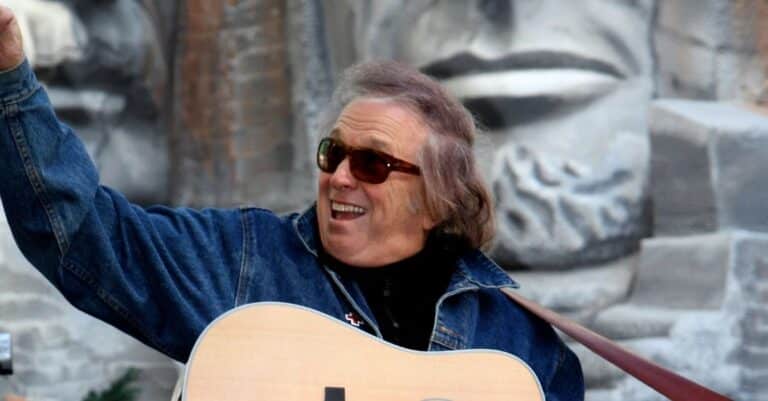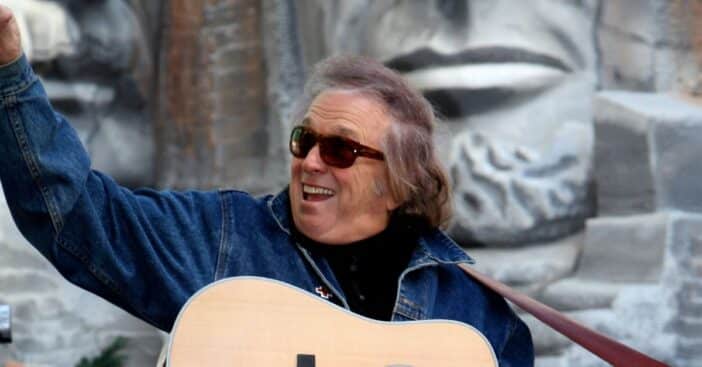 Don McLean says he could have easily seen his life go in a totally different direction. He has openly said how he is against the education system in the United States and how being kept out of school actually "saved him." Don suffers from asthma that kept him out of school for long periods of time.
Don said that it was a blessing in disguise. He worked more on music lessons and exercises to help with his asthma instead of being taught in a classroom. He said he could have seen himself being miserable, working in a bank, and being an alcoholic if he had chosen another path in life.
Don McLean thanks his asthma for paving his creative career path
The singer said, "If I'd been perfectly healthy and a good student or athlete, I'd probably be dead now because I would have been a really boring person at a bank somewhere who drank himself to death."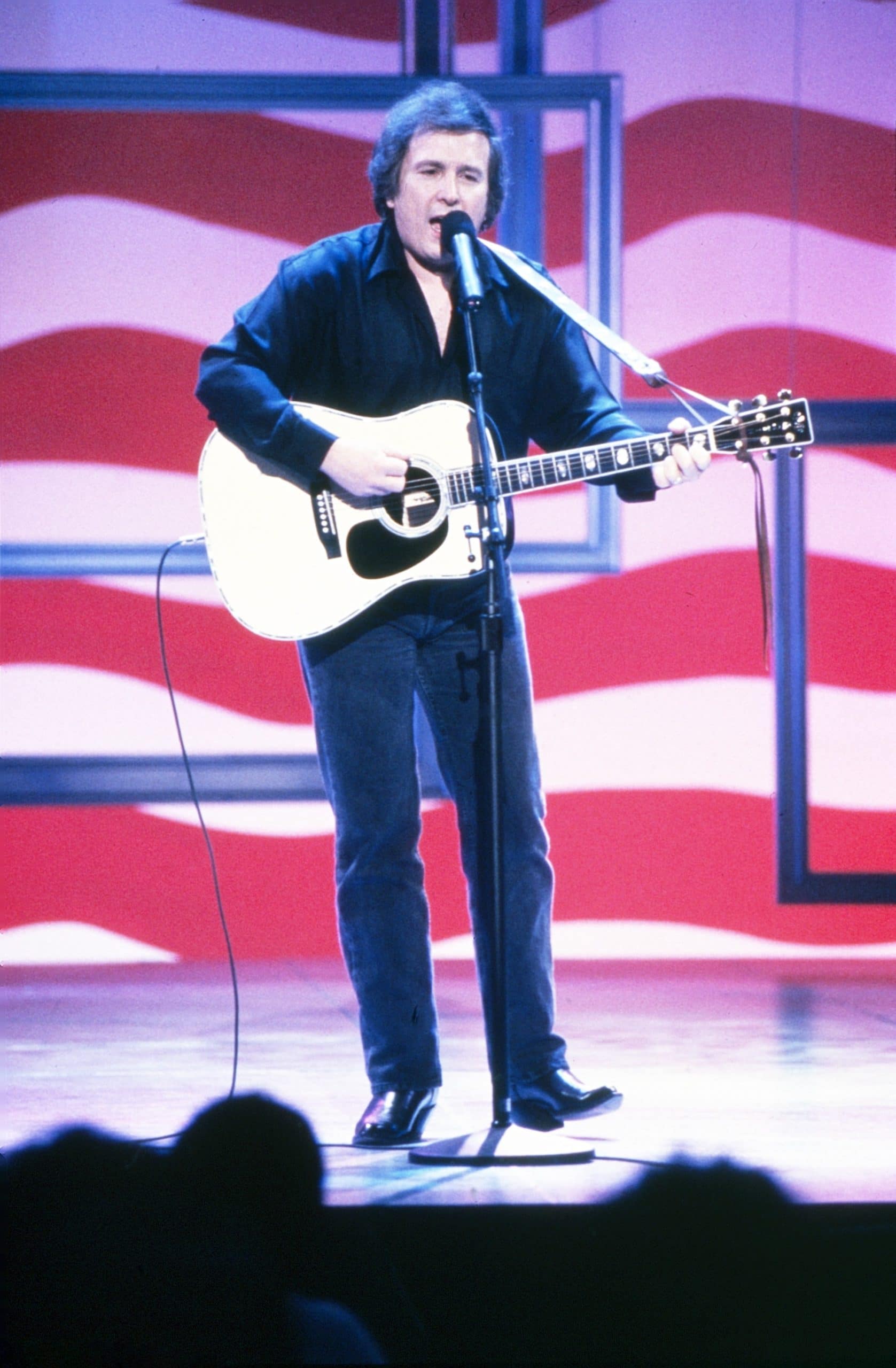 Don said his father wanted him to stay in school, so he did. However, after he passed away, Don pursued a music career more passionately. His father did not approve of a music career, so when he passed away, Don said he realized that he "could do anything I wanted without worrying about my father turning against me, which he certainly would have done."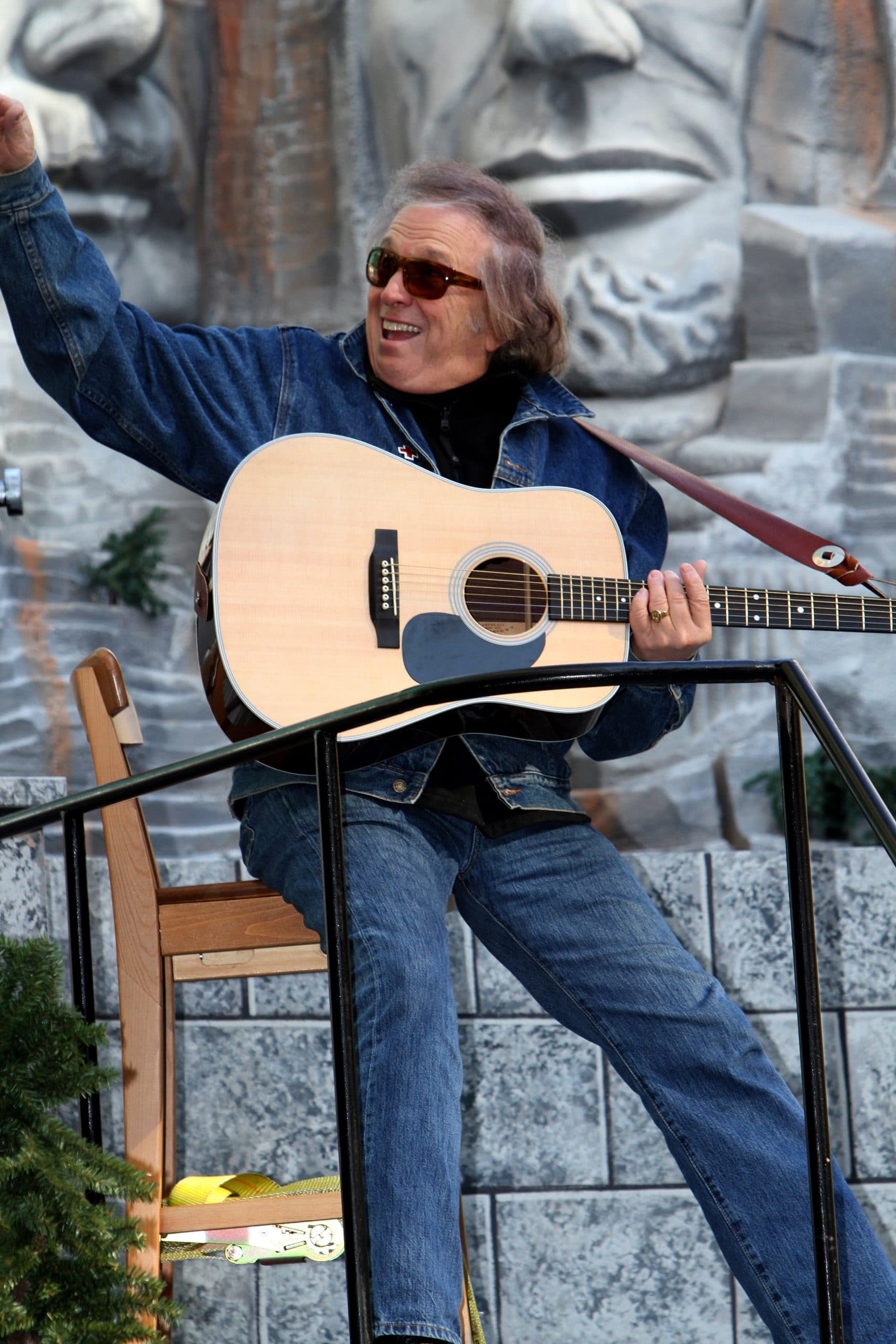 Don quickly realized how much he loved music and wanted a career as a singer and said he would never give up. In fact, he was rejected by 72 record companies before signing with Mediarts, which later became United Artists Records.
Can you imagine if we never got to hear Don's music?