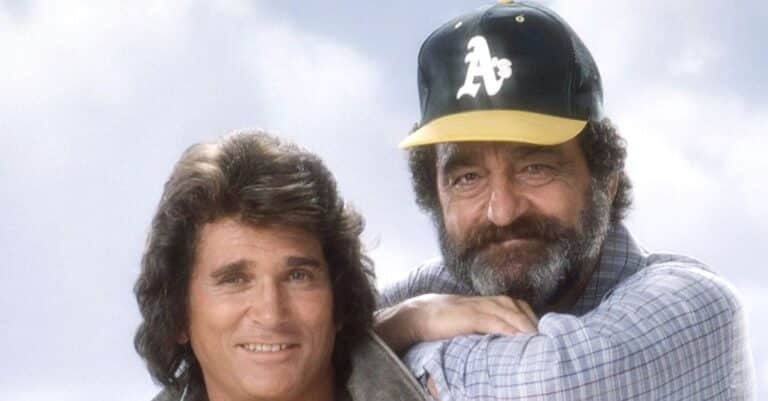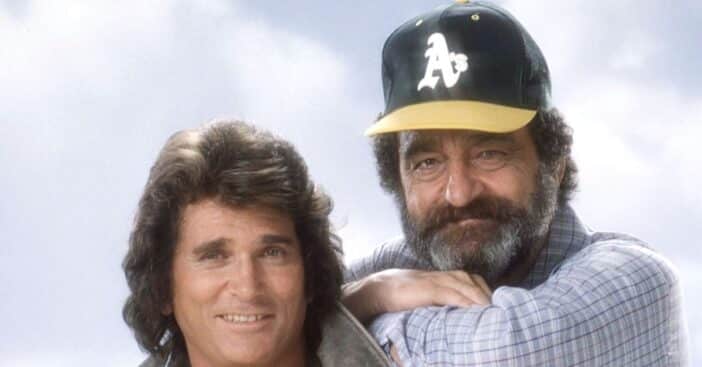 Victor French worked with Little House on the Prairie star Michael Landon for many years. Victor appeared in Bonanza, Gunsmoke, Little House on the Prairie, and Highway to Heaven. When he passed away in 1989, reportedly from lung cancer, Michael thought he passed away for another reason. He opened up to co-star Karen Grassle about it.
Karen recalls that she asked Michael how Victor died. She remembers that he said, "Drank himself to death." She added, "The obits said lung cancer, but Mike knew better. Another big, gifted guy killed by alcoholism."
Michael Landon thought co-star Victor French died of alcoholism, not lung cancer
Before his death, Victor often talked about how much he loved working with Michael and how he had a lot of respect for him. He once shared that Michael's shows were such a success because he focused on quality and quality actors. He said that Michael "didn't let his shows get too syrupy, even when a sensitive topic was addressed."
RELATED: One Director Called 'Little House' Star Michael Landon 'The Biggest Liar'
Victor added, "There probably aren't many people who would have the guts to do it straight. I went home and started watching one of our shows that had a quadriplegic actor in it, and I started crying. I thought, 'Thank God, I'm in a show in which that actor is able to do that [role].'"
Regardless of how Victor died, he was truly a great talent and is very missed.
RELATED: 'Little House' Star Alison Arngrim Backs Claims Michael Landon Was Opposite Of Wholesome Pa