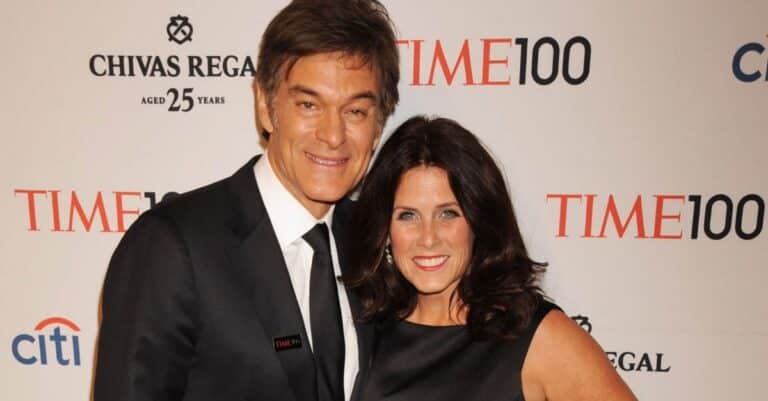 Dr. Mehmet Oz and his wife, Lisa, accidentally cursed out a reporter over the phone. Oz is currently a Republican US Senate contender, meaning that he's getting a lot of support and a lot of pushback from those who may not be happy with his decision to get involved with politics. That certainly means a lot of reporters hounding him for questions… surely he must be annoyed by it, but it's part of the job, no?
The New York magazine reporter Olivia Nuzzi recently published a profile on Oz, citing a nearly four-minute conversation that took place between Oz and his wife, panicking about Nuzzi's reporting. The couple didn't even realize they hadn't hung up the phone, and Nuzzi could hear everything.
Dr. Oz and his wife curse out reporter over the phone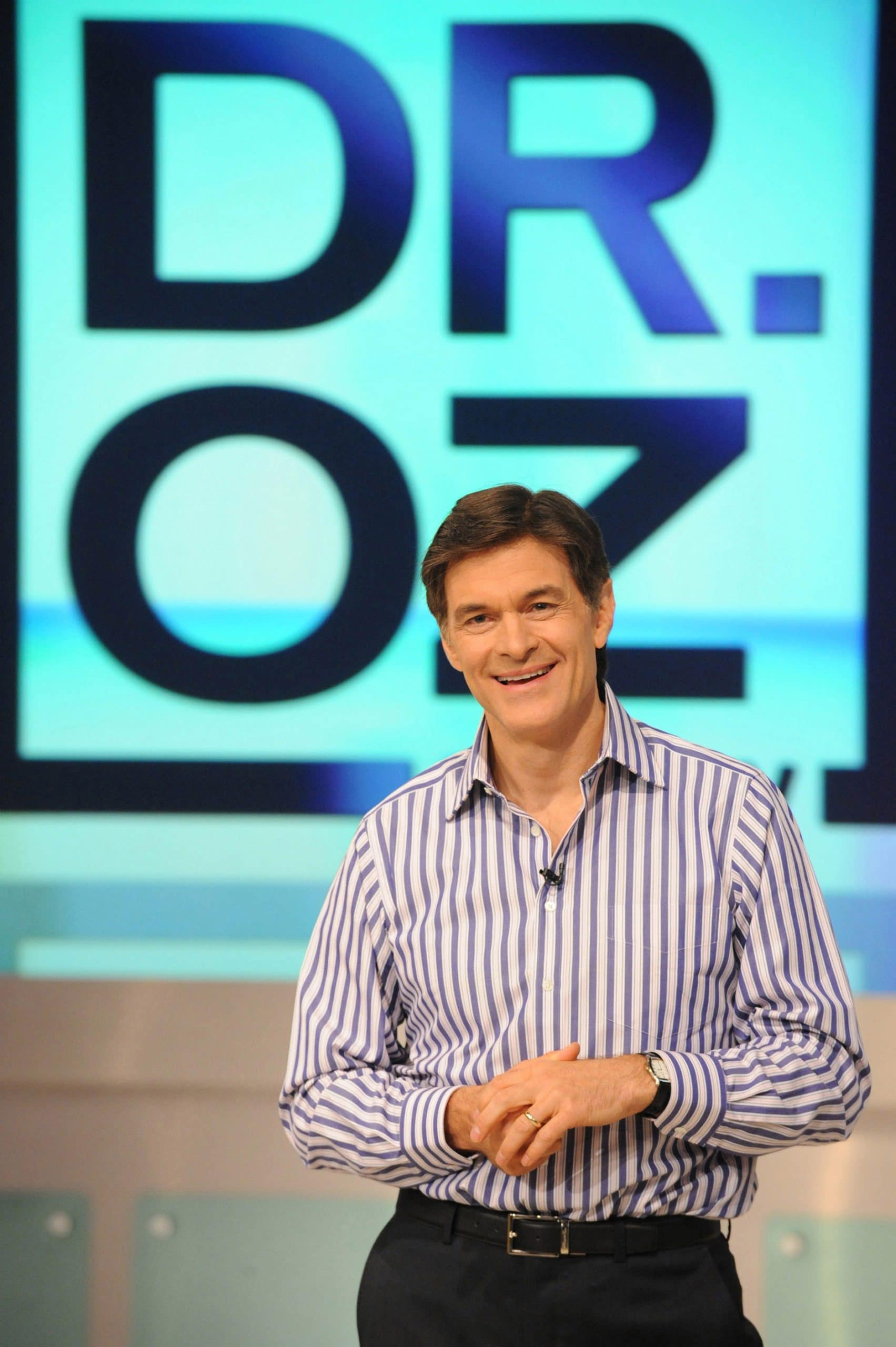 "She's down at the office," Dr. Oz said to his wife of Nuzzi. "Your father called and said there's a reporter from The New Yorker waiting for me down there who said she had an appointment … We?! We had an appointment to meet today!"
"You think she made it up?" His wife asks. He then responds, "I think she made it up completely! Y–y–you know what it's — it's — it's called, it's called lying also. It's called being a liar."
A lot of F-bombs
Lisa went on to call Nuzzi "this f–king girl reporter," referring to an incident from 2018 where Nuzzi sought out Corey Lewandowski, the former Trump campaign manager in his home. Oz then went off about quotes that were given, including the fact that one of their friends, Michelle Bouchard, had apparently given Nuzzi for the story. "She said things she shouldn't have f–king said," Oz said of Bouchard's quotes to Nuzzi. "She shouldn't have f–king said—She said shit she shouldn't have said! That I was going to be the next leader of the Republican Party."
Oz rose to fame as a household name via The Oprah Winfrey Show and went on to have his own medical talk show as well. Although a cardiothoracic surgeon by training, medical experts have criticized his show for promoting dubious medical advice, such as when he spoke of a malaria drug as a COVID-19 treatment back in 2020.
A thought-provoking conclusion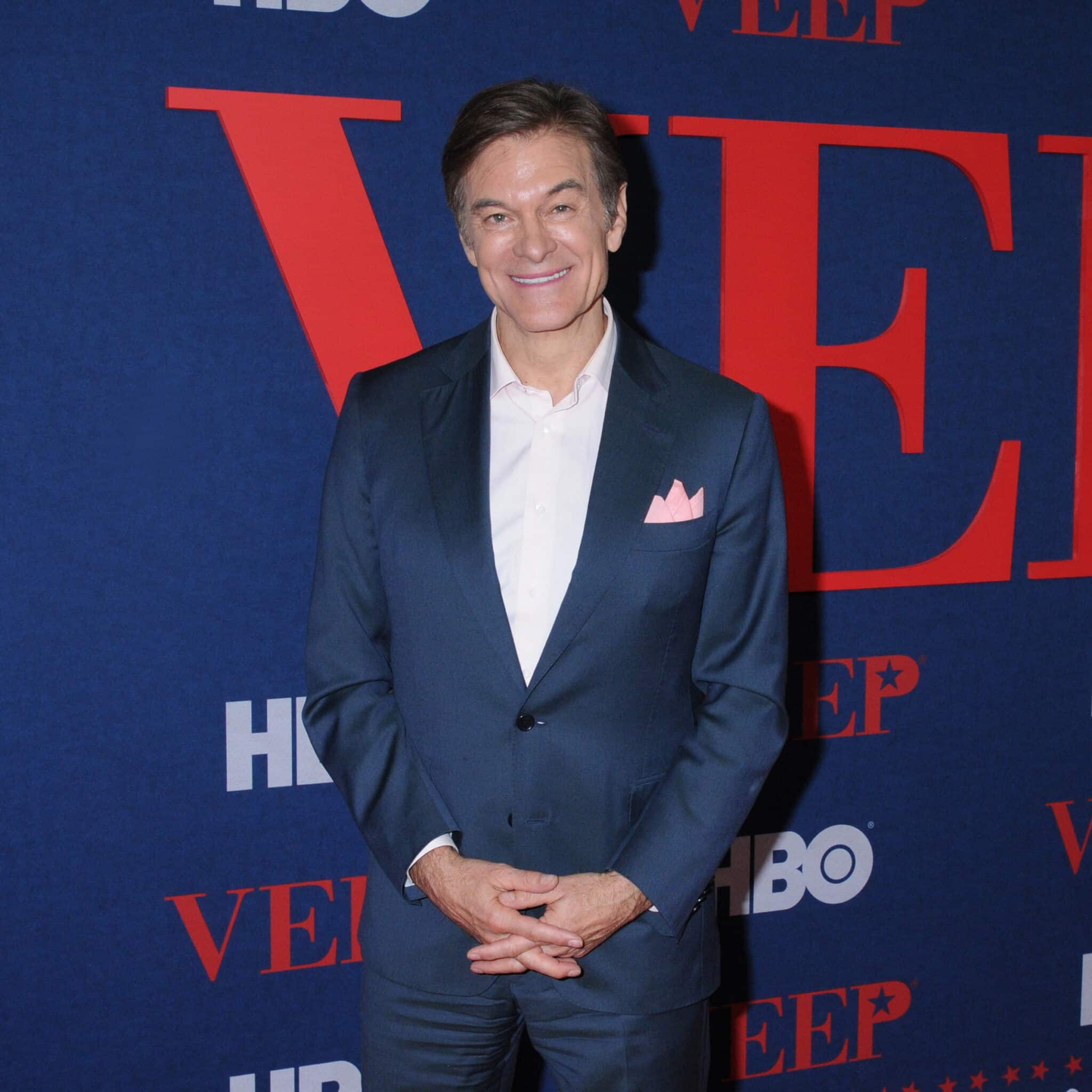 Bouchard went on to tell Nuzzi in her quote, "They should be very grateful that someone that intelligent and that objective, someone of his caliber who is able to reach across aisles, is actually running. He's the greatest healer I've ever known."
Then, Nuzzi concludes: "Now I had to wonder why a candidate running for a high-profile position of power in the Republican Party wouldn't want to be seen as a leader of that party." With a lot more to this profile of Dr. Oz, be sure to click here to read the rest of it.