There is a specific rice hailing from South Carolina that can allegedly help you live to 100 years old. NBC's Cynthia McFadden recently traveled to the area to meet up with Rollen Chalmers, a lifelong low country farmer who harvests the special rice known as Carolina Gold.
"My ancestors, it was all harvest by hand," Chalmers says to Today. "It will get you a little emotional when you get to thinking about what was going on in these fields in them days."
The power of Carolina Gold Rice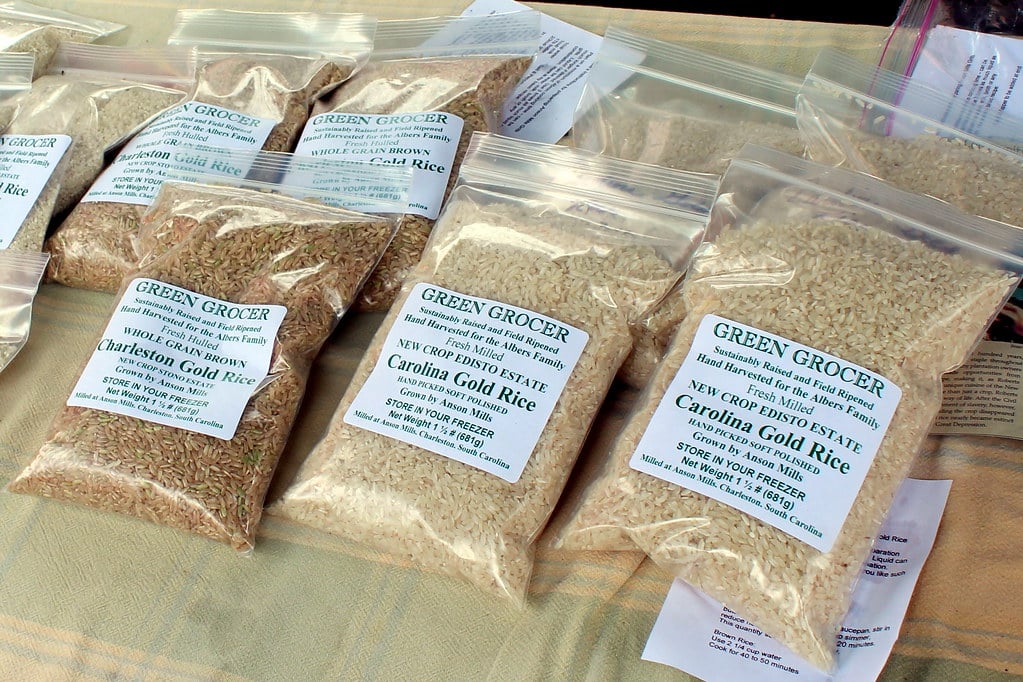 The rice is actually a staple food product of Gullah Geechee, descendants of enslaved people who were taken from the rice-growing regions in West Africa. "They didn't have anything but what they knew about growing rice, and they really understood how to grow in these fields," Chalmers remembers.
National Geographic Explorer and best-selling author Dan Buettner talks about the incredible, life-elongating rice in his new book The Blue Zones Challenge: A 4-Week Plan for a Longer, Better Life. "Carolina Gold rice is an African strain of rice that pretty much disappeared until about 20 years ago," says Buettner. "It's a uniquely American crop because that strain has gone away. You can't go back to Africa and get that strain. You've got to go to the Carolinas."
The incredible history behind it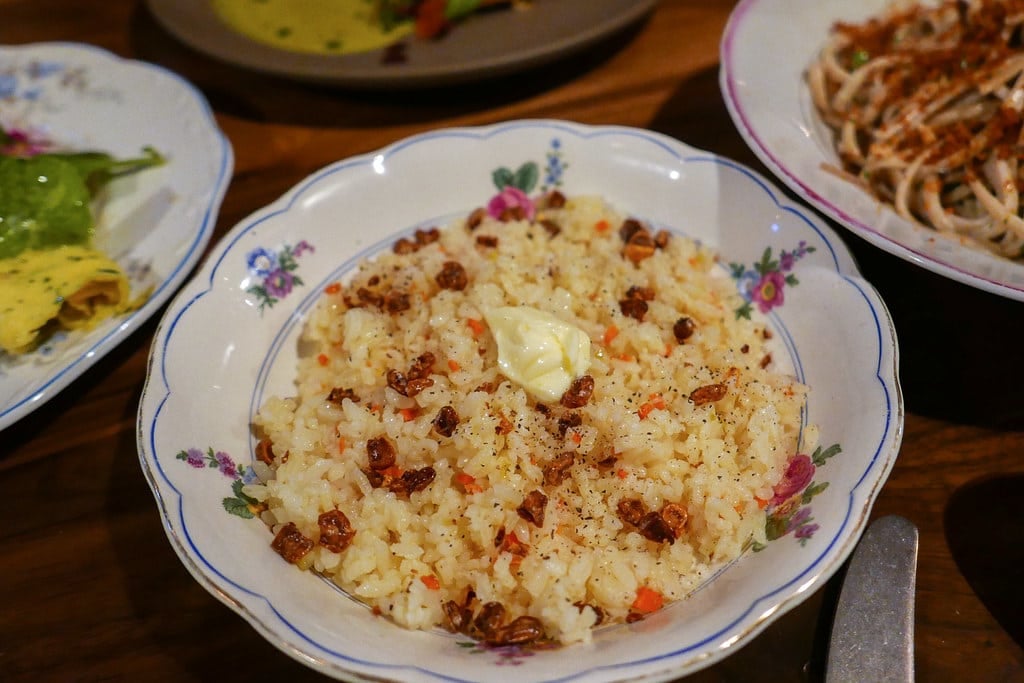 Even renowned chefs around the world love to use the rice. Chef Roosevelt Brownlee, who is 74, loves to use the Gullah Geechee tradition of making the rice. He's even gone on to cook the rice for prominent celebrities in history such as Muddy Waters, Dizzy Gillespie, and Nina Simone.
So, really, how is Carolina Gold rice different from your average bowl of white or brown rice? "If you're eating a bowl of white rice, it's probably not the best idea," says Buettner. "Carolina Gold rice, it's different. It's a different species from the Asian rice. It's got a little gold hue to it. It's got a nuttier flavor. And it usually has some germ left in it, and that's where a lot of the nutrients are."
The goal is essentially providing nutrient-rich foods that are also plant-based, whole, and organic. In the grand scheme of things, that is the trick to living a long, healthy life.
Here at DoYouRemember? we want to ensure our readers are delivered the best content and products. If you make a purchase through one of our links, we may earn an affiliate commission.