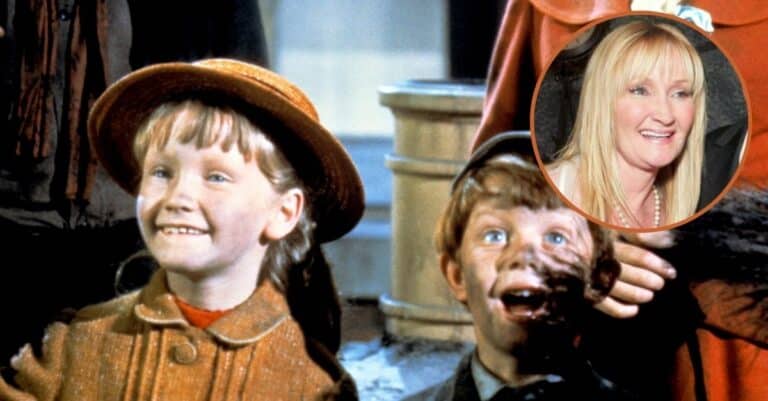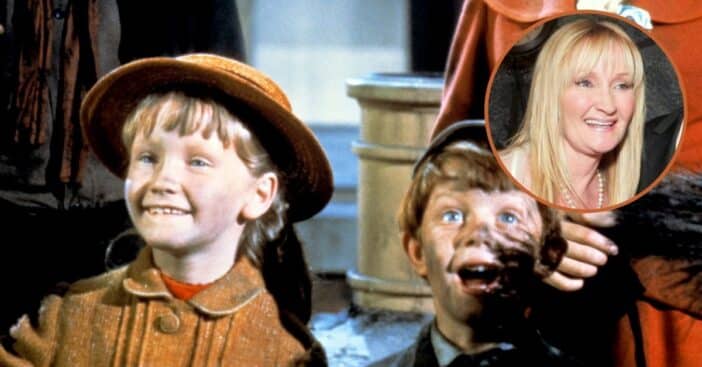 Karen Dotrice may be best known for her role in the '60s film Mary Poppins, portraying the character Jane Banks, who was well-mannered, wide-eyed, and practical.
She did a lot more than just Mary Poppins, though, especially speaking that she was a child actor at the time of this film and went on to do a lot more. Let's take a look into the life and career of Karen Dotrice, and see what she's up to today at 66 years old.
Whatever happened to Karen Dotrice from 'Mary Poppins'?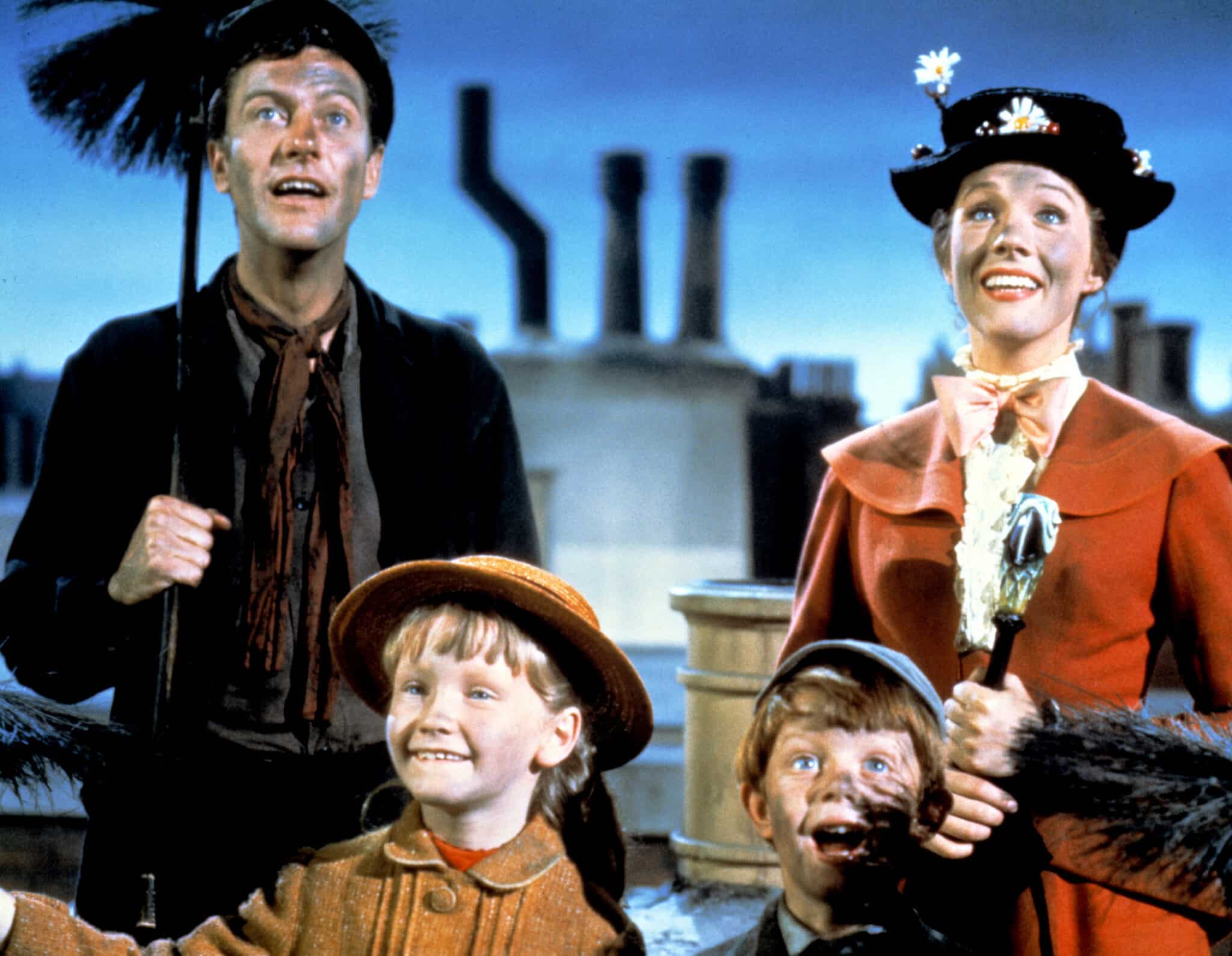 Karen Dotrice grew up surrounded by Hollywood royalty. In fact, while her father was in England and the rest of the family in the States, they got help from none other than Walt Disney, who personally cast her as little Jane.
Just three years after Poppins, she and co-star Matthew Garber played siblings again in The Gnome-Mobile, but it just didn't go smoothly, so Karen stopped acting for years and lost contact with Garber. She got back into the game in the mid-'70s, part of the short-lived series Upstairs, Downstairs, but by '82 she once again quit after her part in the crime drama The Thirty Nine Steps. She stepped away to focus on motherhood – she has three children from two marriages.
Today she is 66, and to this day, she's still a Disney star who gets teary when she watches Mary Poppins but held it together long enough for a cameo in the 2018 sequel. Same here, Karen, same here. And that was actually the last time we saw her in a movie. She was also named a Disney Legend back in 2004, which explains why she still has so much love for Mary Poppins to this day. So sweet!
View this post on Instagram
As of today, she is said to have relocated to an area of Los Angeles where she is said to live nearby to Julie Andrews and Dick Van Dyke, the two stars of the beloved musical movie.