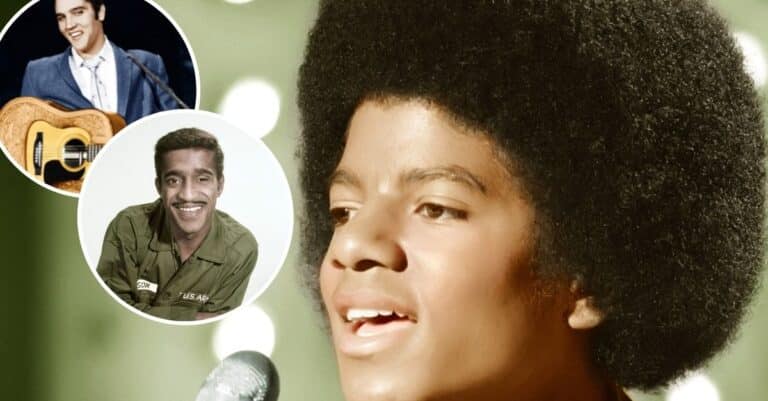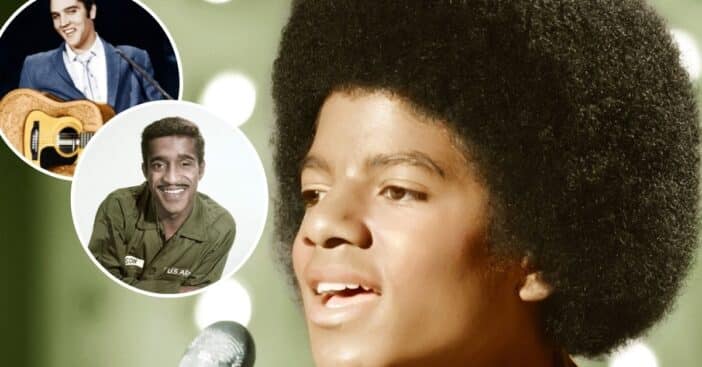 Before he passed away in 2009, Michael Jackson talked about meeting Elvis Presley and Sammy Davis Jr. in Las Vegas. This was when he was young and a part of his family band, The Jackson 5. He recalls the advice that Elvis and Sammy gave him that really changed their lives.
Michael said at the time, Elvis was iconic but not really an influence on him yet. However, Elvis and Sammy gave him and his family a lecture that really made an impact. He said, "When I was 16, we were doing Las Vegas every night, and Elvis and Sammy Davis Jr. would sit me and my brothers in a row and lecture us. 'Don't ever do drugs,' they told us. I never forgot it."
Elvis Presley and Sammy Davis Jr. told The Jackson 5 to stay away from drugs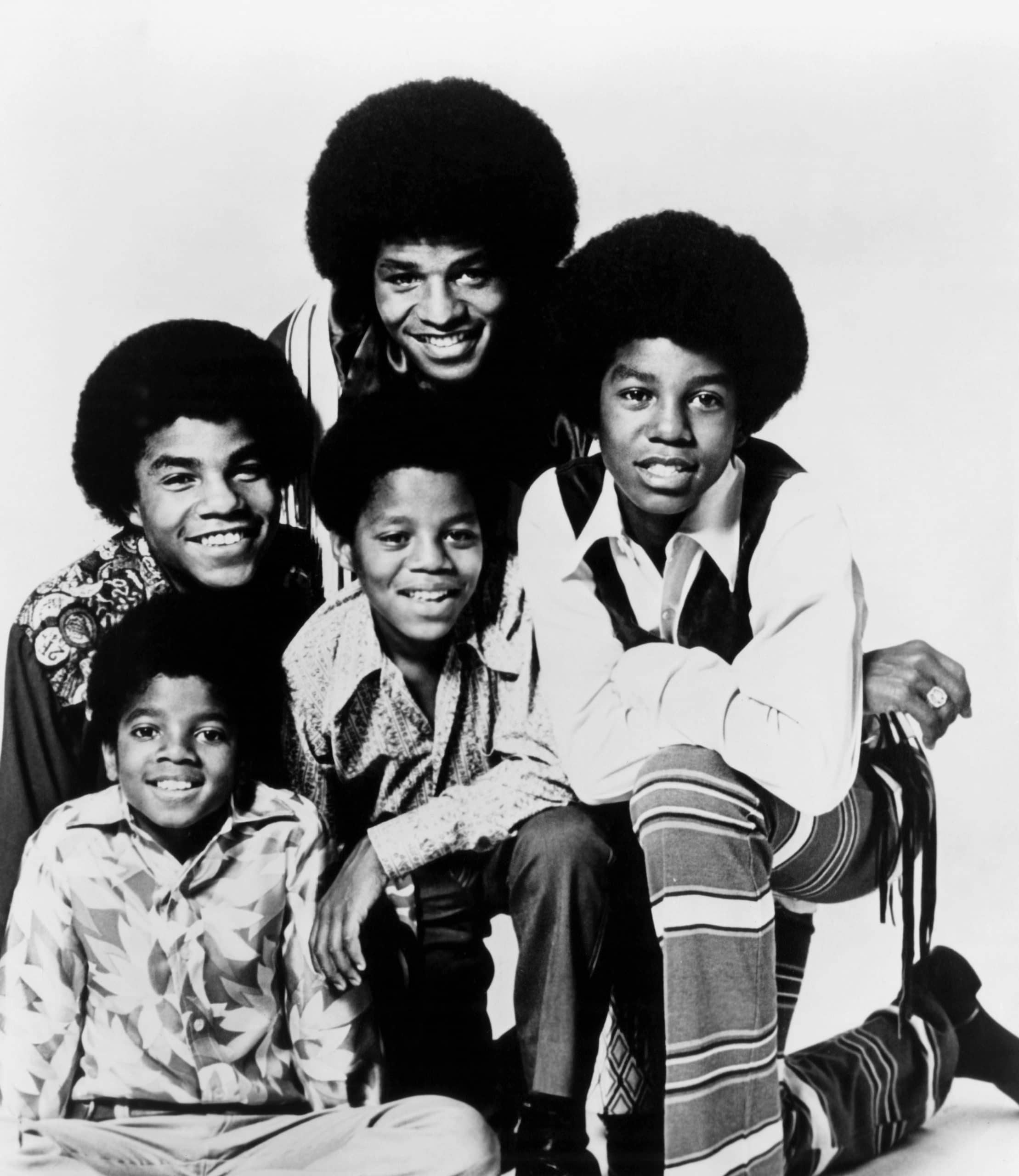 While Elvis wasn't as much of an influence on his musical career, Michael did share which artists were important to him. He said, "There are so many artists and musicians and writers I admire. When I was young, the people I watched were the real showmen — James Brown, Sammy Davis Jr., Fred Astaire, Gene Kelly."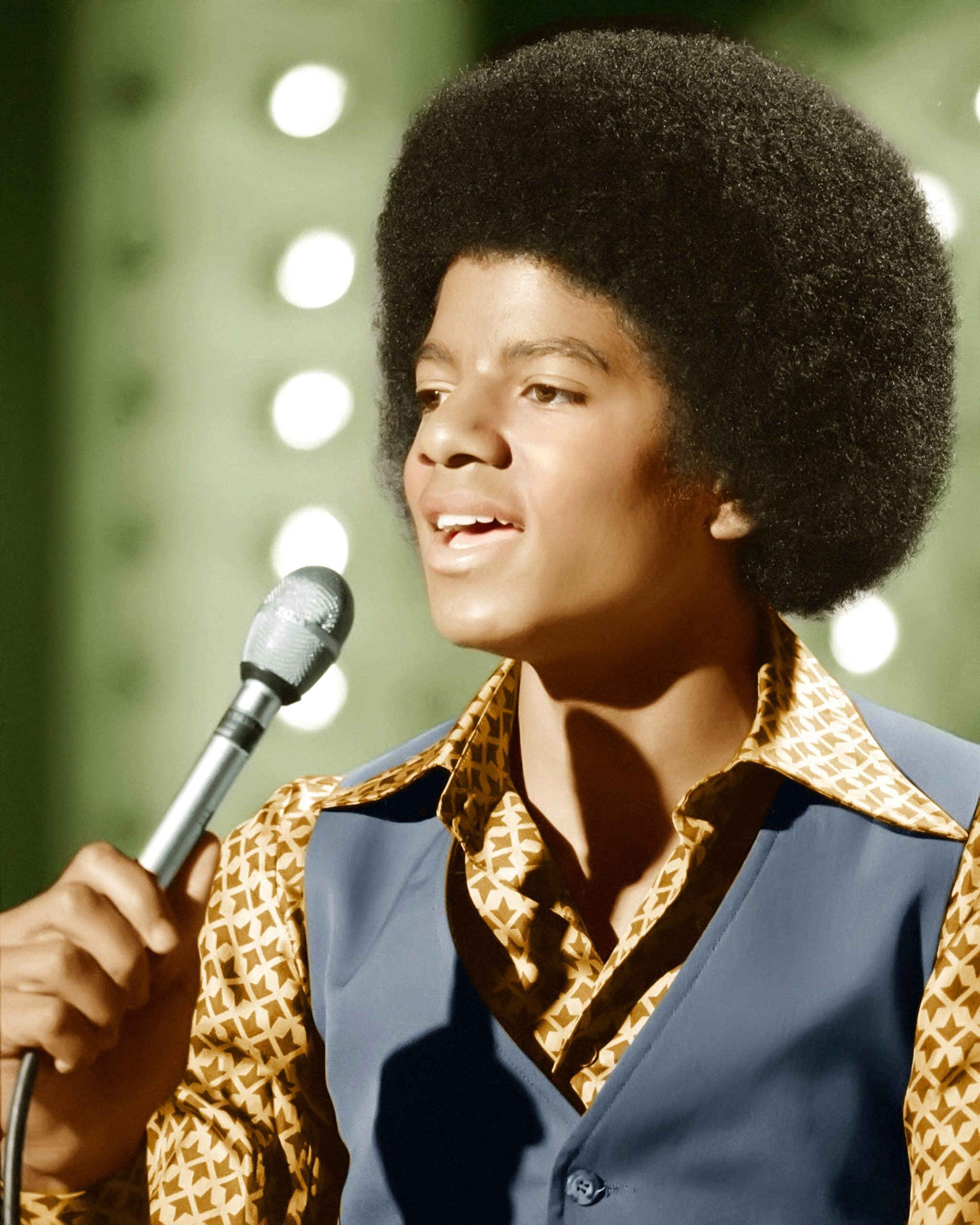 Michael added that for a while, Frank Sinatra lived right above The Jackson 5. He added, "He'd see us playing basketball every day. And Fred Astaire lived around the bend. I would have a chance to talk to them and learn and listen. Those were golden moments."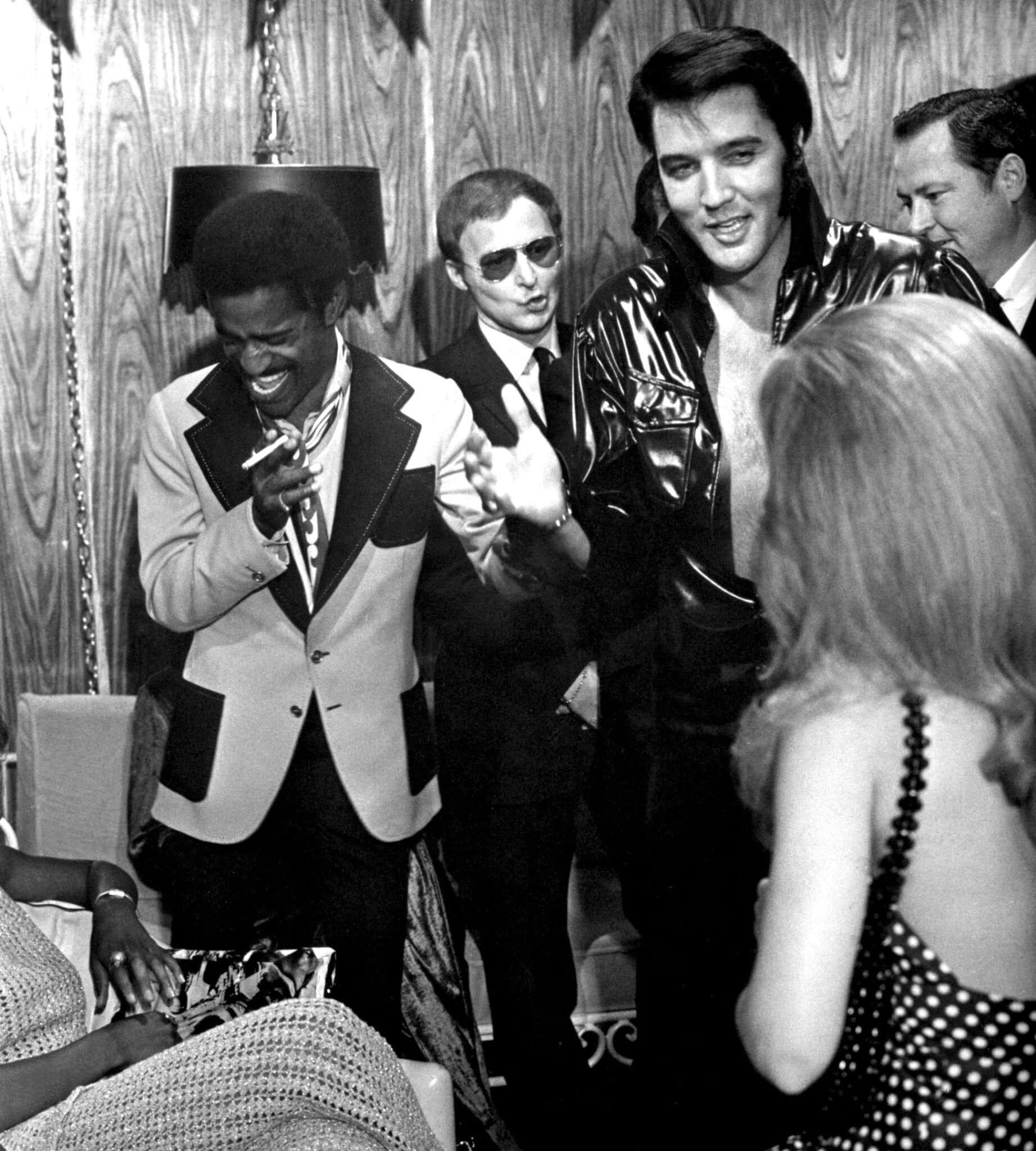 The Jackson 5 went on to become legendary in the music industry. Later, Michael paved his own way with a very successful career. Unfortunately, he passed away far too soon at the age of 50, much like Elvis who died when he was only 42.