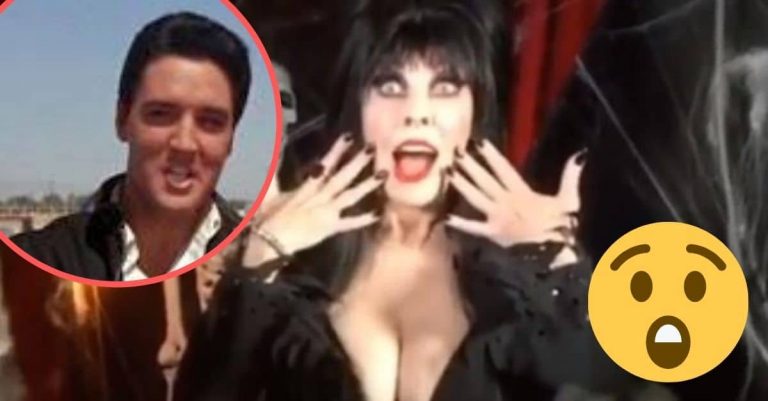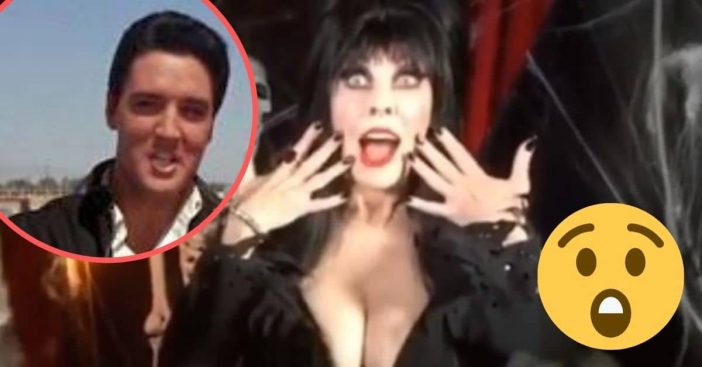 Elvira and Elvis Presley don't have much in common except that their names are spelled similarly. However, the two met in Las Vegas and Elvis gave Elvira some advice that would change her career forever. Elvis starred in the film Viva Las Vegas and inspired Elvira (Cassandra Peterson) to go to Las Vegas and become a showgirl.
When she was in Las Vegas, she got the opportunity to meet Elvis himself. She said, "I spent an evening, a night, and part of the next day with him. So I felt like I kind of got to know him, and got a little peek inside what was going on there. That was pretty amazing. When I lived in Las Vegas, I was meeting everybody: Sammy Davis Jr., Frank Sinatra, Elvis Presley, Engelbert Humperdinck, [and] Tom Jones."
Elvis Presley gave Elvira advice that changed her life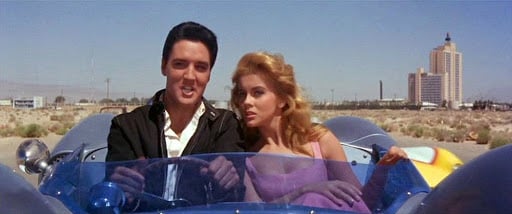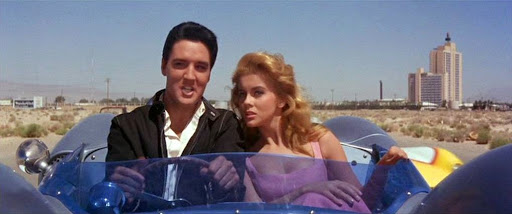 She was a huge fan and said that they talked, but also kissed at some point! He gave her lots of advice. She continued, "So there I was in Vegas meeting Elvis, and he went into lecture mode and he said, 'Let me tell you, Vegas is no place for a young girl like you. You need to get the hell out of here. You do not want to stay here and be like all these other girls and end up in your 30s and doing god knows what or just working at the blackjack table.'"
RELATED: See What Elvira, Mistress Of The Dark, Looks Like Now
She decided to listen to Elvis and left Las Vegas. Eventually, that decision led her to join a comedy troupe called The Groundlings, which inspired her character, Elvira, Mistress of the Dark. Who knows what could have happened if she never met Elvis and stayed in Las Vegas?
What an incredible story!