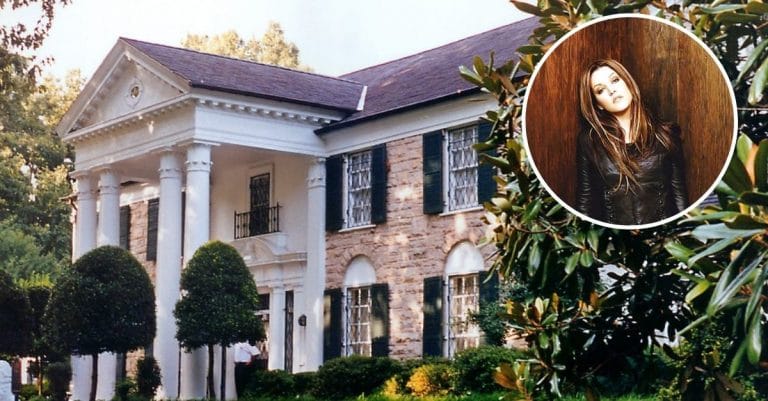 While Graceland is now a museum and tourist attraction, it will always be a childhood home for Lisa Marie Presley. She lived there until she was about nine years old. Lisa Marie and her children still love to visit to pay tribute to her father, Elvis Presley.
During a recent live tour, one of the archivists at Graceland shared some information about the changes they make when Lisa Marie is about to visit. She doesn't stay there overnight much anymore but she does like to visit from time to time and have meals there.
Graceland makes changes when Lisa Marie Presley comes to visit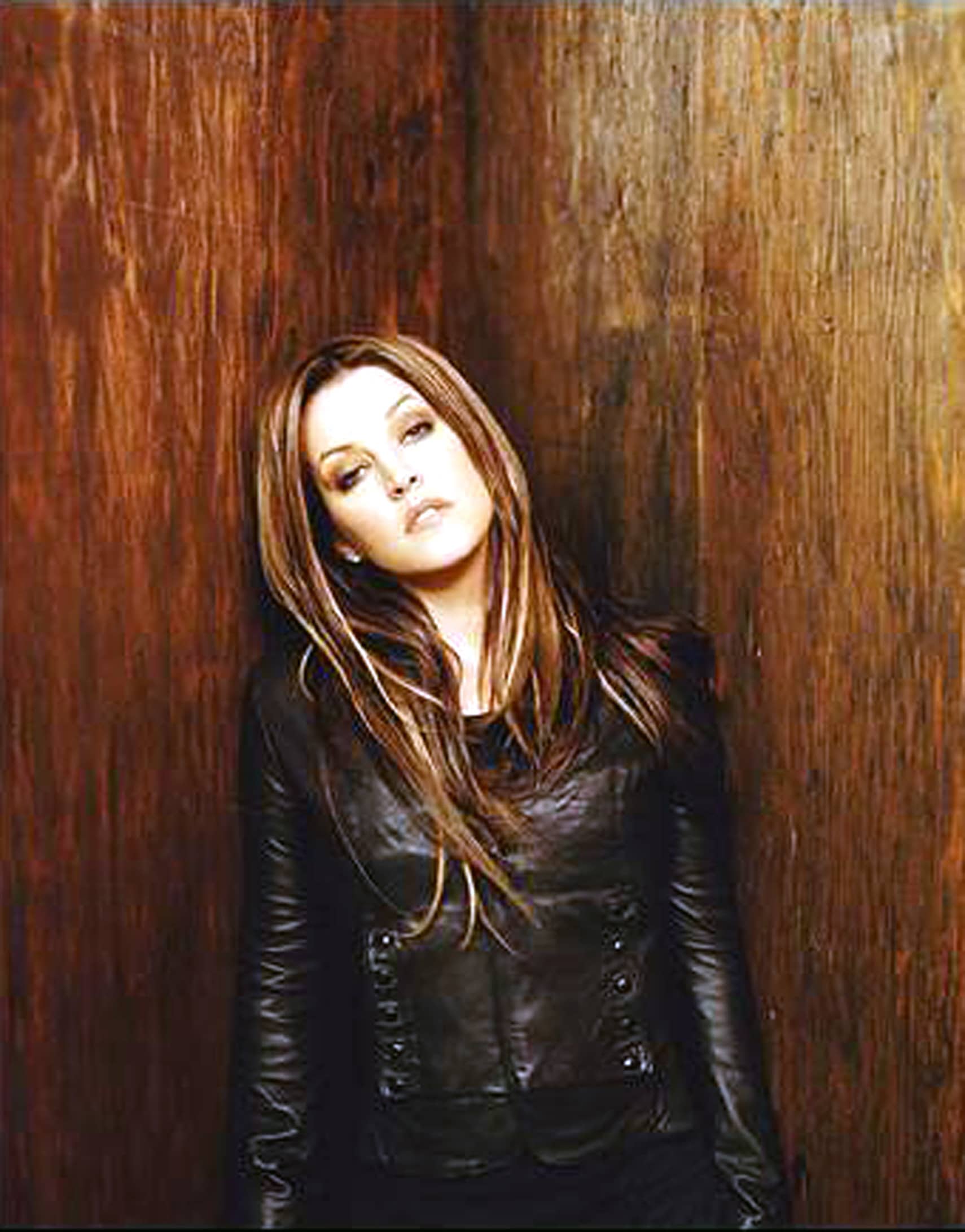 The staff will set up extra tables in the dining room and get out new china for the family to use. They also take the plexiglass off the oven in the kitchen because it all still works! A fan asked if the family plays music or swims in the pool when they visit.
RELATED: Lisa Marie Presley's Late Son Benjamin Keough Officially Laid To Rest At Graceland With Elvis
View this post on Instagram
The archivist replied, "They have listened to music in the house, but not in the jukebox on the record players. I have never seen any of the family play the pianos. But we do keep them tuned and clean to preserve them as instruments in case they want to."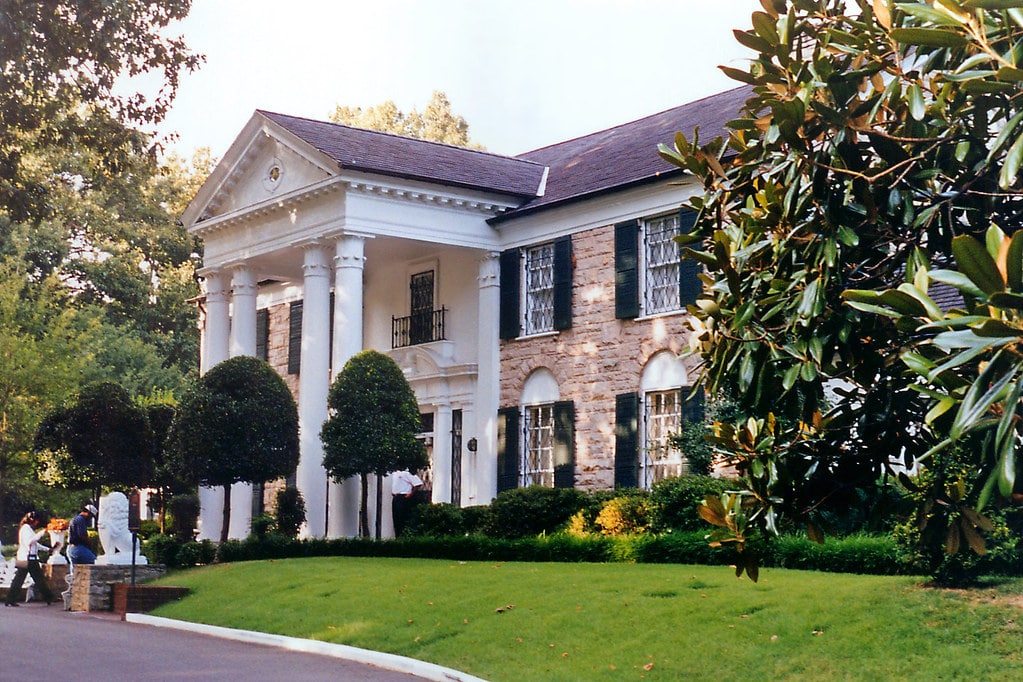 They continued, "No swimming in the pool either. Their favourite thing to do is ride golf carts all over the property."
Have you ever been to Graceland?