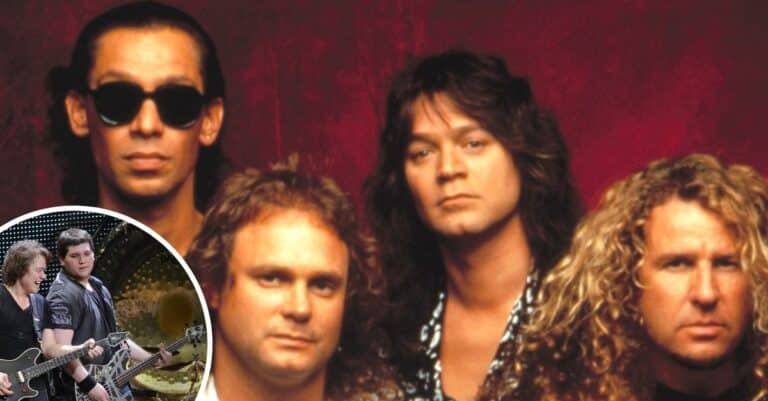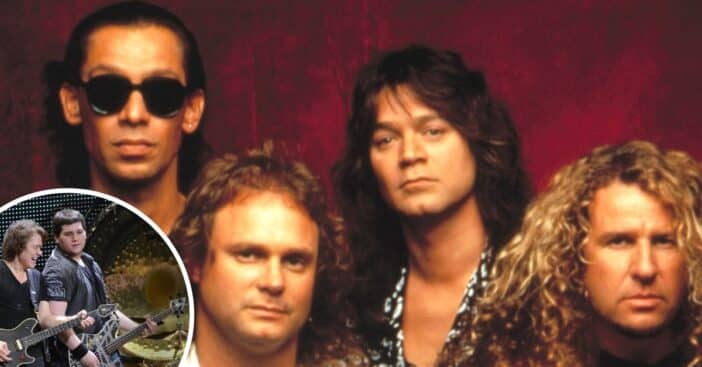 The late Eddie Van Halen's son Wolfgang has been asked many times if there will be a Van Halen reunion tour ever again. It seems that would be a no. Their last show was in 2015. Wolfgang joined his dad, his uncle Alex, and the band on their final tour. Sadly, Eddie passed away last year.
Van Halen member David Lee Roth is doing his own Las Vegas residency and has implied that Alex Van Halen may join him for a few shows. This left fans wondering if Wolfgang may join as well but it doesn't sound like it. Wolfgang even said that he doesn't believe that Alex will join David in Vegas because "that doesn't really seem like something Al would do."
Is a Van Halen reunion in the works?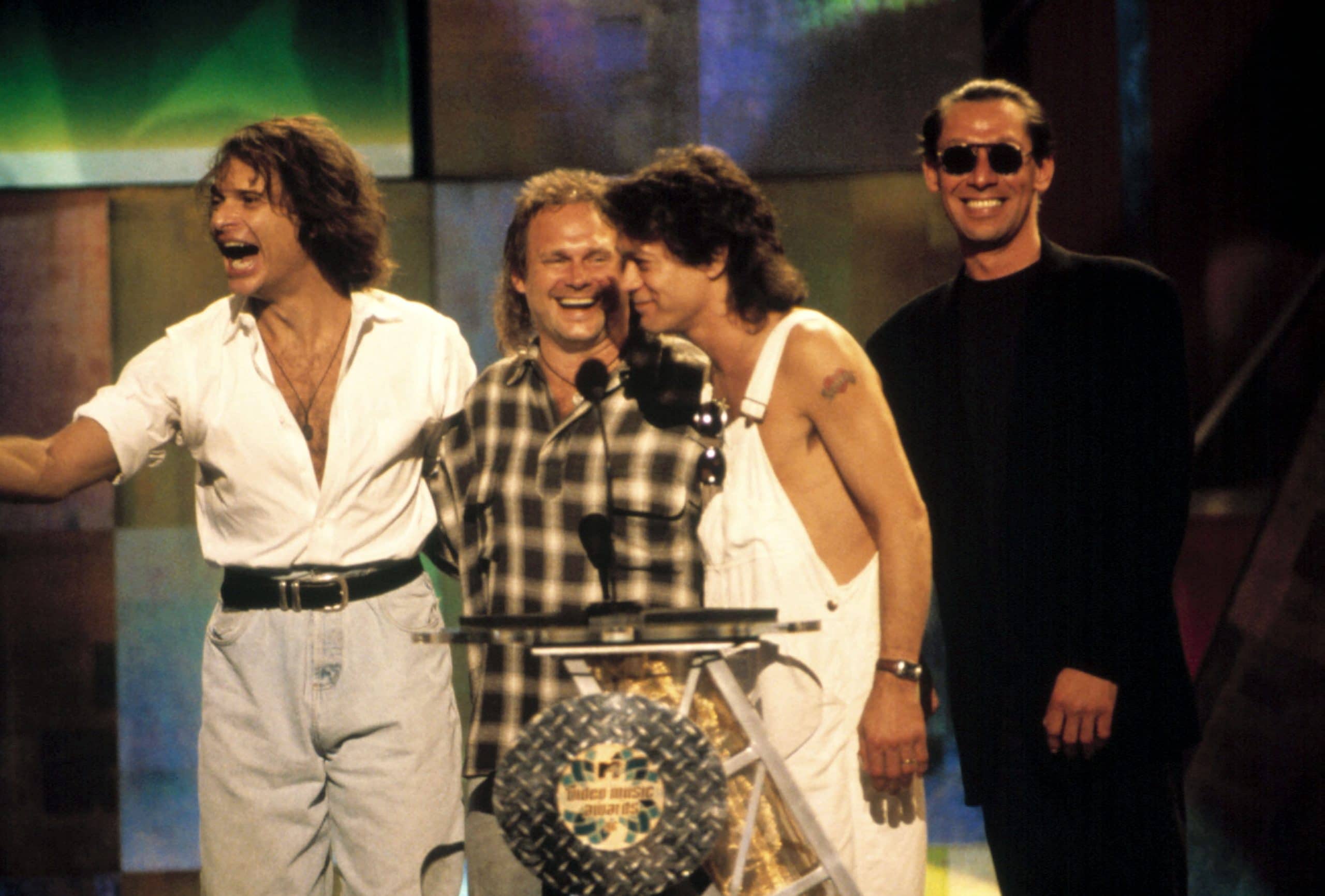 Wolfgang added, "The thing with Van Halen that people should have learned right now is that if it doesn't come from them, it's not true. And Al has not made any public statements about this. So, I wouldn't expect it. If he didn't say it, it's probably not true."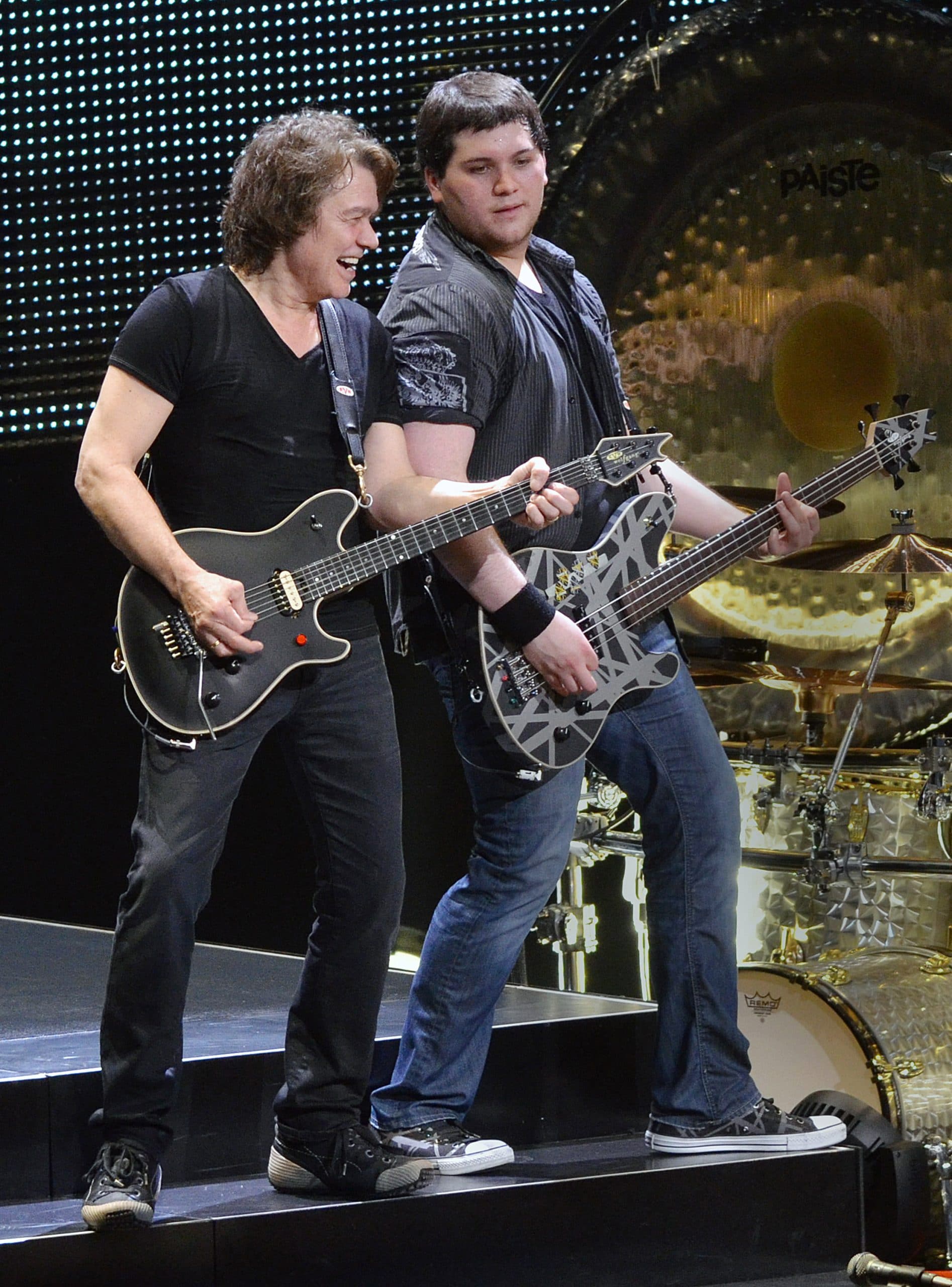 When David announced his Las Vegas residency he said, "Al and I have been talking, and I can't speak for him just yet, but he knows what I am about to say. We speak to each other constantly, two or three times a day."
He continued, "We are bringing it in classic VH style. Alex and I are the only version, that was his message. There is no other variation, there is no torch being passed, there is no other side to this coin. This is classic, in-your-face Van Halen." Perhaps only time will tell!