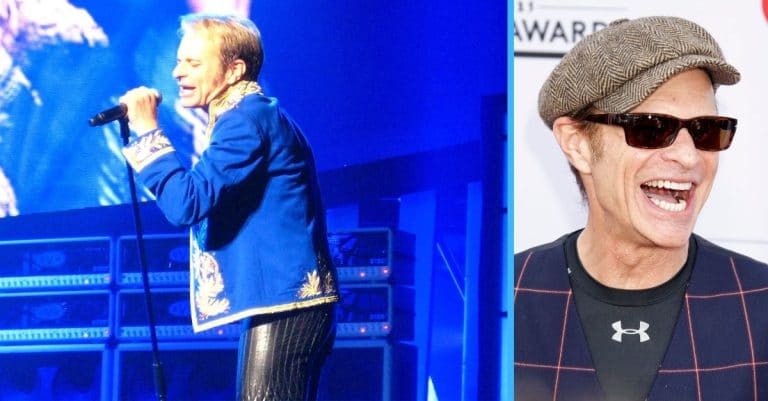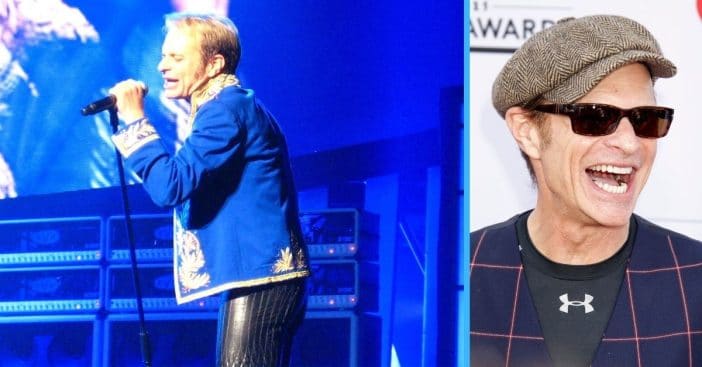 On and off since 1974, David Lee Roth served as the lead singer to the hard rock group Van Halen. The next few months, however, mark his last as Roth announced his official retirement, with his final concert performance taking place January 8, 2022.
Roth, 66, spoke with Las Vegas Review-Journal of his retirement plans, then sent the audio of his side of that interview to the Van Halen News Desk fansite. A spokesperson for Roth confirmed the news to Rolling Stone.
David Lee Roth cites health and advice for motivating his retirement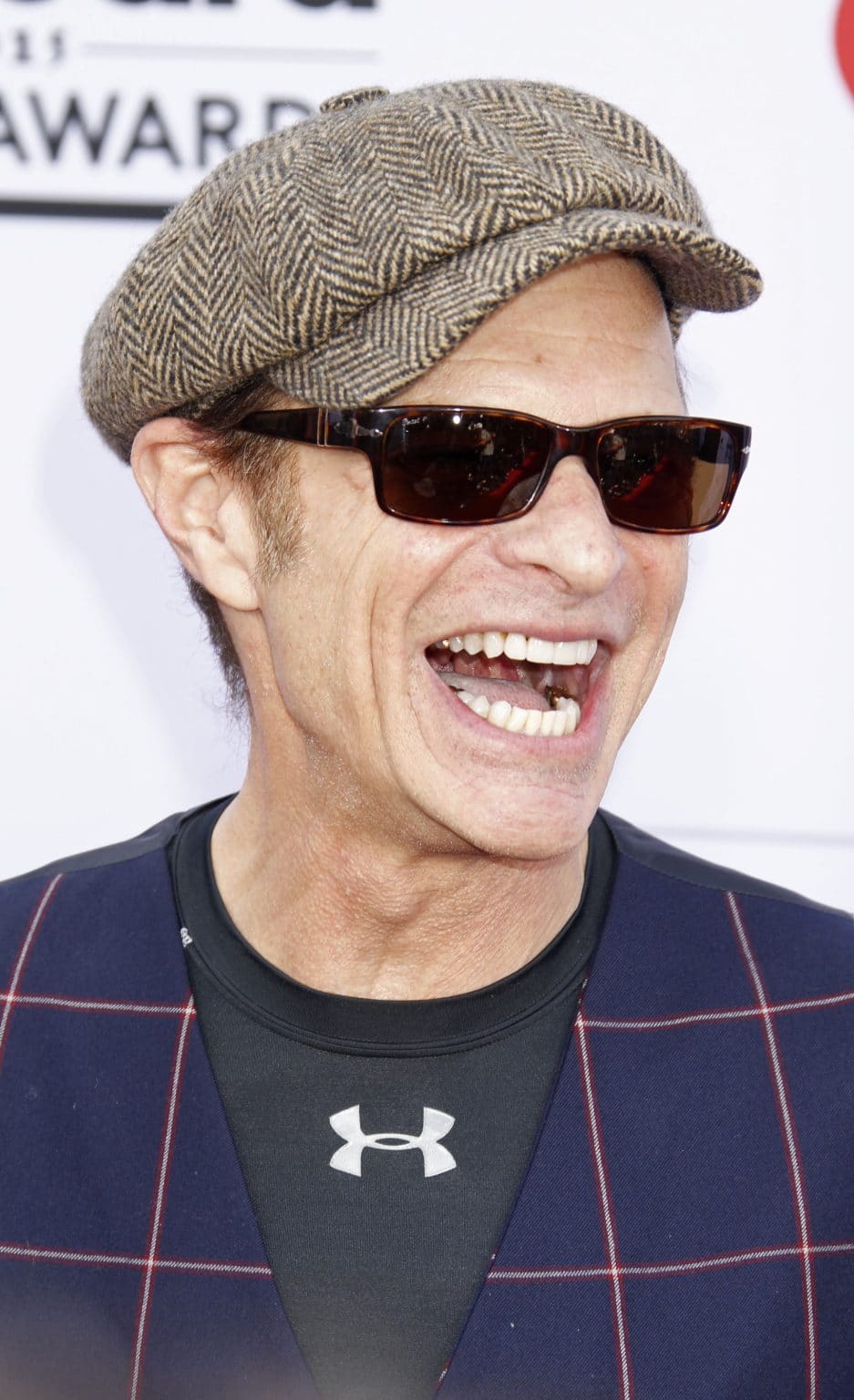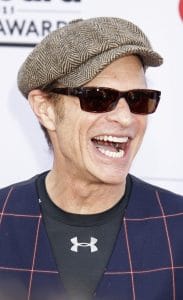 "I'm throwing in the shoes. I'm retiring," Roth announced. He further outlined, "I am encouraged and compelled to really come to grips with how short time is, and my time is probably even shorter." The band's namesake and lead guitarist Eddie Van Halen died on October 6, 2020, from a stroke and following several cancer battles.
RELATED: David Lee Roth Once Crashed A Bachelor Party, Learn What Happened Next
Reflecting on this loss, almost a year after the fact, Roth continued, "I thought I might have been the first, frankly. I might have thought the Marlboro Man would've got me. Hey Ed, objects in the rear-view mirror are probably me. And my doctors, my handlers, compelled me to really address that every time I go on stage, I endanger that future."
How to watch the Van Halen frontman before he retires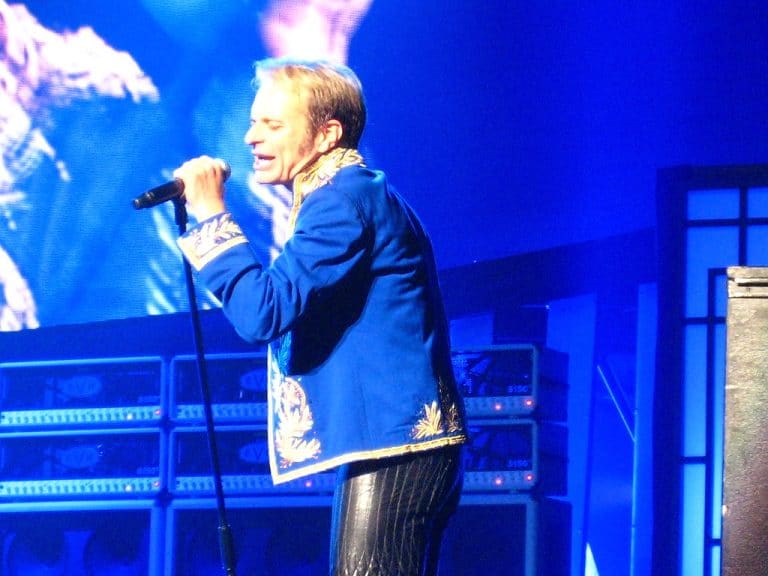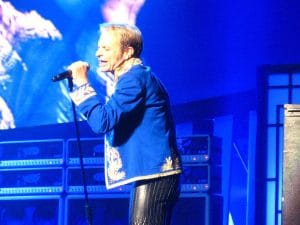 Retirement for Roth will come in January 2022; the venue is Las Vegas' House of Blues at Mandalay Bay. Between now and then, he has five concerts scheduled for House of Blues beginning on New Year's Eve. Roth reportedly has 75 rehearsals planned for those shows.
"These are my last five shows," Roth stressed during the phone interview. Finally, Roth added, "I've given you all I've got to give. It's been an amazing, great run, no regrets, nothing to say about anybody. I'll miss you all. Stay frosty."
RELATED: A Photo Of David Lee Roth Wearing An Awful 'Elvis' Wig Has Leaked Onto The Internet