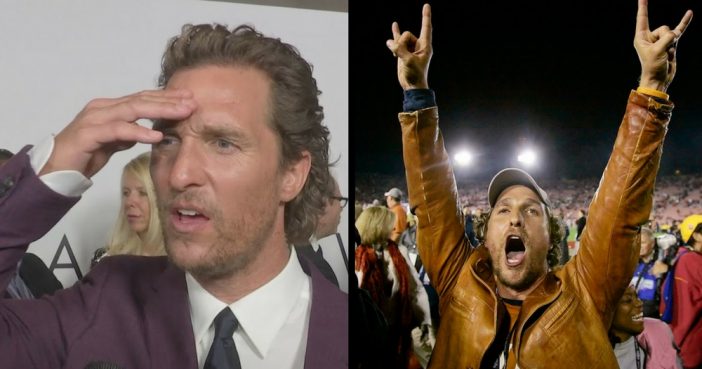 Matthew McConaughey is a character, to say the least. You can clearly see that he has a huge heart in just about any interview he gives. He's so full of genuine things to say about his costars, friends, and family members.
He's also an incredible actor.
From Dazed And Confused, to How to Lose A Guy In 10 Days, to Mud, Matthew has come quite a long way from his birthplace of Uvalde, Texas. He'll always feel strongly about his Texas roots, and he'll always call it home, but he has a lot of thanks to give to Hollywood.
Not all stars can stay as real and down-to-earth as Matthew has, but clearly, it's not impossible!
Here is a list of interesting facts about Matthew McConaughey…
1. Matthew was not interested in doing the oil business which was set up by his father.
2. He was chosen as school's 'Most Handsome Student', and he has maintained those looks with him ever since.
3. Matthew's mother and late father divorced twice and married thrice.
4. In 1993, he graduated from college with a degree in Radio-Television-Film.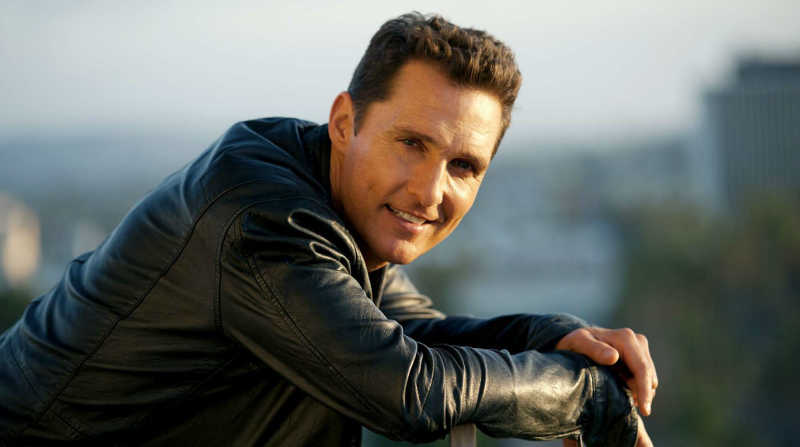 5. Mathew attended the University of Texas and had plans of going to law school. He wanted to study pre-law and become a criminal lawyer.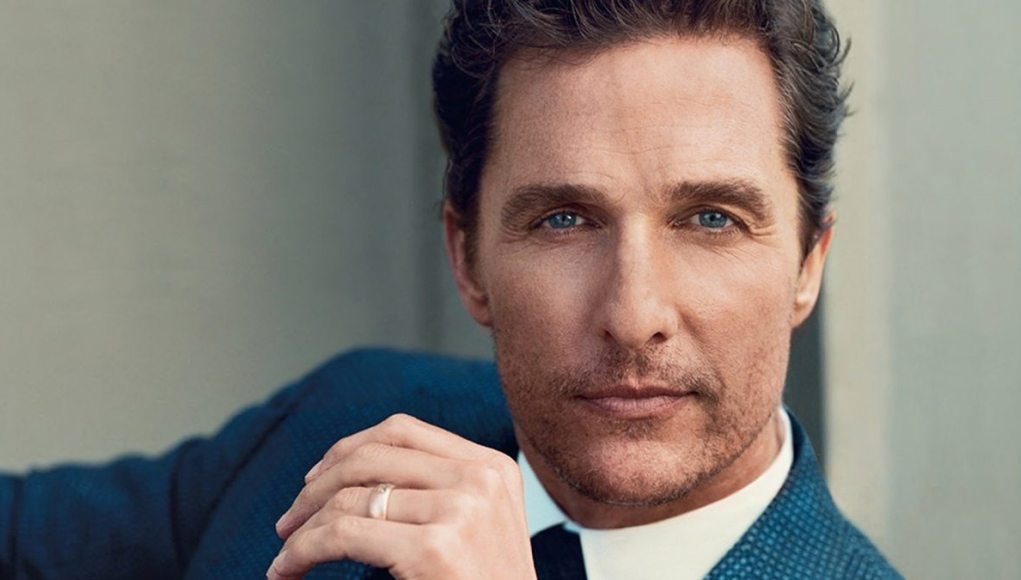 6. It did not happen, but coincidently he was able to play a lawyer in the movie, "The Lincoln Lawyer."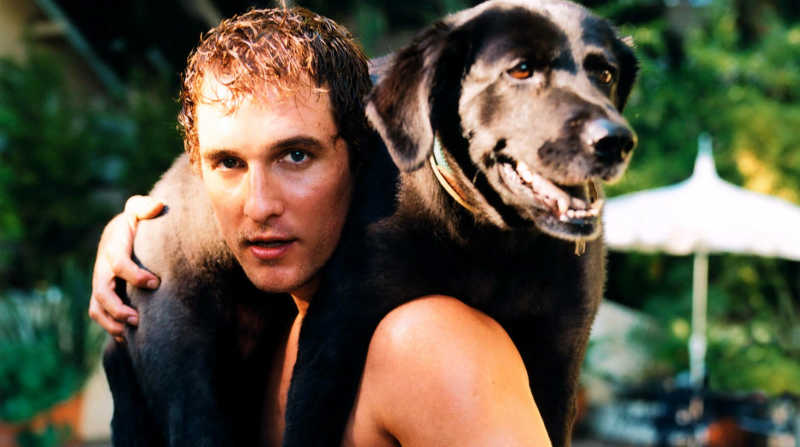 7. Matthew made his debut with the movie 'Dazed and Confused.' He played the lead role of David Wooderson.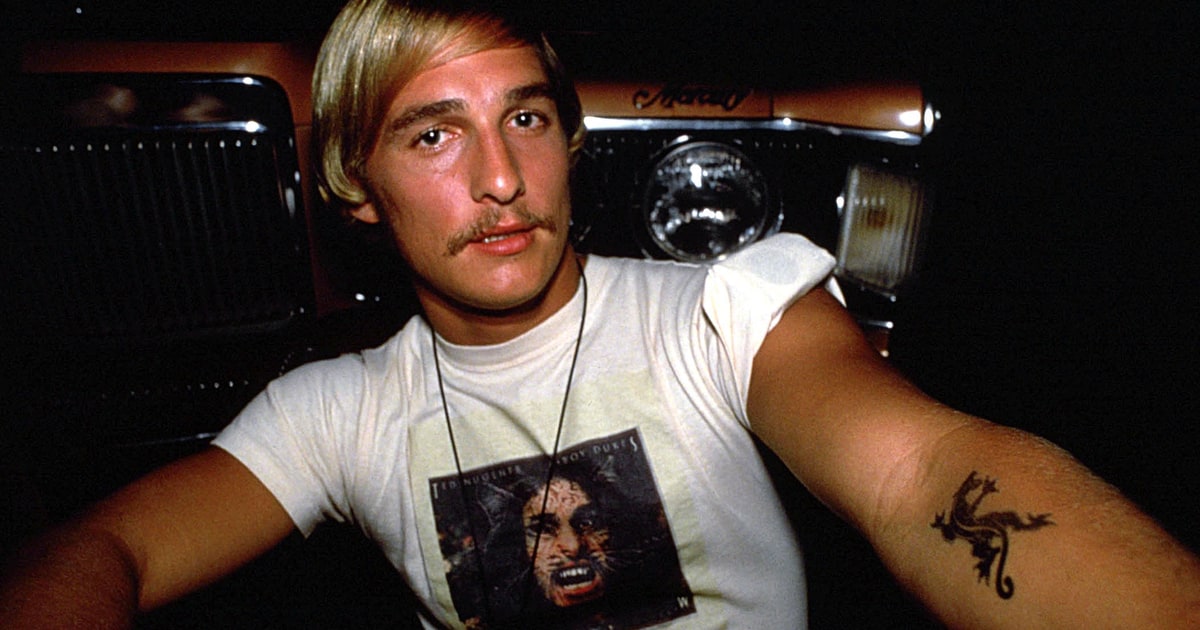 8. The actor also starred in the famous Texas Chainsaw Massacre in 1995.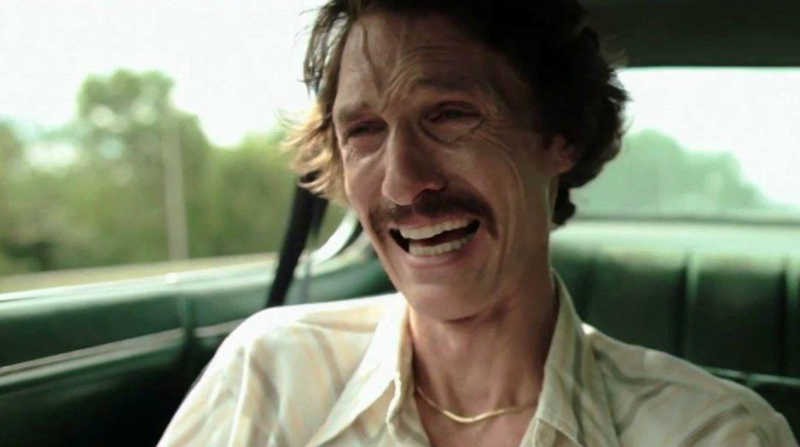 9. Matthew was also arrested in 1999 for resisting arrest after police discovered marijuana in his Texas home.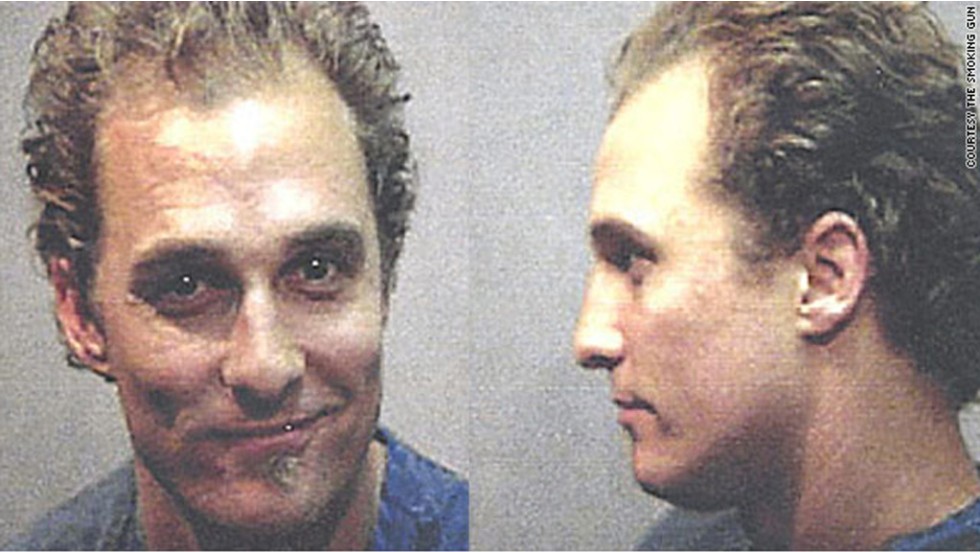 10. He spent nine hours in Travis County Jail and was released on $1000 bond.
11. Matthew dated Sandra Bullock for two years after they met on the sets of 'Time To Kill.' They are still friends.
12. His groundbreaking role in 'Time To Kill' even put him in the consideration for the role of Jack Dawson in the movie 'Titanic.'
13. Matthew promoted his movie 'Sahara' by sailing down the Amazon River and by trekking to Mali in 2005.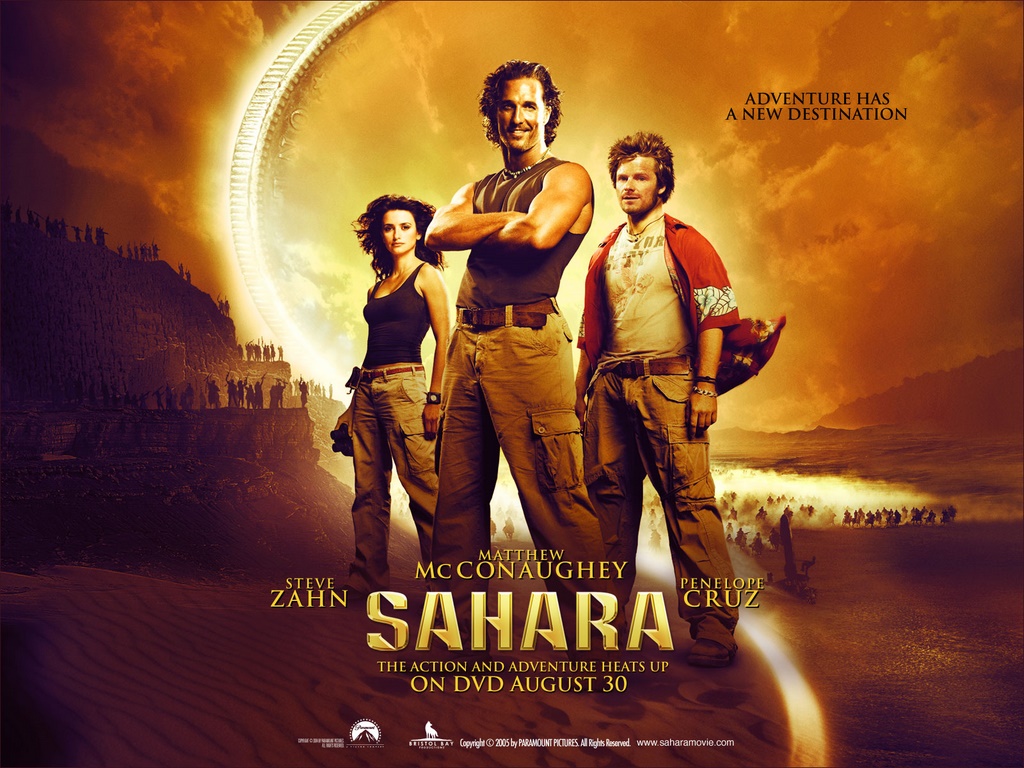 14. Matthew was also involved in charities. He provided voice work for an advertisement campaign for the Peace Corps.
15. Matthew was also named as the 'Sexiest Man Alive' by People's magazine.