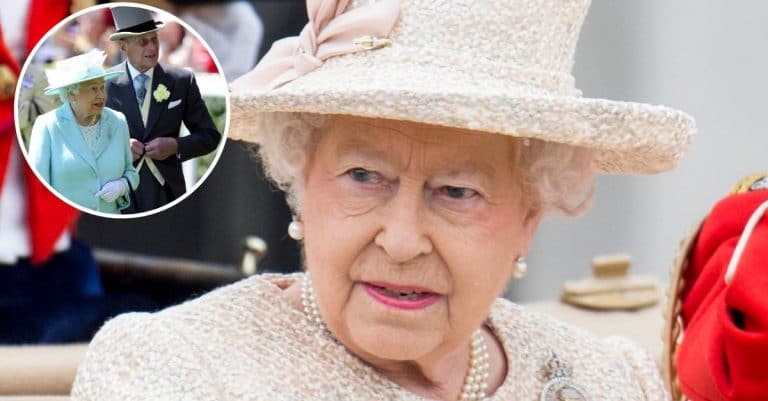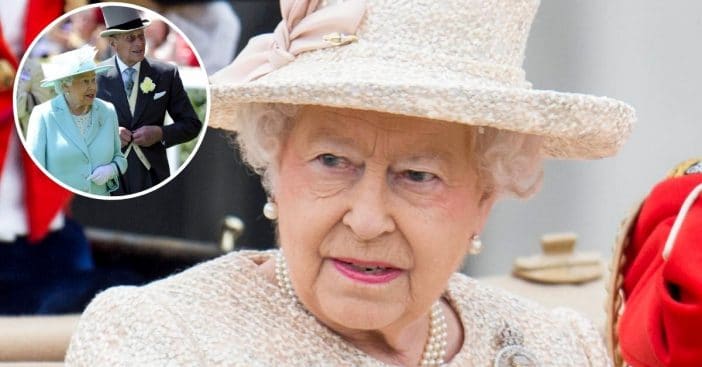 Queen Elizabeth is known for her regal nature and doesn't often show any emotions in public. Of course, it was natural that she shed a tear for her late husband, Prince Philip. She was seen gracefully wiping away a tear at his funeral last week.
Prince Philip recently passed away at the age of 99. Philip and Elizabeth had been married for 73 years. During the funeral, the Queen sat alone to protect herself during the ongoing pandemic. A photo was snapped of her wiping away tears as she left the service in a black Bentley.
The Queen was seen showing rare emotion in public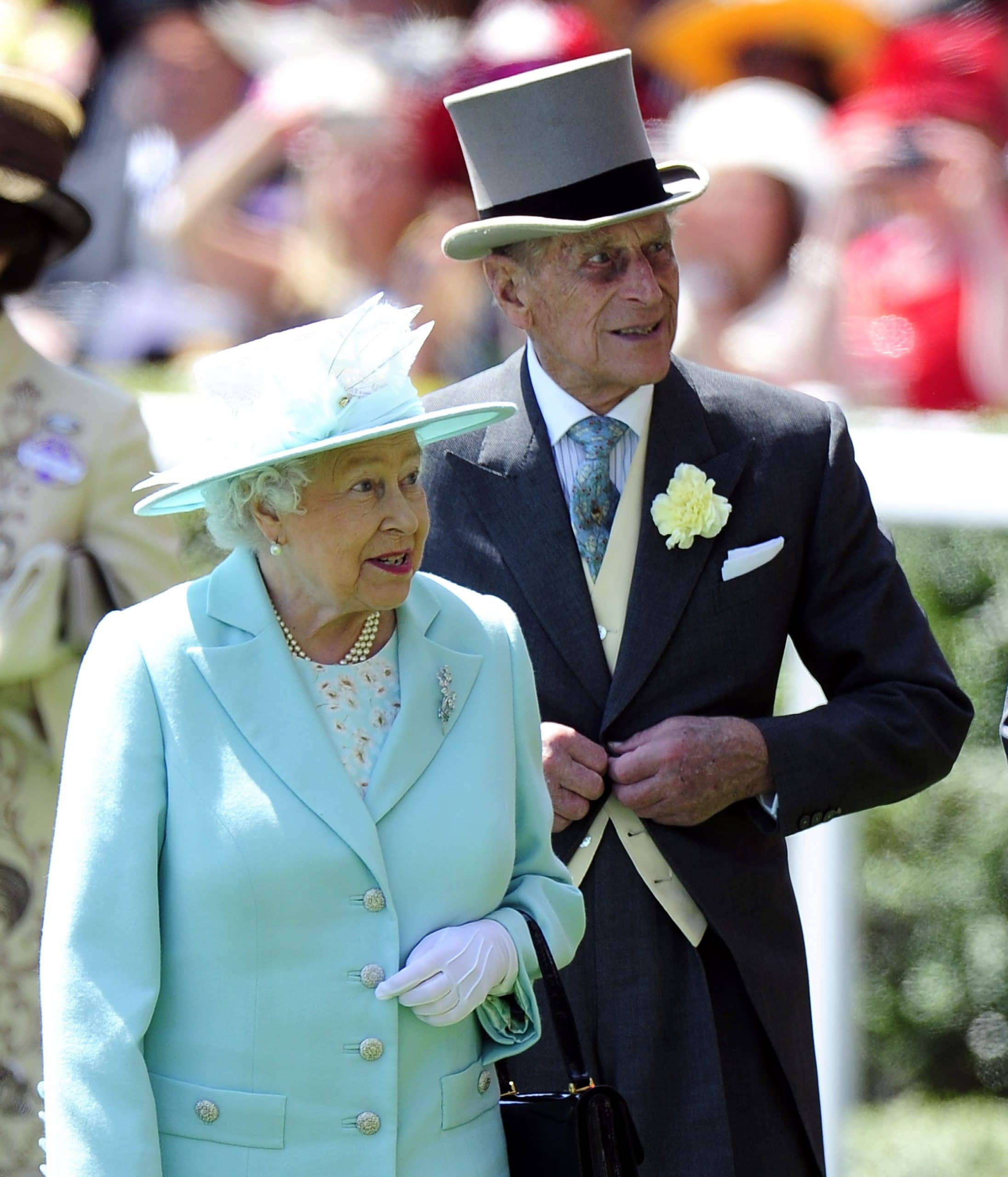 The royal biographer Sally Bedell Smith said, "She is a woman of deep feeling but she works very hard to present an impassive face. It's partly due to her role, and partly her temperament and the way she was brought up."
RELATED: Sophie, Countess Of Wessex, Reports Prince Philip's Final Hours Were "Peaceful" And "Gentle"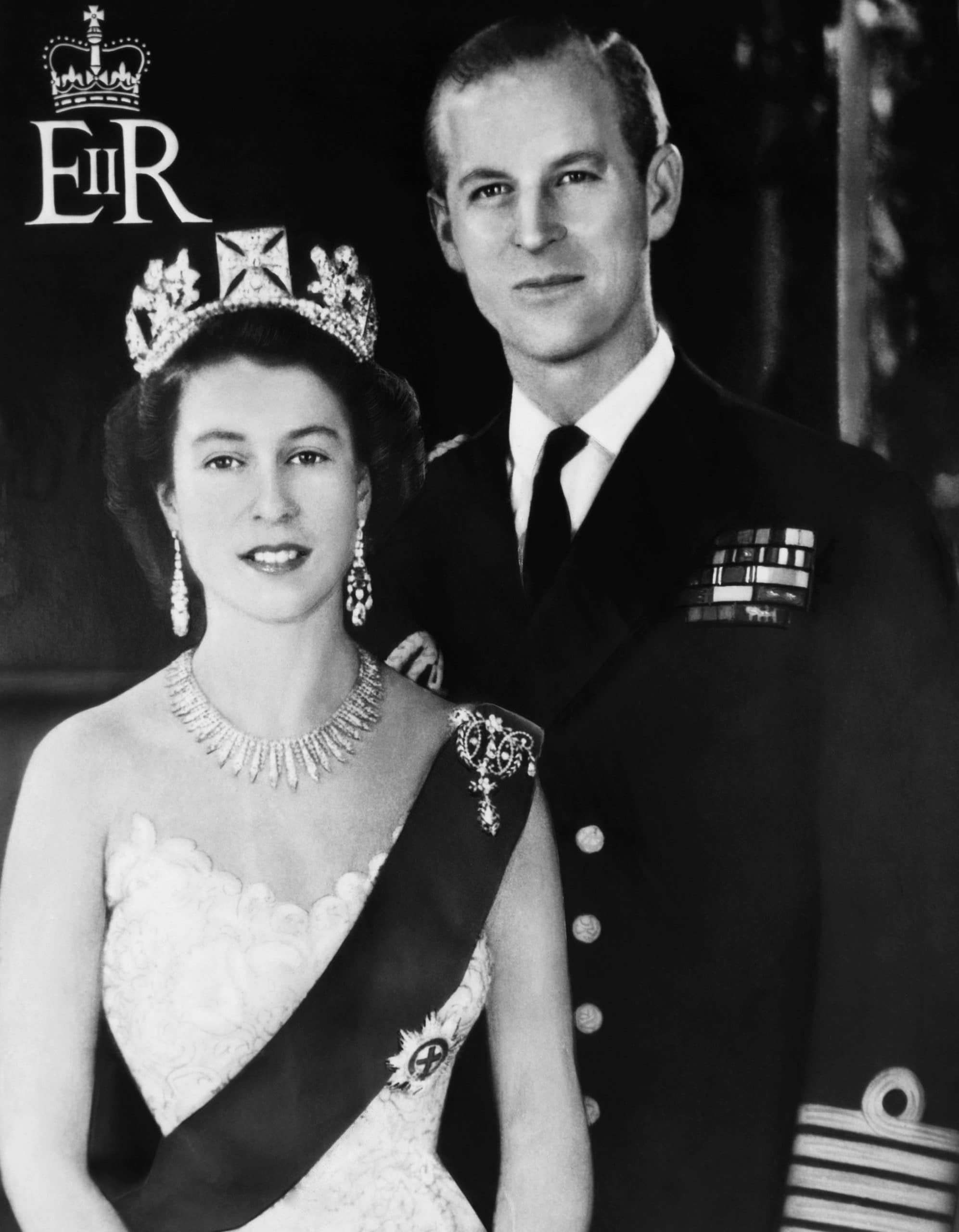 Most of the royal family was in attendance for the funeral including all of their children and most of their grandchildren and spouses. To honor Prince Philip, there was a nationwide minute of silence in the United Kingdom before the funeral service started.
Sending our condolences to the Queen and the royal family at this difficult time.