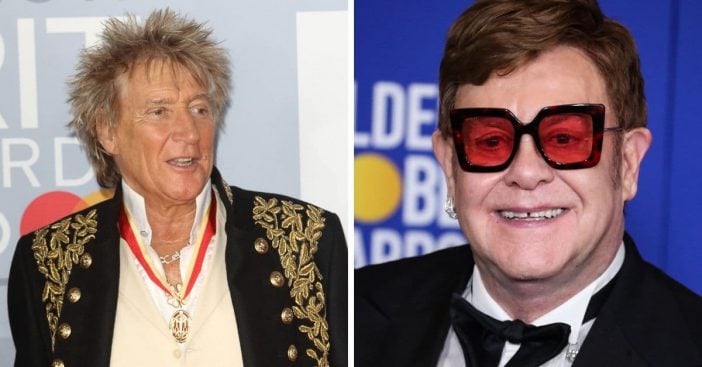 Elton John and Rod Stewart have always had a bit of a rivalry. However, in the past it was friendly but it turned ugly in 2018. Rod was very criticizing of Elton's farewell tour. He started to give Elton a lecture on how rock 'n roll is supposed to be and apparently retirement is not very cool. He even called it dishonest.
Elton wrote in his memoir, "I certainly didn't feel like I needed a lecture on the feral spirit of rock 'n' roll from someone who'd spend most of the last decade crowing his way through the Great American Songbook and 'Have Yourself a Merry Little Christmas.' I thought he had a f—— cheek, complaining about me promoting a tour while he was sat on a TV show promoting his own tour."
Rod Stewart and Elton John are no longer speaking
https://www.facebook.com/Meliscents/photos/basw.AbqRKcaJywn-a5PBu3SP3eAWBo_GCC06aipSJghz17dZm8HR57KQ2-zvYuF6MycYaJTaOWMRmBBrwlFDKRwYd0D2HtswsXKA6nESxw8LBK7xLYES3KQrrIgzzbomZyO_fahOYRzh1glQSsS6Ex4iv3Qahd_5HQxhtraJO2GySFTogQ/886279118242591/?opaqueCursor=AbrpHnMgPJZ05IIu20q6TCEFQKwJmgNS2WuVigVQoRF42ENYG4pRGfh8Gx9N_whfZ8L7U8JI_kC_kPlb2lAxus4lr7qOIcNBxA4KAoC6F2TMFtqqmuQKvwayhGzd9b6YjNrx8gtTmPuHqPNIG3nqQJMBI-0pQfiZBcuyCXrARIXhpJplZEb7MJw_oGNgg72aNWZGdSSkyK7LK6F0gzTqxnBo2HbIWUZWowcsw6JqGWjcFZTnbSSvoJbyBiK13e-XvRDC-degVbb7uWAVzSmM0bNc0yIsyW4G-6l2zVn50b1nkh2eDDxDKR4VQfPa1zHYWyEY6xZT41cgjEewUs87F10Qo4SHe-C494iV48gmHkWWm6ZaTbiWI25wV28CyAmPOyEmZHxnN-1-4527367sKmZ6tcYrZ6yrkpxriXwhUEnk1zUMneDgb5B8EMAtECTzoWWG9fjRIExVs90bW-txFAxRdlE2t8rkPfLNBg7s9AVIcI6wdzr95RSZ08FY9w5FhMld8Yv7AMkTIwN2o_tgm0YCYcMUnaTZwRl0D4M0XcVKbNqj3TAtdsmLHd5Nf3d9AE4vYVfXW5imwswPLzYuz4WtlID0e5KXBoyJ6k1vNKK0clKRypGzz8fFeaDbxEoB0bVwY81D6acGq11AqYLRiqsutK2AYuxHTcejE7dGHhb602rpsJaSh4pkF0wxp_3mN5SpPnrGRf8oabCkVAJyebx4
Elton was pretty angry for a while but then decided to text Rod to try to smooth things over. They had known each other for decades after all. Rod didn't respond but eventually, Elton got a message from Rod's manager, saying he was resting his voice between shows and couldn't chat with him.
RELATED: Rod Stewart Says Elton John Keeps Changing Phone Number After Feud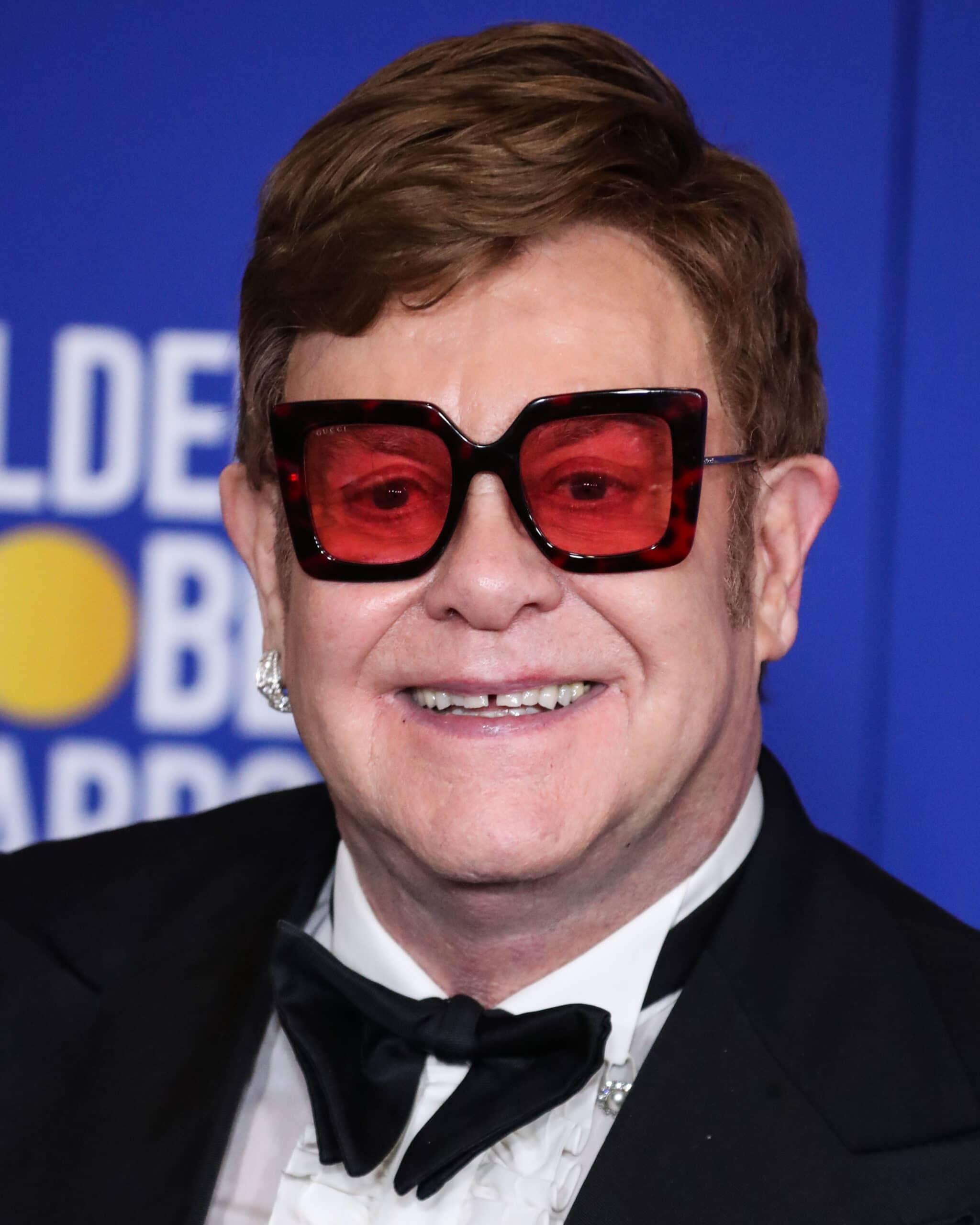 The singer thought it was ironic that Rod still appeared on talk shows to promote his tour. He doesn't know what he did or say that made Rod completely cut him off.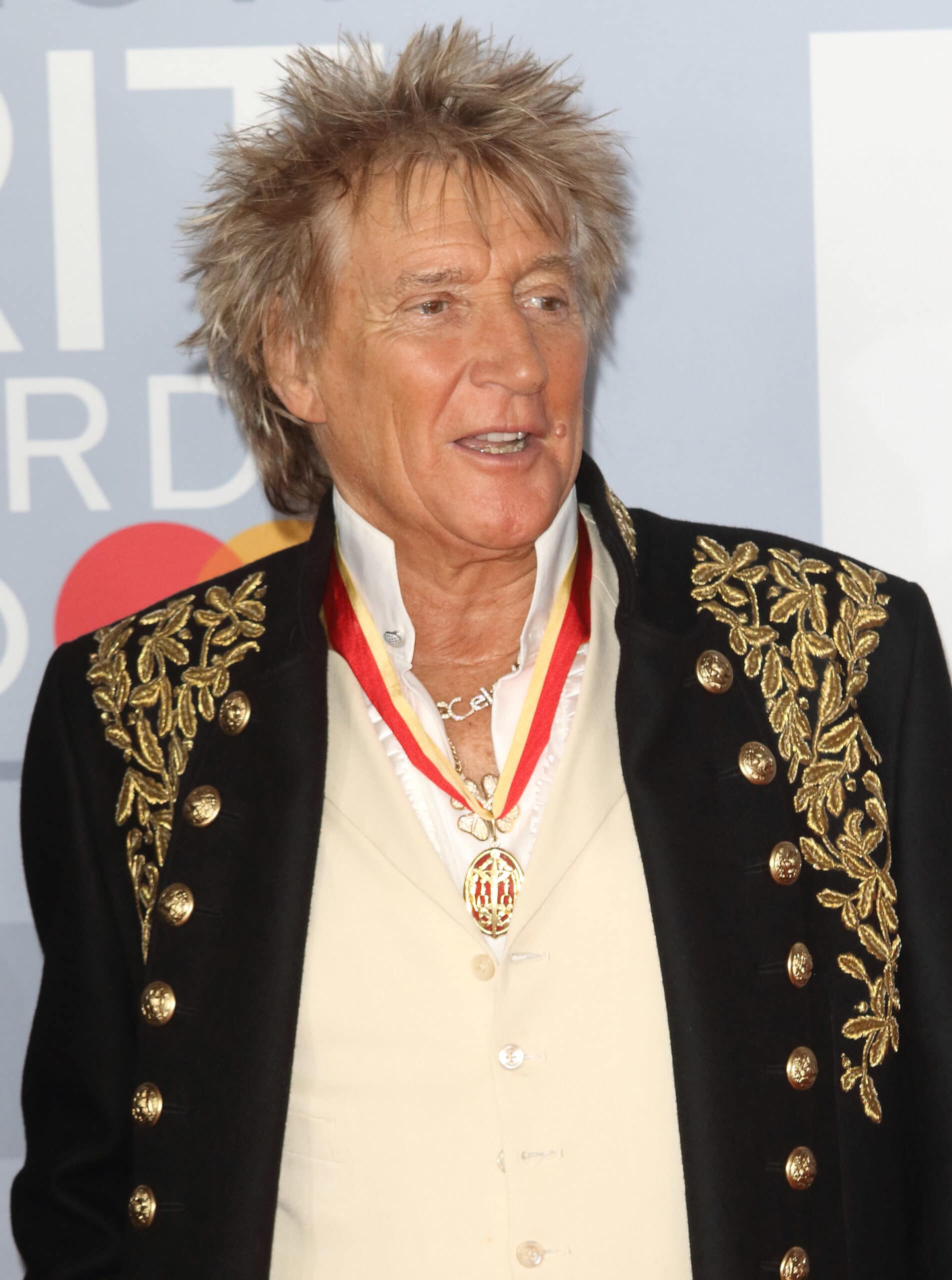 On the flip side, Rod has openly talked about their falling out and said that it was Elton who hasn't responded back! We wonder who is telling the truth. He shared, "We were real close. I mean, we were very close."
Interesting… we hope these two work it out.