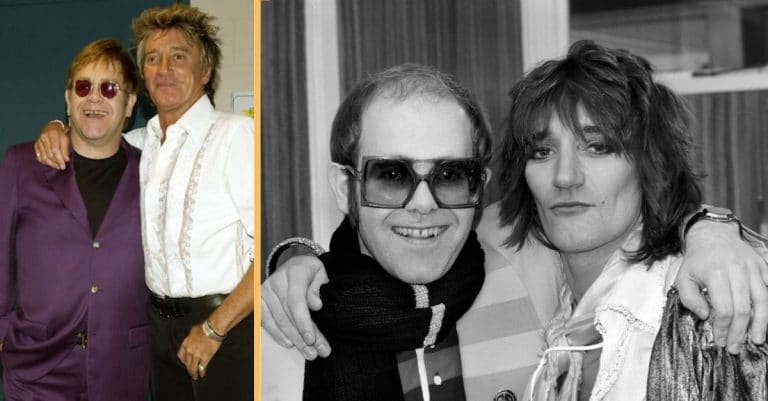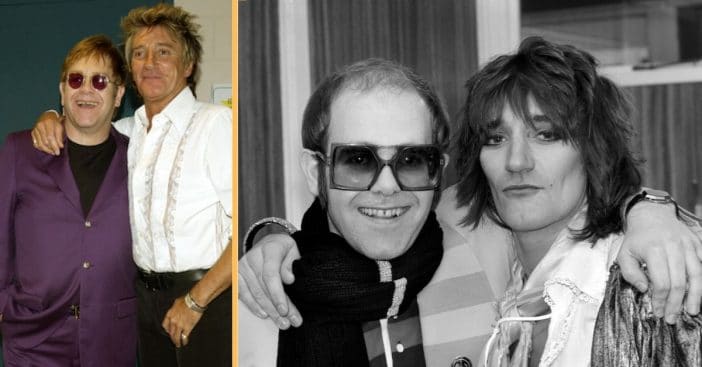 When being quizzed about Elton John on Virgin Radio with host Chris Evans, Rod Stewart made a stunning confession. Stewart, 75, joined Evans on his show to help raise money for the NHS amid the ongoing coronavirus pandemic. While on the show, he was discussing the items he was putting up for auction. Evans also revealed that he sent out an email to some celebrities. He calls for them to give away prized possessions to help raise funds.
Then, Evans quizzed Stewart on whether he had sent that email to other music icons such as Mick Jagger, Ronnie Wood, or Elton John. That's when Stewart said he had "no connections" with Mick and then subsequently admitted that Elton "changed his phone number."
Rod Stewart admits he and Elton John are on the outs and not speaking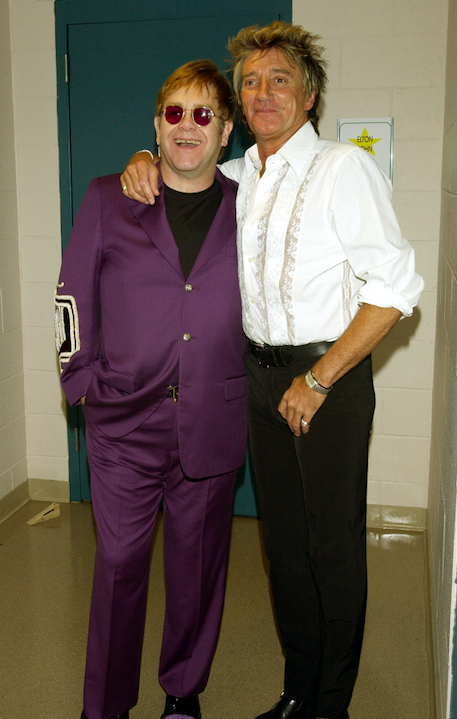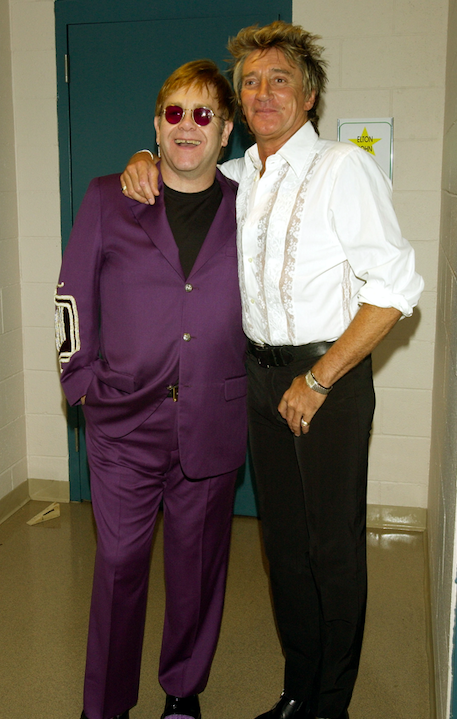 Evans says, "Now Rod, I did ask you in the email I sent you to forward the same email on to Ronnie [Wood] and Mick [Jagger]. Now, have you done that?" Stewart responds, "Yes, I forwarded the message onto Ronnie but I have no connections with Mick. But I do with Ronnie and he's received it." Evans follows up with, "Can you send it to Elton [John] as well please?" to which Stewart confesses, "Elton keeps changing his email address and his phone numbers. But I'll try. I promise."
RELATED: Freddie Mercury's Final Letter To Elton John Brought Him To Tears
Stewart follows up with saying they had a minor spat over some comments he made about Elton's Farewell Yellow Brick Road tour. Stewart had said that farewell tours are "dishonest" and "not rock and roll." He adds, speaking to Andy Cohen at the time, "I don't think this is a big deal, it stinks of selling tickets." Stewart also said in a separate interview that he thought the tour was "money-grabbing." The comments allegedly didn't sit well with Sir Elton.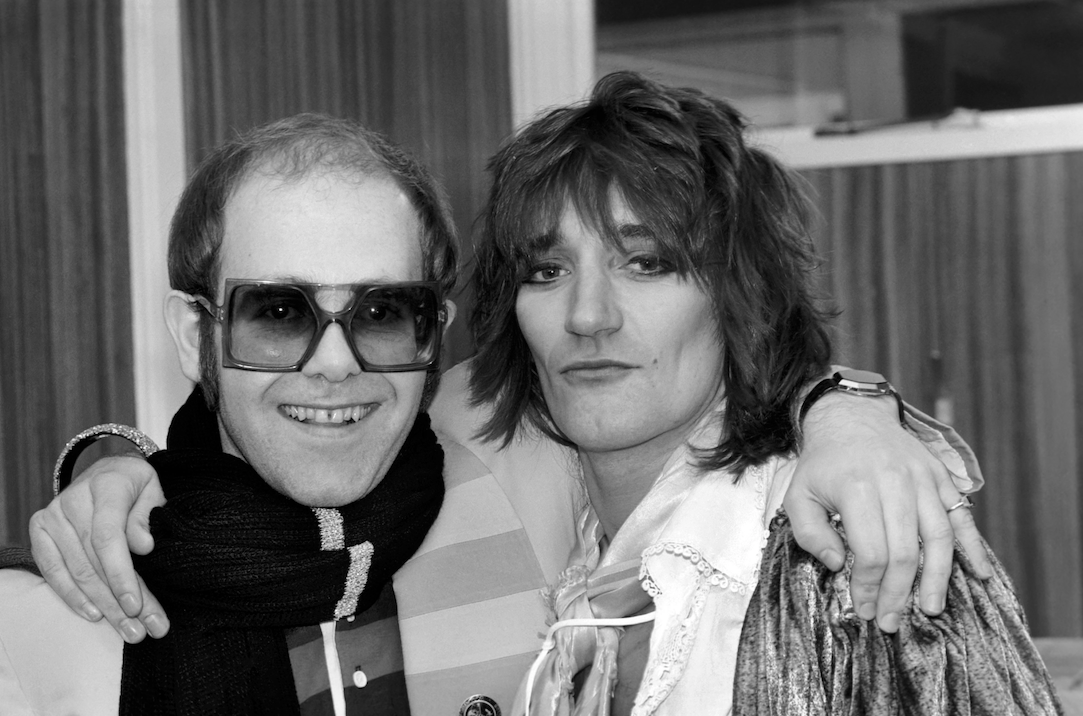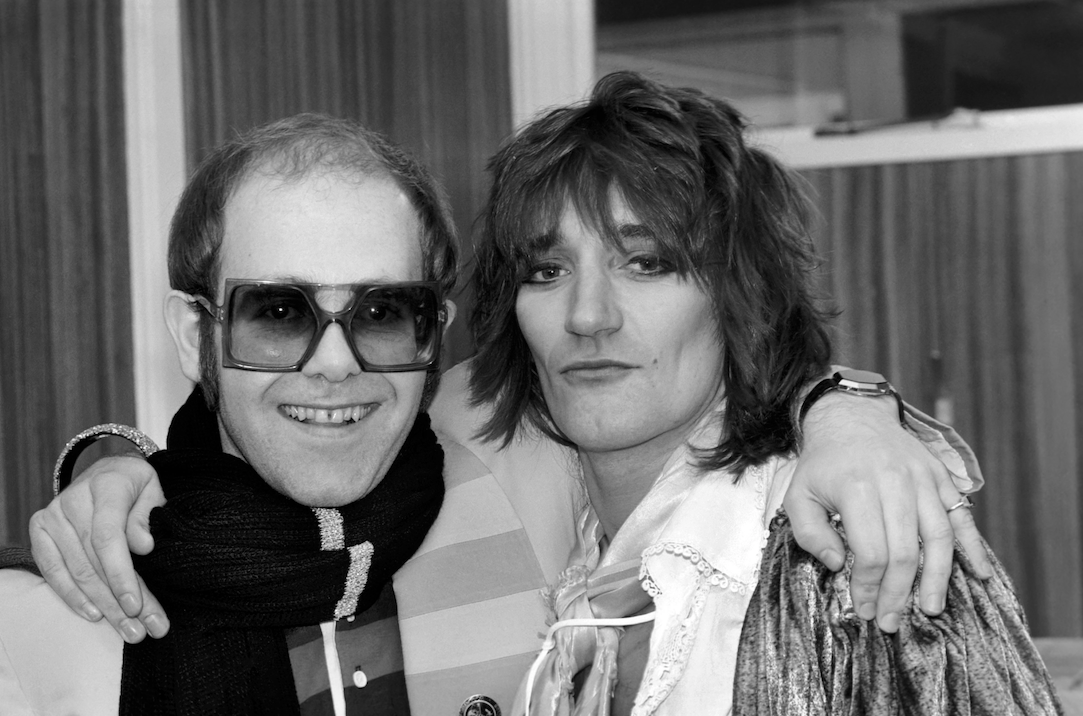 Stewart says that he hasn't heard from Elton since he made those comments. "I did email her [Sir Elton] and said, 'What, again dear?' And, I didn't hear anything back." We sure hope these two aren't still on the outs!