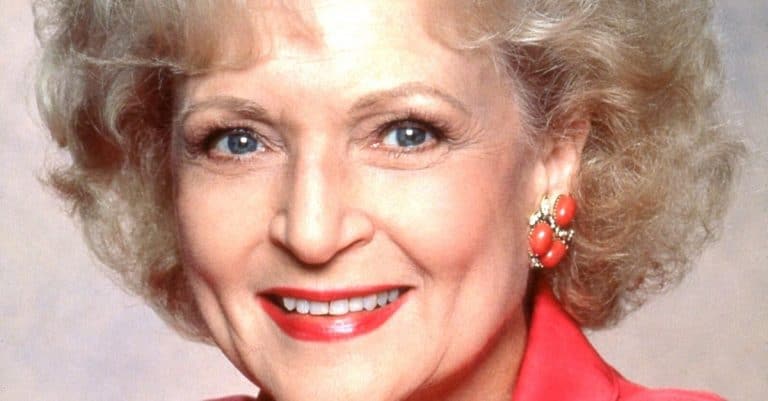 When you think of Valentine's Day, you might think about chocolate and roses. For Golden Girls fans, there is only one type of Rose they love… Rose Nylund! Betty White played the iconic character for years and will soon celebrate her 99th birthday. Why not celebrate a friend with Rose cutouts for their yard?
The website Prime Party is selling a kit of 12 Roses (cutouts of Rose Nylund aka Betty White). They are 12 inches wide and 23 inches tall and come with a sign that says "A Dozen Red Roses Just For You!" They are made to sit outside in any type of weather. There is also another option of a smaller sign.
Treat your Valentine to a Dozen "Roses"
If you don't want to do this for Valentine's Day, there is also a "Happy Birthday!" option. If you're interested in ordering them before Valentine's Day, click here. The 12 Roses version is $79.99 and the one sign versions are $19.99. These are the sale prices so they are not guaranteed to last.
RELATED: The New 'Golden Girls' Book Is The Perfect Gift For Any True Friend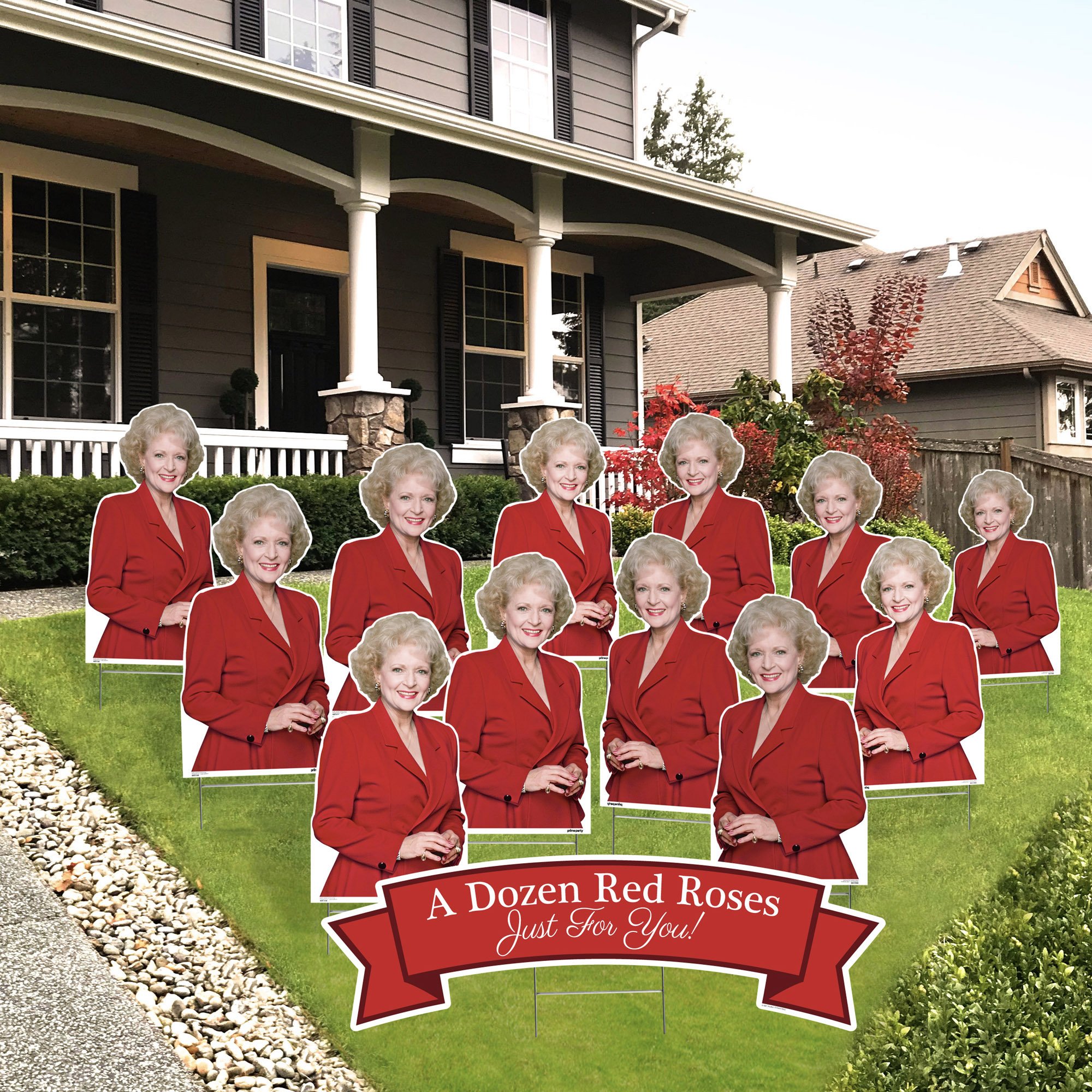 This would be a great surprise for any Golden Girl fan, especially if Rose is their favorite character! If you do this for someone, they would definitely "thank you for being a friend."