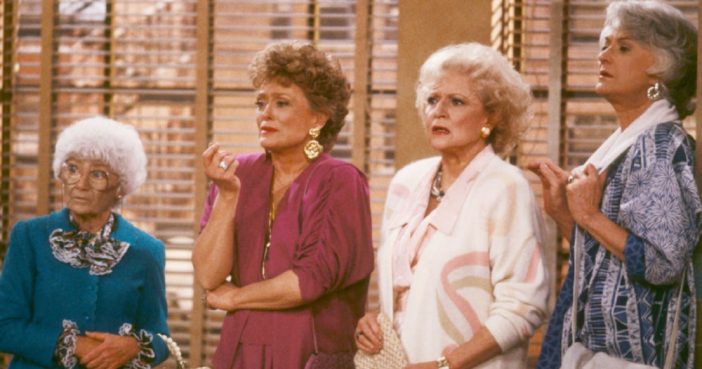 The Golden Girls was a celebrated sitcom show that was on during the 1980's about a group of senior citizens. The premise was that these sassy older ladies lived together, loved life, and sometimes got into some peculiar situations. With a cast of women who were a combination of Broadway veterans, comedy legends, and just all around amazing it wasn't a surprise that the show lasted for seven seasons and is still shown regularly on syndication with repeats every day. Once that theme song gets stuck in your head, you'll be singing it all day long, since it's a total earworm. Here's a line if you don't remember…"thank you for being a friend, traveled down the road and back again!"
You might even think of the Golden Girls almost like friends, but there are some interesting things you might not know about them. Here are shocking things that went on behind the scenes and on set that you never knew about The Golden Girls.
1. Getty Had Stage Fright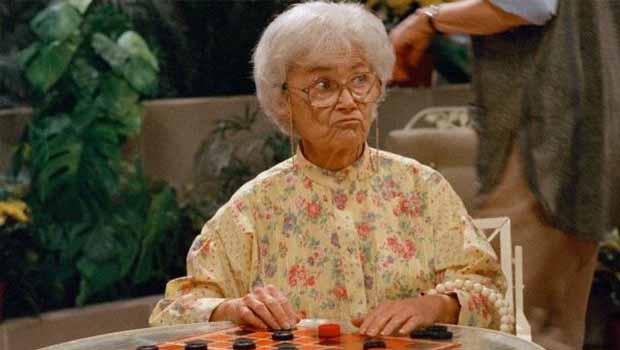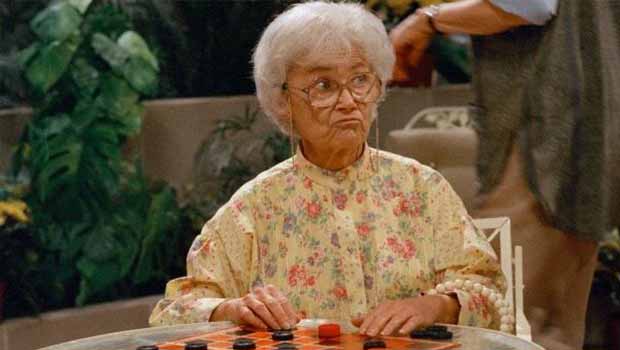 Estelle Getty's lack of acting experience reportedly caused her to become terrified before each performance. She thought the audience would know she was faking it.
2. The Set Was Recycled From Another Series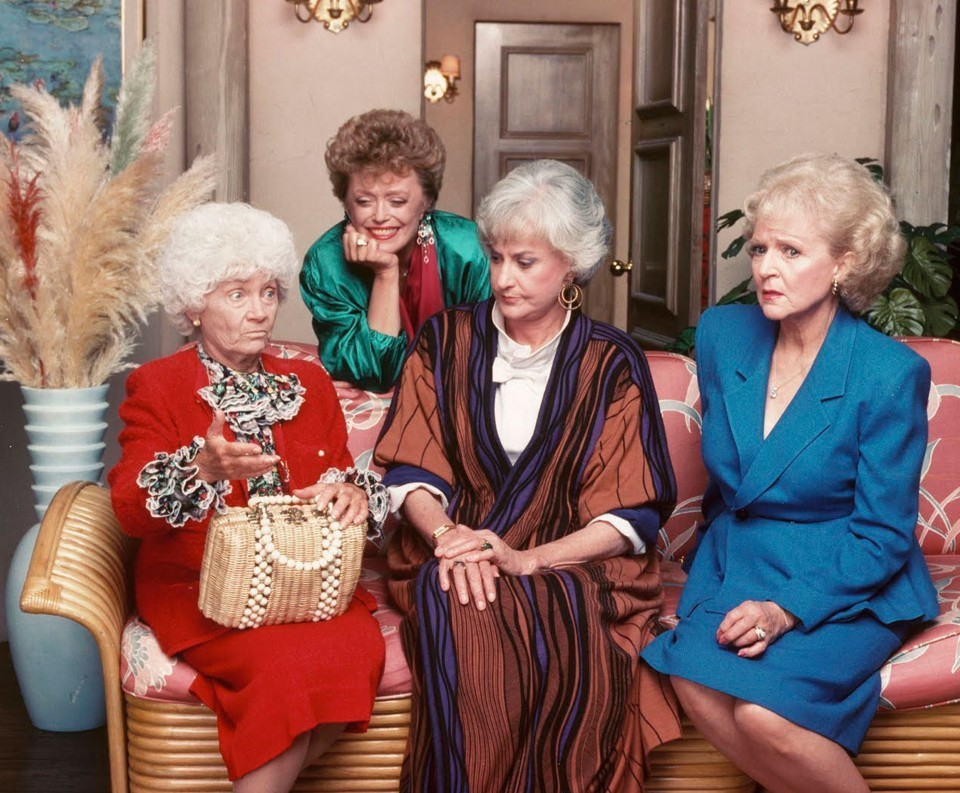 The famous kitchen set was first created for the show It Takes Two, but then outfitted with a different wallpaper and a more tropical theme.
3. Bea Arthur Hated Her Wardrobe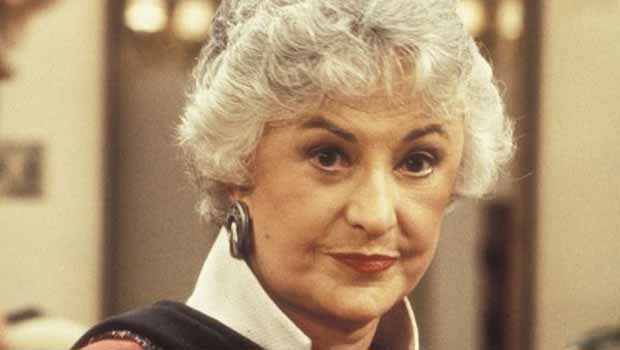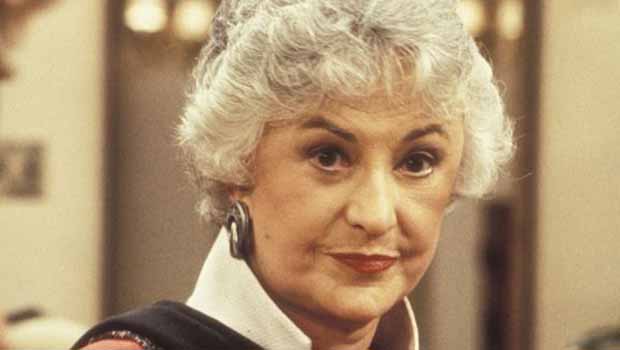 After a long day of filming, Arthur's ears would often hurt. That's because the big earrings Dorothy Zbornak wore were actually clip-ons since Arthur didn't have pierced ears.
4. Rue McClanahan Got To Keep Blanche's Clothes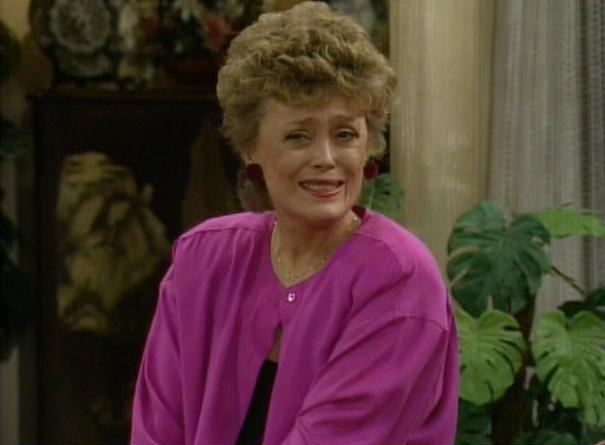 McClanahan was clever enough to know that she'd be going through numerous outfits on the show, so she had it written into her contract that she could keep Blanche's wardrobe.
5. There Was Going To Be A Butler In The Show
The pilot episode actually had a maid and personal chef in the house for the women, but the character was cut. It's likely the character's supposed homosexuality played a part.
6. The Show Could Be Controversial At Times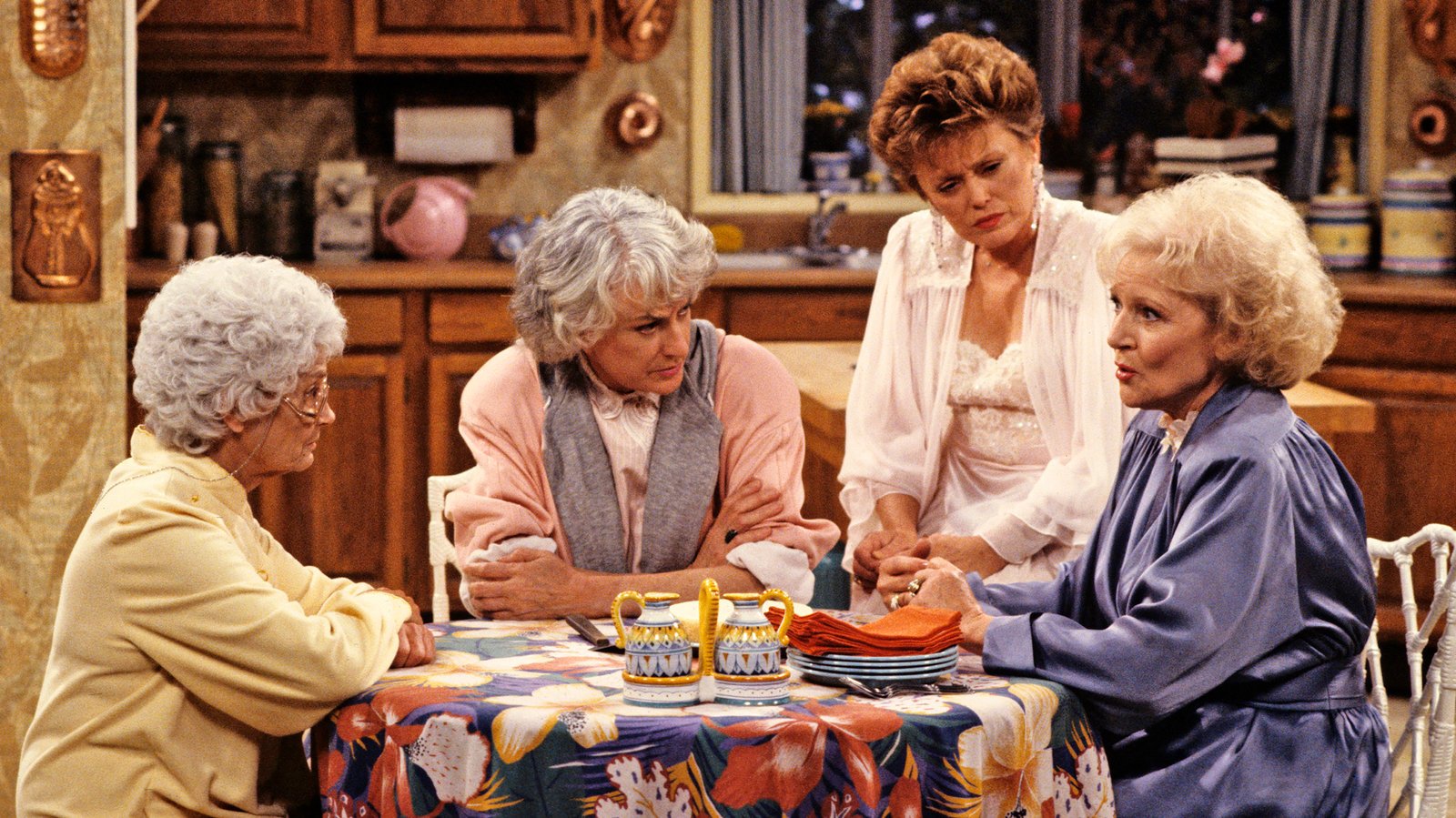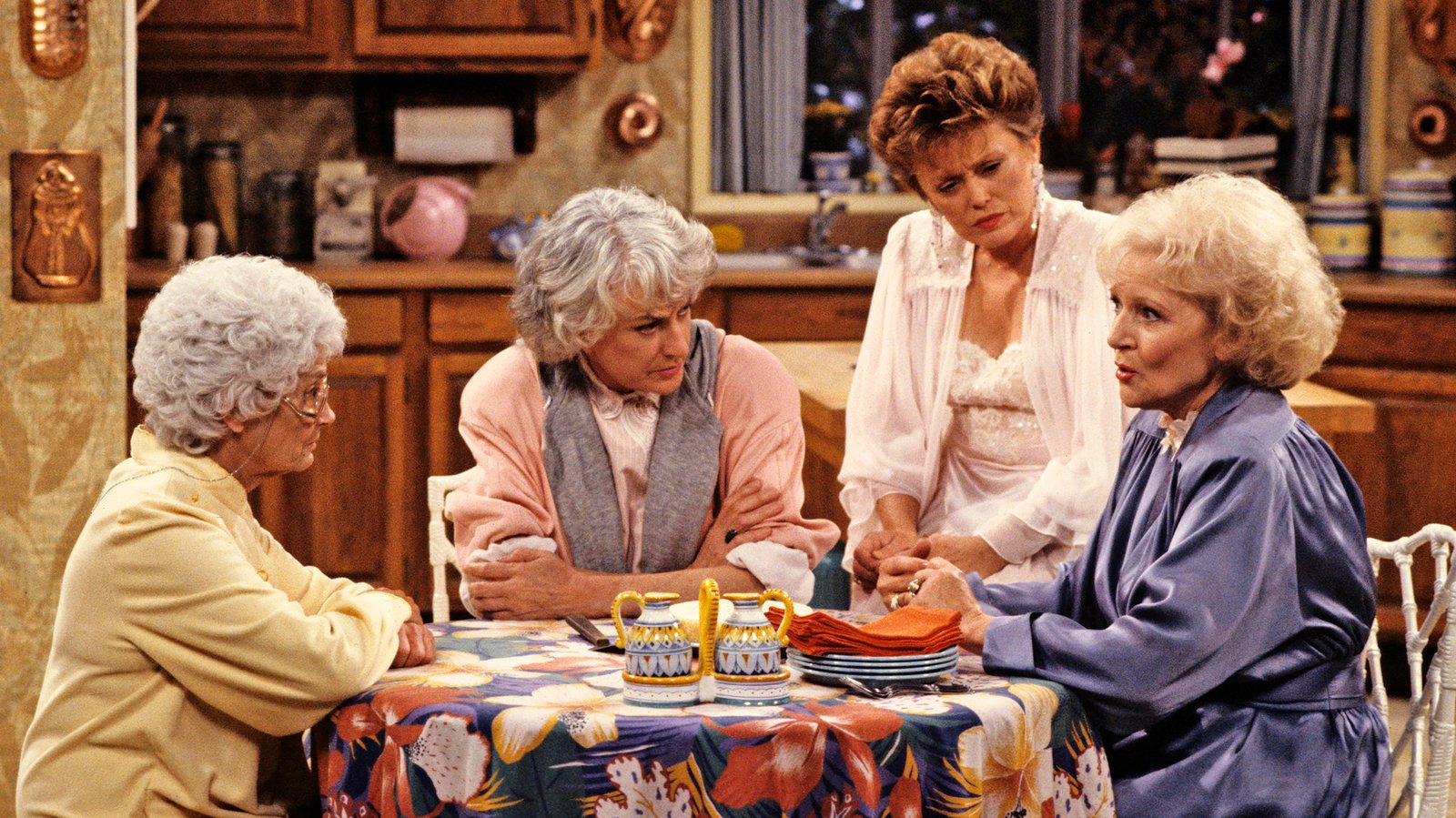 Talking about sex, gay marriage, or abortion is commonplace in today's TV world, but in The Golden Girls heyday, those topics were highly controversial. It's a likely reason why the show endures today as being far ahead of its time.
7. They All Had Different Roles In The Beginning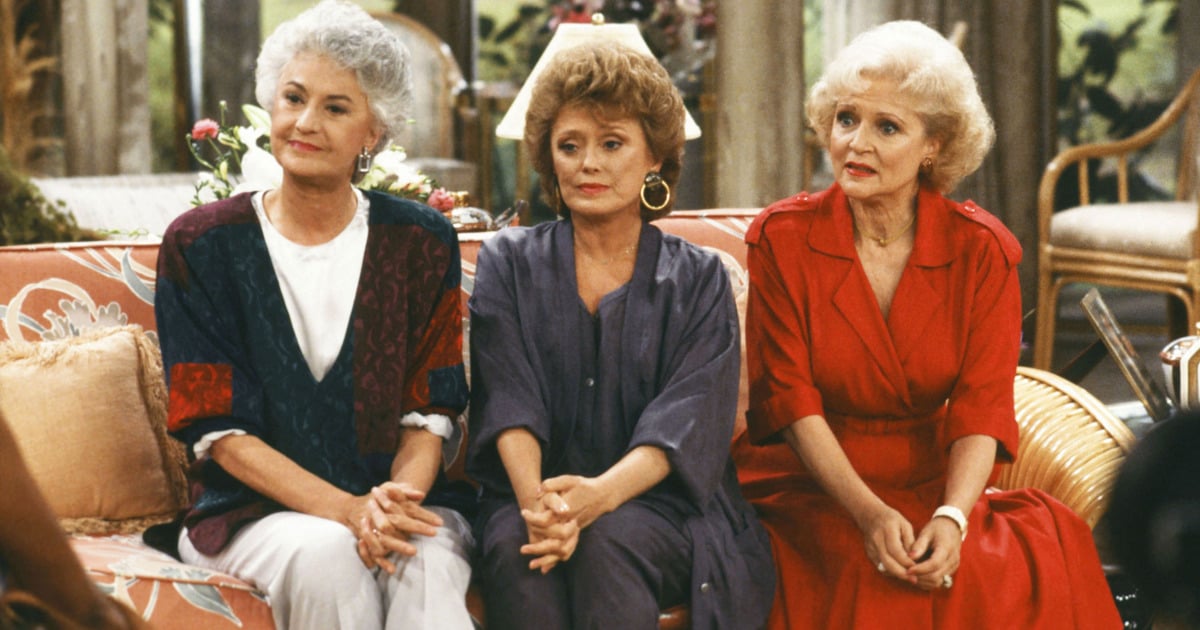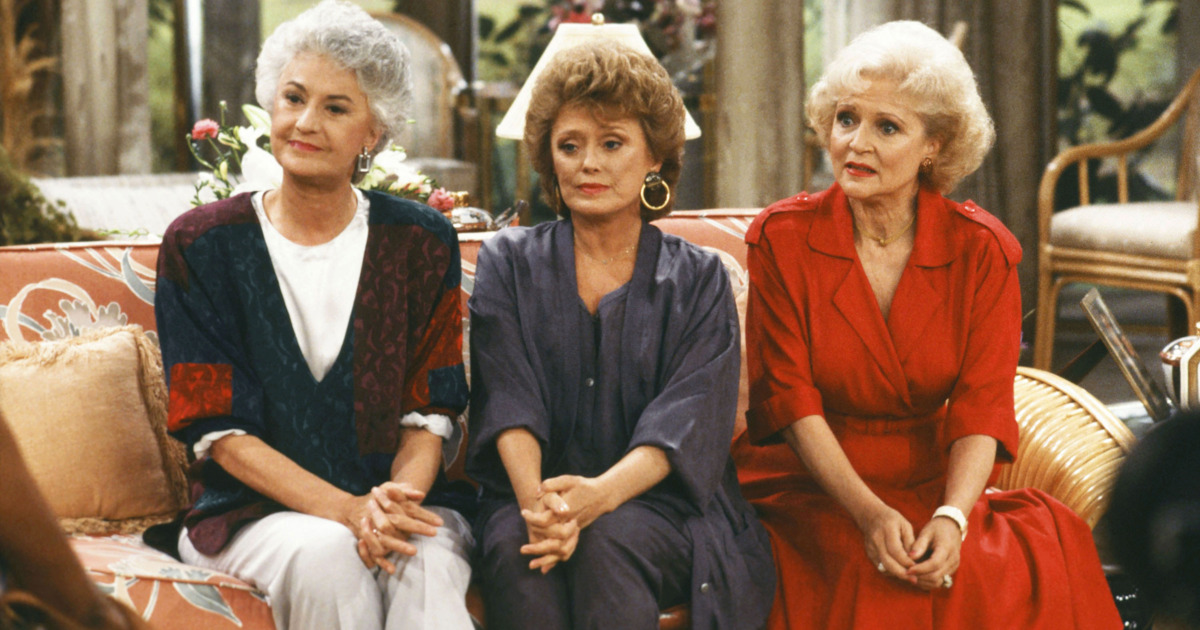 Betty White as Blanche? Rue McClanahan as Rose? Yep, the actresses were originally cast differently but agreed to switch to play roles they weren't commonly known for.