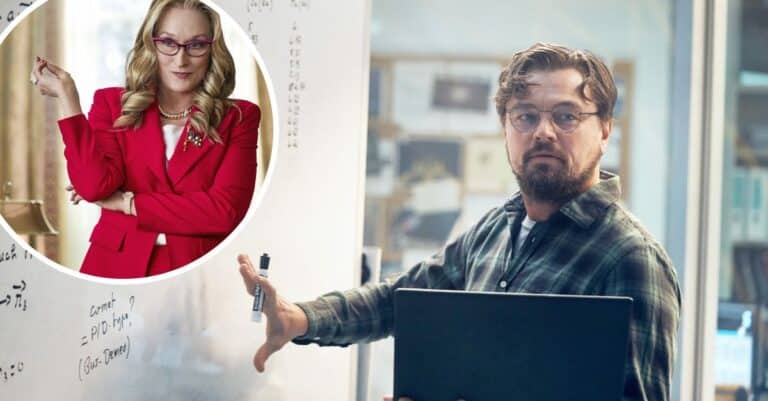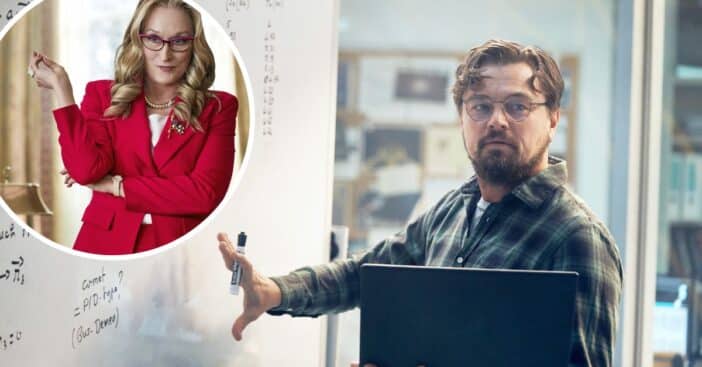 Leonardo DiCaprio and Meryl Streep are two of the big stars in the new film Don't Look Up. It also stars Jennifer Lawrence, Rob Morgan, Jonah Hill, Mark Rylance, Tyler Perry, Ron Perlman, Timothée Chalamet, Ariana Grande, Scott Mescudi, Himesh Patel, Melanie Lynskey, and Cate Blanchett. The film follows a team of astronomers that must warn everyone about a comet heading towards Earth. In the film, Meryl Streep plays President Janie Orlean. The director, Adam McKay, opened up about the comedy and how Leonardo didn't want Meryl to be nude in one of the scenes!
Adam said, "She is fearless. And yes, that is a body double. But you know who had a problem with it? Leo [DiCaprio]. Leo views Meryl as film royalty… although maybe royalty is not a compliment… but as such a special figure in the history of film."
Leonardo DiCaprio didn't want Meryl Streep to do a nude scene in 'Don't Look Up'
"He didn't like seeing her with the lower back tattoo, walking for a second naked," McKay continued. "He said something to me like, 'Do you really need to show that?' And I was like, 'It's President Orlean; it's not Meryl Streep.' But she didn't even blink. She didn't even bring it up."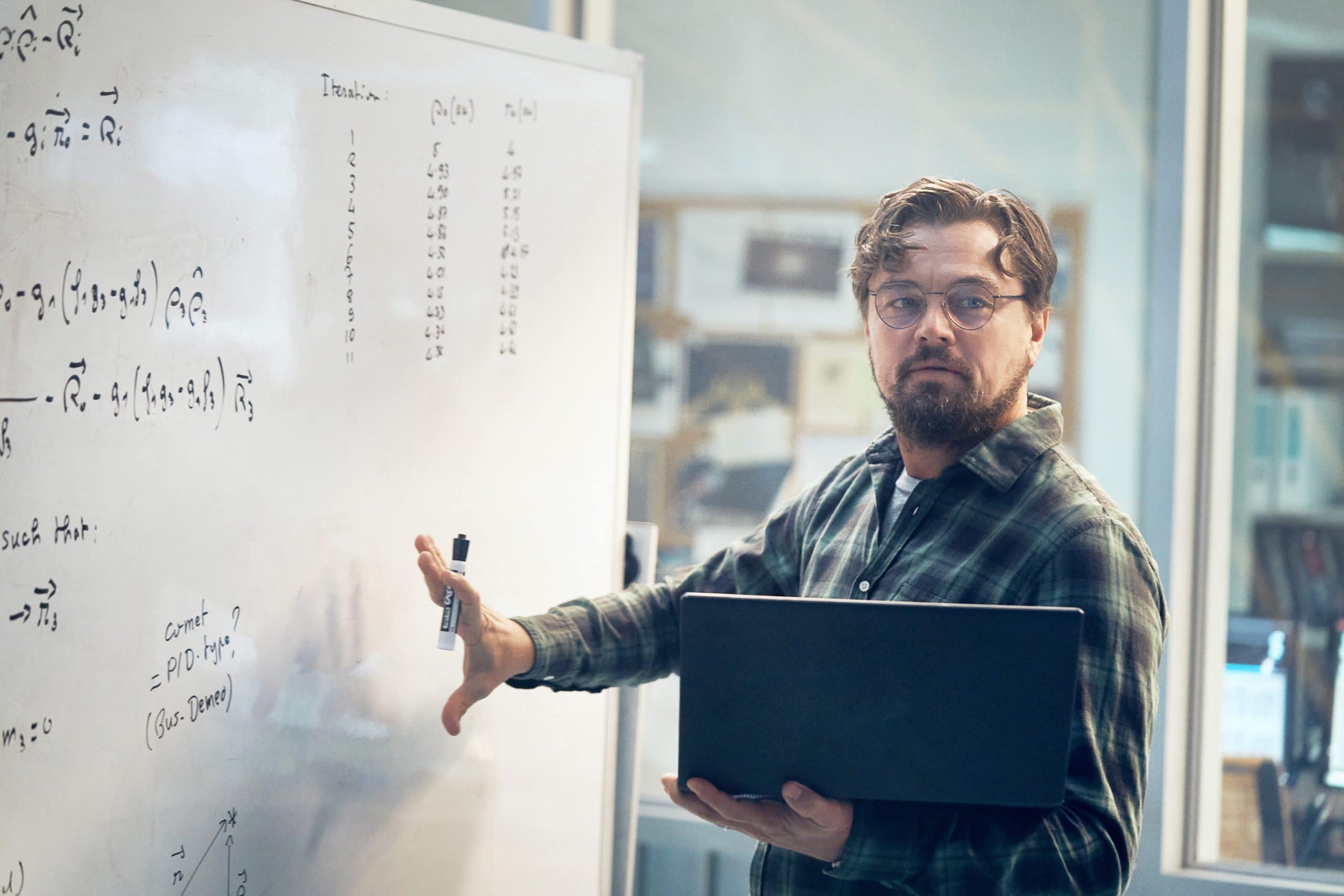 Even though Leonardo wanted to be respectful towards Meryl, it seems that the scene didn't bother her at all! The two have worked together in numerous films over the years including Marvin's Room. What do you think of Meryl doing a nude scene, even if she has a body double?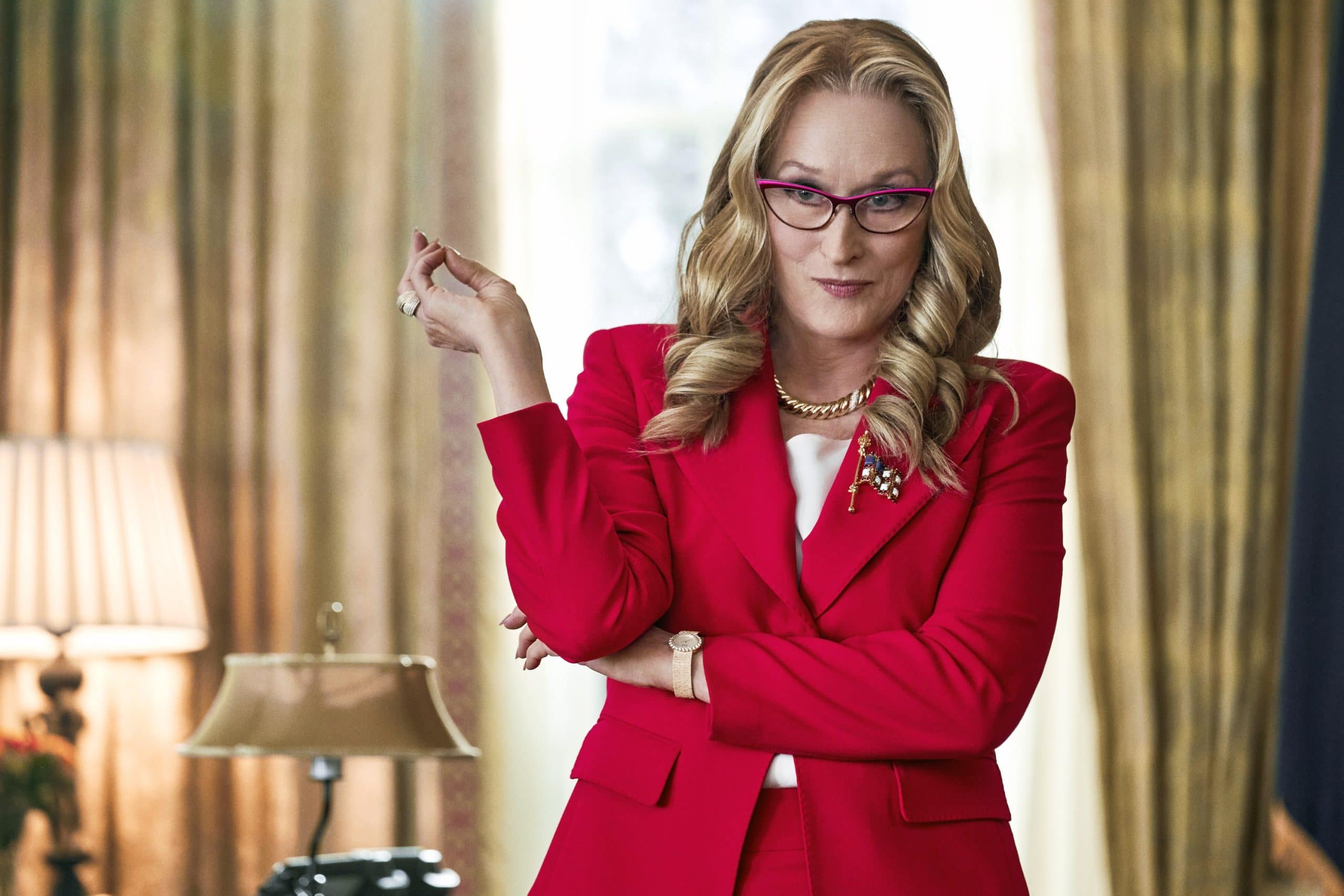 Watch the trailer for Don't Look Up below: