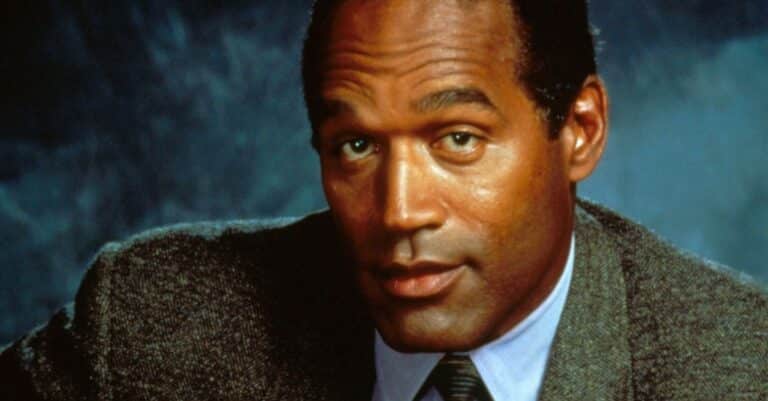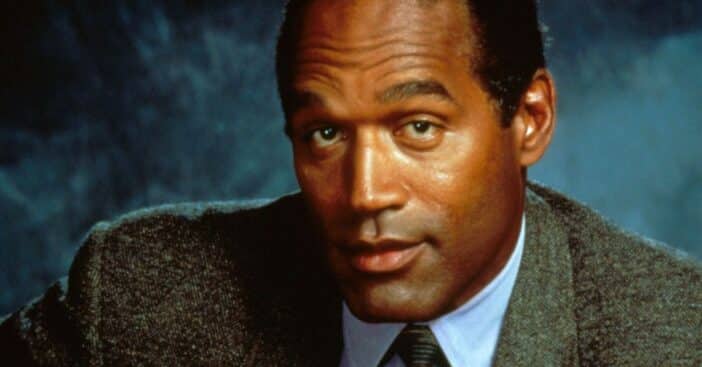 Following one of the most publicized trials to date, former football player and actor O.J. Simpson was acquitted of murder in 1995, but in 2008 faced charges of armed robbery. Years later, his parole has officially ended following a period of good behavior that resulted in credits, marking Simpson as officially and fully free. This release comes two months early from the initial date for his parole end.
This decision was made effective December 1 after a hearing with the Nevada Board of Parole. Simpson, 74, was released from prison back in 2017 and he has remained in the state since. Following the end of his parole, he moved into a gated Los Vegas community. There, he plays golf and discusses sports via his Twitter account.
Conviction and sentencing for armed robbery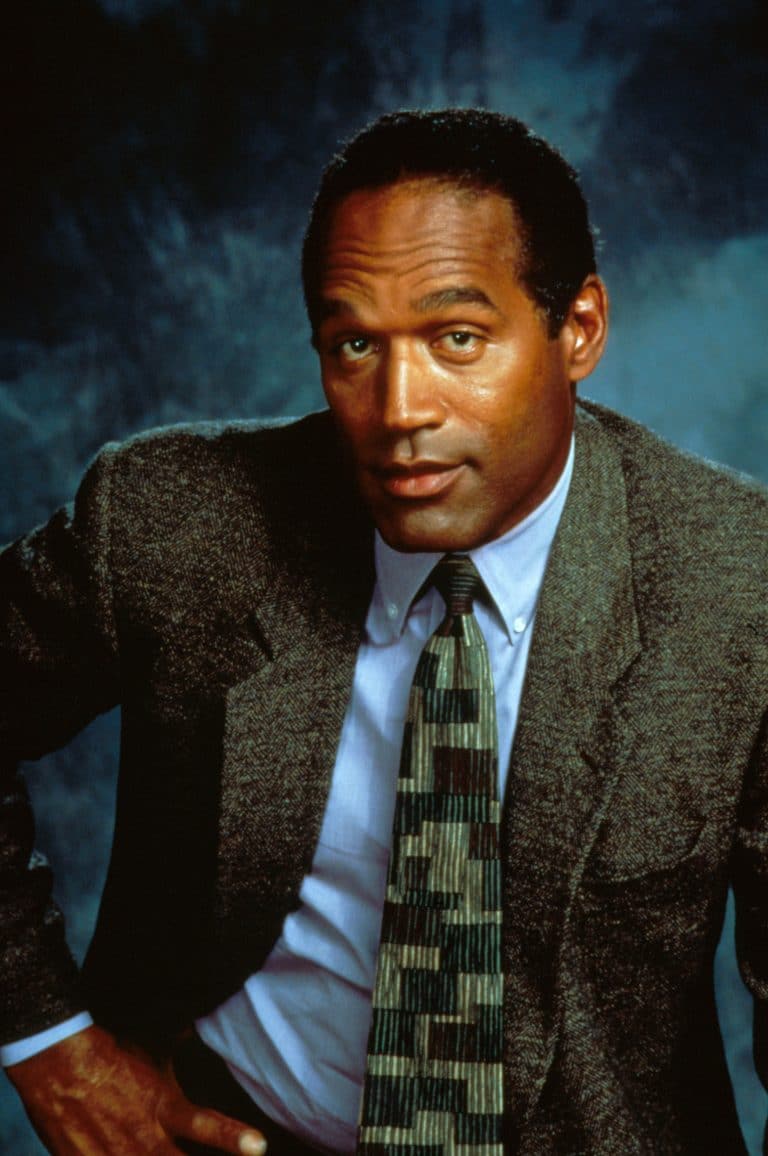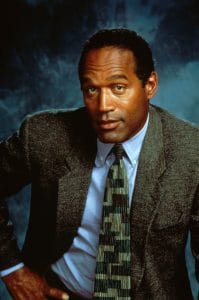 Back in September 2007, Simpson reportedly engaged in a confrontation with some men, two of whom had guns, and a pair of sports collectibles dealers. Simpson claimed he was trying to retrieve items stolen after his '94 acquittal. But in October 2008, a jury found him guilty of armed robbery.
The original sentence was 33 years. Simpson served nine years in prison before he was then required to remain on parole until February 9; then, he would be discharged. However, the parole board gave Simpson enough good behavior credits, and he became fully free this December.
What comes next now that O.J. Simpson is free from parole?

O.J. Simpson has been granted an early discharge from his parole in Nevada. https://t.co/WTzEf9uVSL pic.twitter.com/dubRenccCU

— KATV News (@KATVNews) December 14, 2021
"Mr. Simpson is a completely free man now," Simpson's lawyer, Malcolm LaVergne, announced. Just before his 2017 release, Simpson shared plans to move to Florida. After his release, he stayed in Nevada and resides in Las Vegas. He is now active on Twitter providing football commentary to, by time of writing, almost 900k followers. The account first went live in the summer of 2019.
California was the site of the gruesome deaths that gripped the nation. Simpson was widely believed to have murdered his wife Nicole Brown Smith, and her friend, Ronald Goldman. Ultimately, a jury cleared him of the charges, but only after a car chase featuring Simpson in a white Bronco, pursued by cop cars. So far, neither Simpson nor his attorney commented on his plans from here.