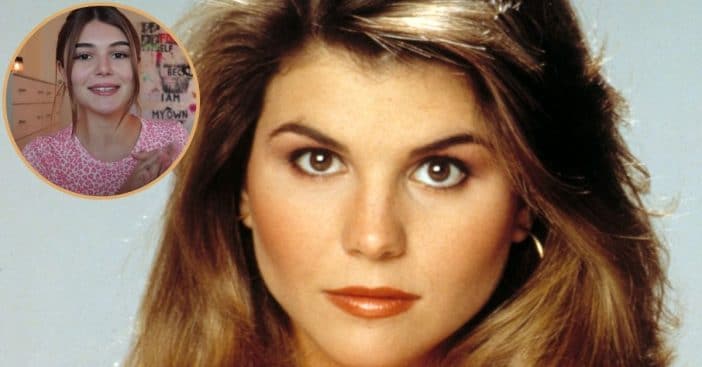 Lori Loughlin apparently privately paid $500k to put two more students through college after the admissions scandal she was involved in. However, according to Yahoo!, there are no additional details including who those students are, how they were selected, what schools they attended, and how the payments were distributed.
Both Loughlin and her husband Mossimo Giannulli pleaded guilty back in May 2020 to charges in connection with securing the admission of their two daughters, Olivia Jade and Isabella Giannulli, to the University of Southern California as members of the school's rowing team.
Lori Loughlin paid to put more students through college after the scandal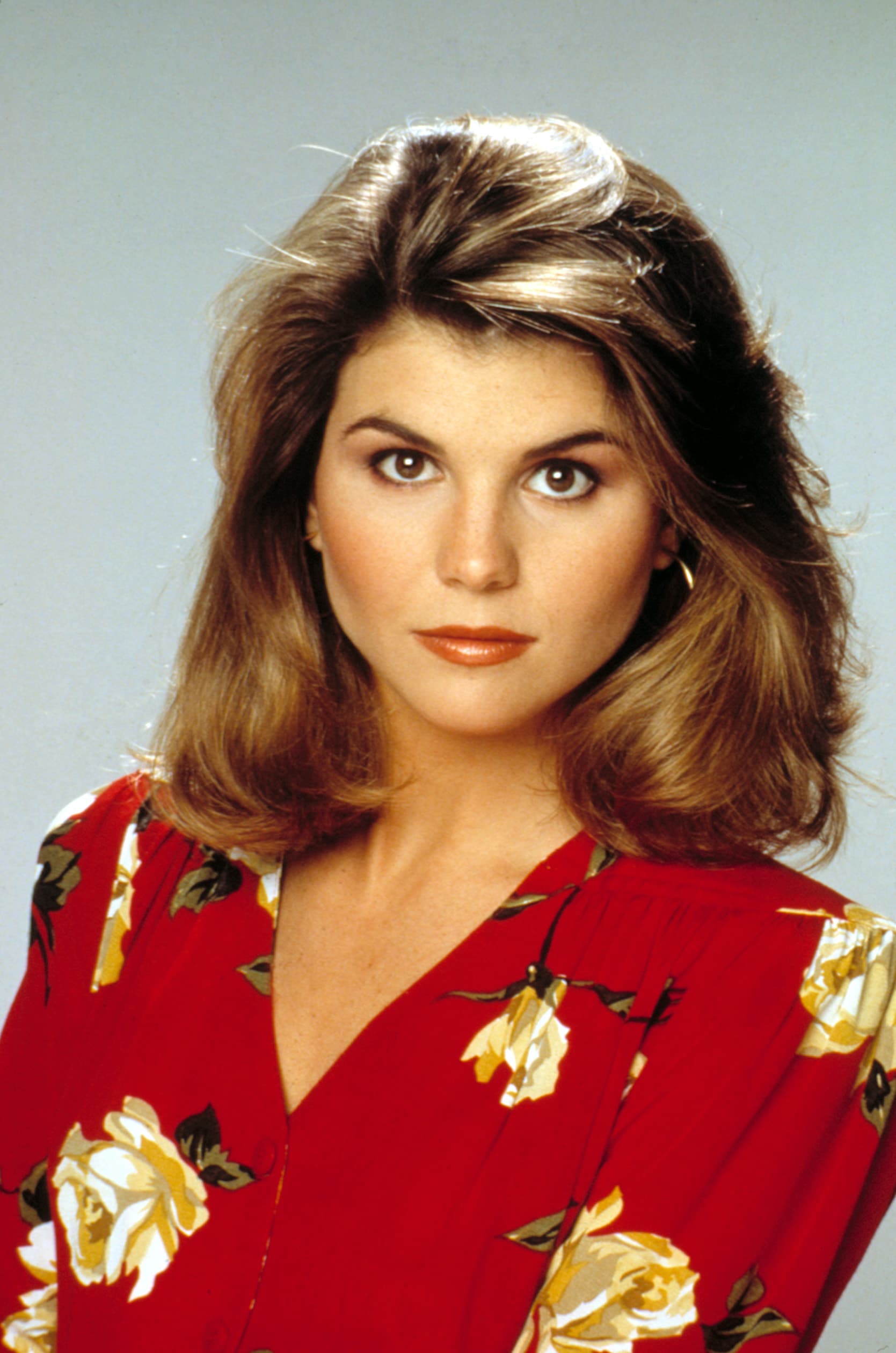 Loughlin was subsequently sentenced to two months in prison for her role in the scandal. She paid a $150,000 fine and completed 100 hours of community service as well and is now serving two years of supervised release. According to US Weekly, Loughlin hopes that she's "allowed to move on" as she returns to her first work project post-scandal. She will be returning to GAC Family's When Hope Calls. A source close to Loughlin says that she feels like there is "this stigma attached to her by people who don't want her to have any success."
RELATED: Netflix's 'Operation Varsity Blues' Releases New Information On College Admissions Scandal
The whole family is dealing with repercussions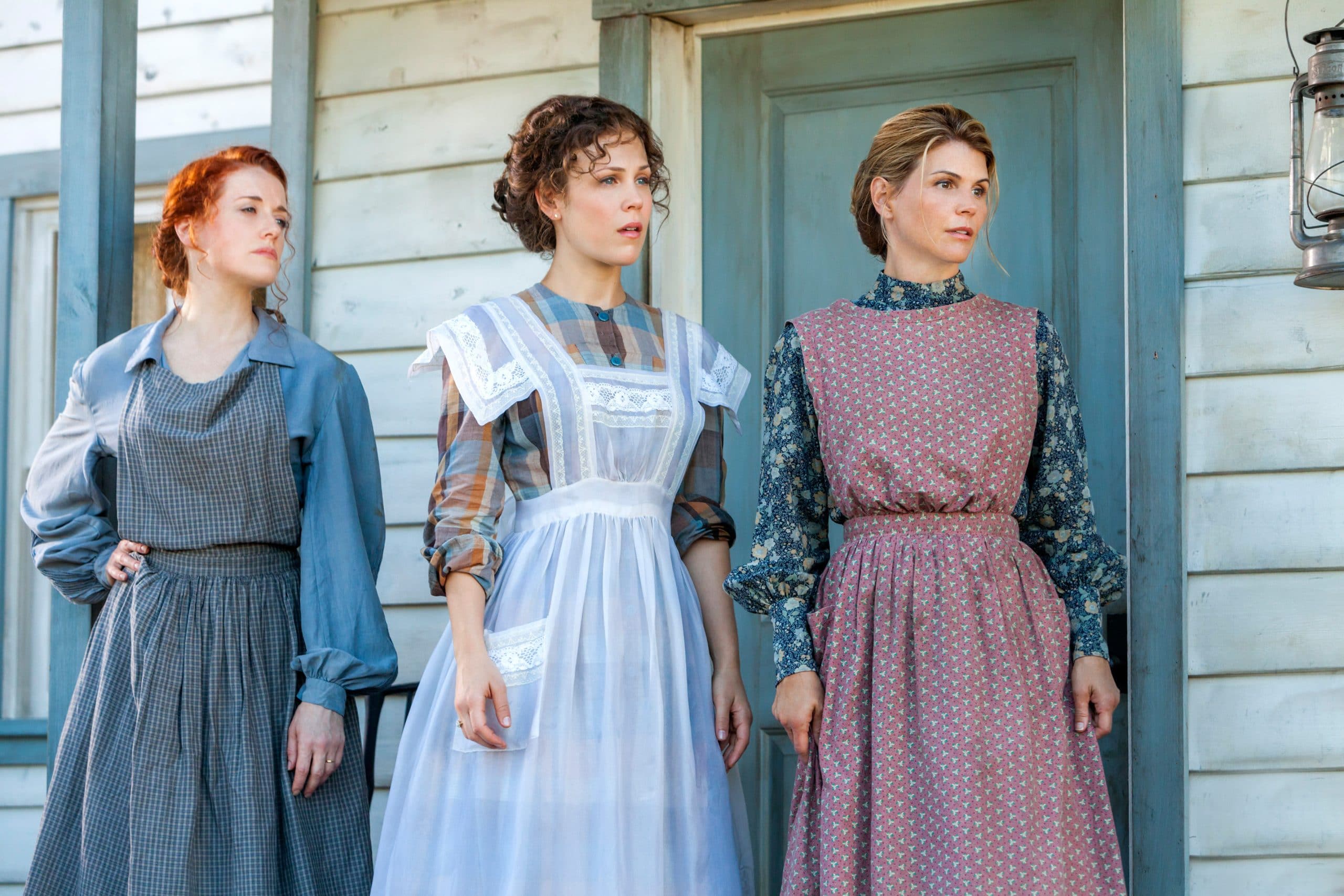 Loughlin had previously played a role in the Hallmark series When Calls the Heart, but Hallmark recently made a shocking statement declaring that they will not be working with Loughlin now or at any point in the future. Loughlins' daughter, Olivia Jade, who is also a well-known YouTube personality, also spoke on her podcast recently about how life has been post-scandal.
"For my certain situation [it's] hard for me to get to that point of like, 'It's OK, Olivia, you didn't know back then," she says, noting that she previously didn't know her parents were breaking the law to get her into school. "Then you obviously have so many people online being like, 'You should have known. You should have done better. This shouldn't have happened in the first place.' And then you have people telling you, like, 'Well, clearly you haven't learned anything still.'"
Jade left USC in 2019 and says she feels like she has to "walk on eggshells when I talk just because I don't want to say the wrong thing — and I want to make it clear to people listening that I'm not trying to victimize myself." She further credits therapy for helping her cope with the situation and the judgment she's been experiencing since the scandal.
RELATED: First Clip Of Lori Loughlin In 'When Hope Calls' Sparks Major Viral Reaction