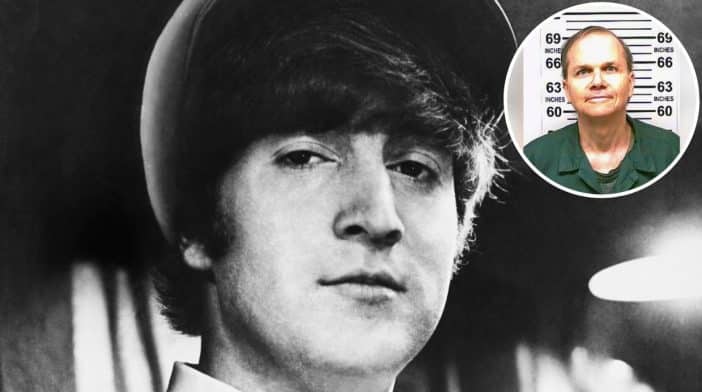 John Lennon's assassination was a great tragedy that befell the Beatles fans on the 8th of December 1980. Many could not believe why a 25-year-old man, Mark David Chapman, at that time would rob the world of such great talent without any tangible reason. However, 42 years after his arrest, he is still suffering for his crimes, and the public isn't ready to forgive him.
Chapman is currently serving 20-years-to-life time at the Green Haven Correctional Facility, north of New York City, and has been denied parole 12 times since he became eligible for early release in 2000. Sadly, his next date for another consideration is February 2024. The correction officials stated the reason for their verdict is because of concerns for public safety; apart from this, Yoko Ono, Lennon's wife, who witnessed the murder, makes sure his plea isn't granted by writing letters to the board members and pulling all strings in her power.
Mark David Chapman says he has changed
Although state officials haven't released the transcripts of his latest parole board interview, he emphasized his changed nature and regrets in his previous ones. In the 2010 hearing, He stated his motive for killing the beloved star, "I felt that by killing John Lennon I would become somebody, and instead of that I became a murderer, and murderers are not somebodies."
"What it comes down to is [Lennon's death] I am sorry for my actions, I am sorry for my crime." He begs for forgiveness, "Thirty years ago I couldn't say I felt shame and I know what shame is now. It's where you cover your face, you don't want to, you know, ask for anything."
He continued, "I assassinated him … because he was very, very, very famous and that's the only reason, and I was very, very, very, very much seeking self-glory. Very selfish."
Why John Lennon was killed
After he shot Lennon with a .38 special revolver at the archway of The Dakota in New York, Chapman waited peacefully as if nothing serious had happened until the police arrived to arrest him. He claimed he killed the star because Lennon claimed the Beatles were more famous than Jesus. Therefore, he decided to model after Holden Caulfield in J.D. Salinger's novel, The Catcher in the Rye, to eliminate people who reeked of hypocrisy—John Lennon.