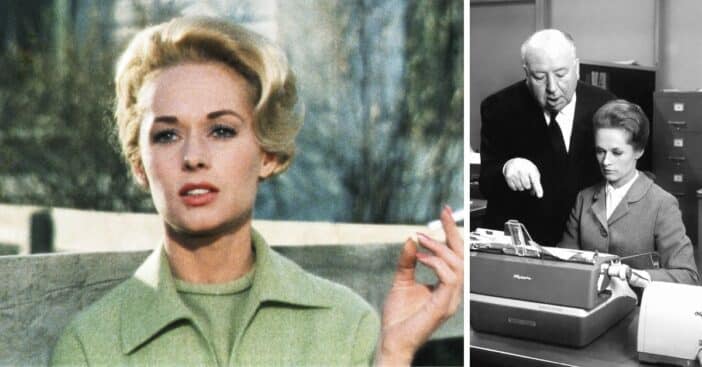 The Birds star Tippi Hedren is claiming that Alfred Hitchcock "ruined her career" and that he had "a dark side" as well. "I never wanted to be an actress," the 91-year-old said to Closer Weekly recently. Known by birth as Nathalie Hedren, she was first spotted by Hitchcock when she was shooting for a 1961 commercial.
Hedren was then offered a 7-year contract by Hitchcock, who thought she could be the next Grace Kelly. "I was lucky he saw the commercial. He had a lot to do with shaping my career, and having him as my drama coach was perfect."
Tippi Hedren on working with Alfred Hitchcock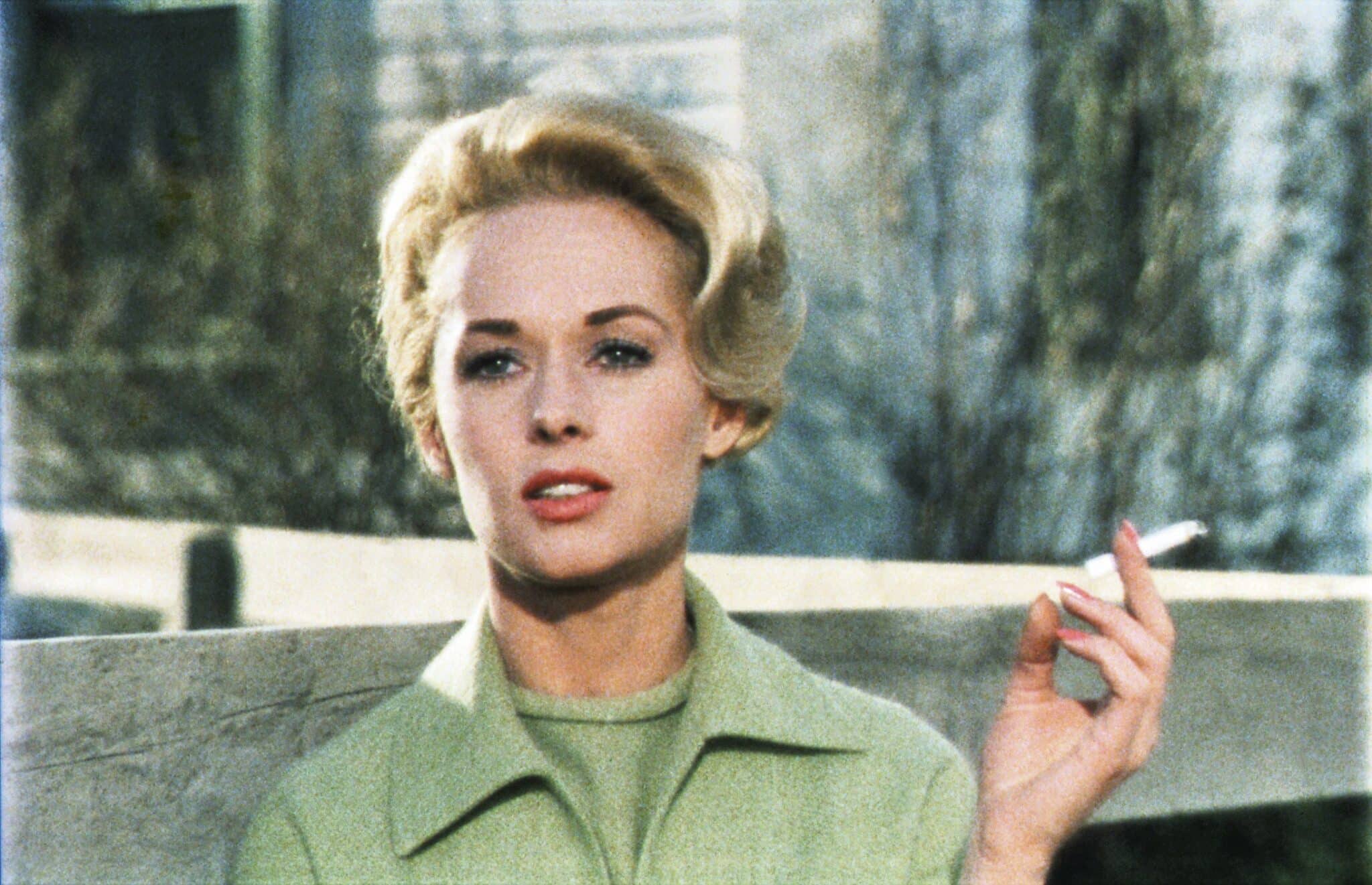 Hedren says Hitchcock became "controlling" as he groomed her into being a star. "Every time I'd be talking with a male member of the cast or crew, my next exchange with Hitchcock would be icy," she recalls. "If he was talking to a group of people on the other side of the soundstage, his eyes would be fixed on me."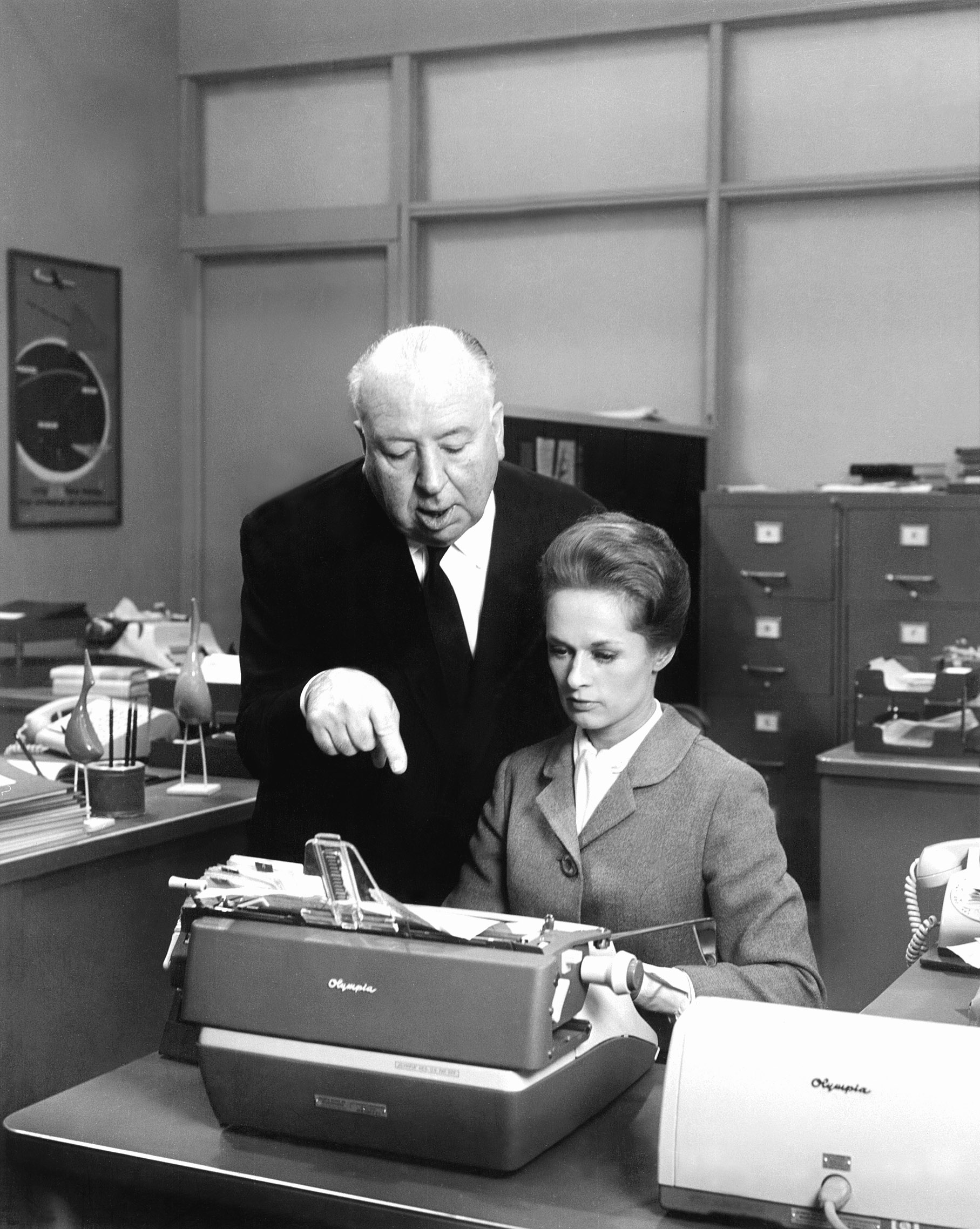 His behavior would go on to become worse and worse as the years continued on. Hedren says that Hitchcock had her followed, and even at one point, lunged to kiss her in a limousine which caused her to flee.
After 1964's Marnie, she then refused to work with him again. However, as punishment, he held her to their contract and she wasn't allowed to work for anyone else for two years. "He ruined my career, but he didn't ruin my life," says Hedren.
Hedren would go on to be a passionate animal rights advocate, founding the Roar Foundation, a nonprofit organization that supports the Shambala Preserve in California, in 1983. In 2020, she revealed to Fox News that her passion for animal rights—specifically exotic felines—has been the thing that's kept her going all these years. "There is nothing quite as beautiful as the view from my dining room window of Mona — a magnificent Bengal tiger — walking across her compound," she said at the time.
Furthermore, Hedren's memoir simply titled Tippi details her rise to fame. Hitchcock passed away in 1980 at age 80.