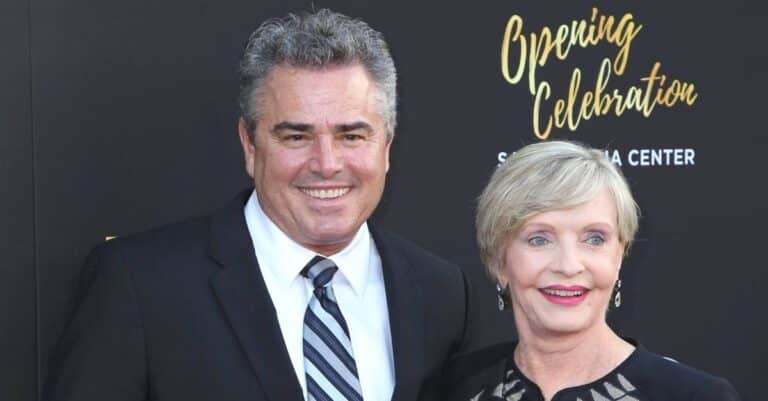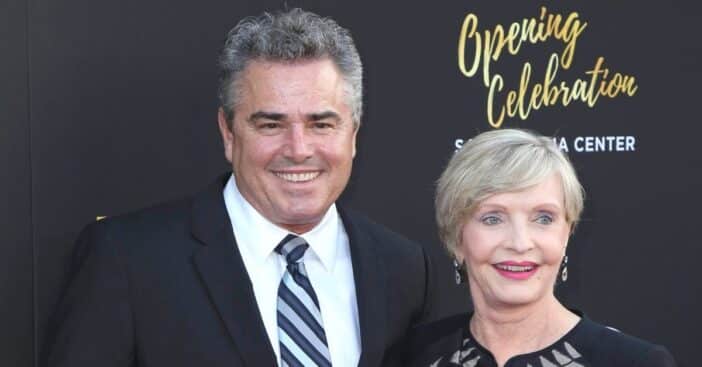 Christopher Knight is married to Cara Kokenese. They got married in 2016. Unfortunately, Christopher's TV mom on The Brady Bunch, Florence Henderson died just after his wedding but he is happy she was able to bless their marriage first. Christopher admitted that he was often teased for being married four times but Florence was always fairly supportive of him and his partners.
Christopher shared, "I had to hear jabs and certainly took joking, ribbing from her at the attempts I had made in the past that didn't stick. Didn't work. But she did. [Florence] met Cara. It wasn't asked for. She volunteered it. But that's the position she took in my life. My mom had passed away, but even before my mom did, I had two moms. At that point, I had one. And it was just a wonderful feeling."
Christopher Knight says his TV mom Florence Henderson blessed his marriage
He added, "Unfortunately, we weren't able to follow up on the plans that we had made after our wedding to come back and visit because she had passed away. But we did get a nice, wonderful dinner and her support before that happened. She's just a huge person in all of our lives. And I think part of the reason that we're well-adjusted or that we still get along is that we had her. I don't know if you call it old school or just classy or caring. But she was just a wonderful person to have had as somebody that you can look up to. And, by example, try to become."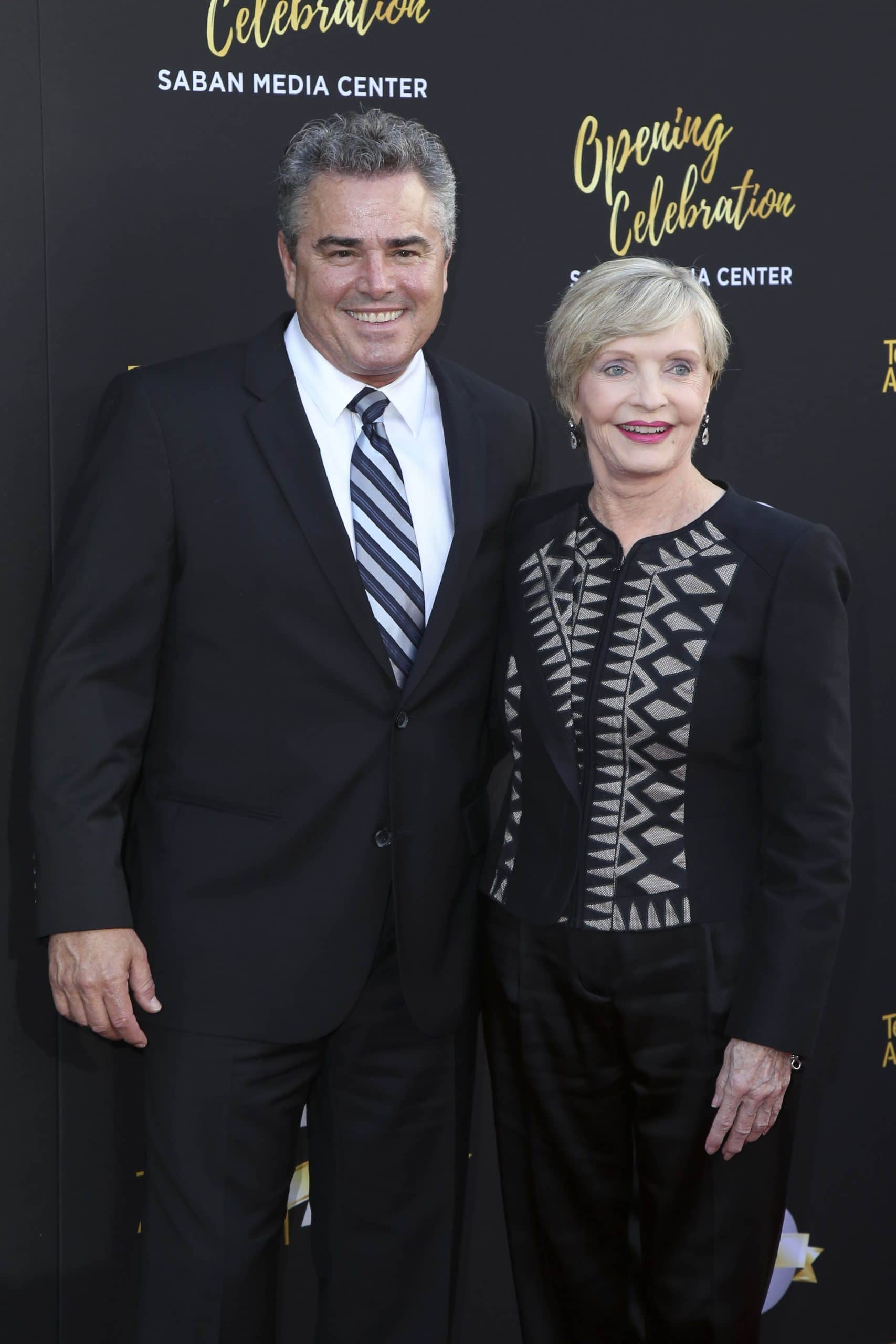 Christopher also added that she may be part of the reason the surviving cast stayed so close. A few years ago, they reunited for the series A Very Brady Renovation. They helped experts turn the home that served as the exterior on The Brady Bunch into the home on the inside too.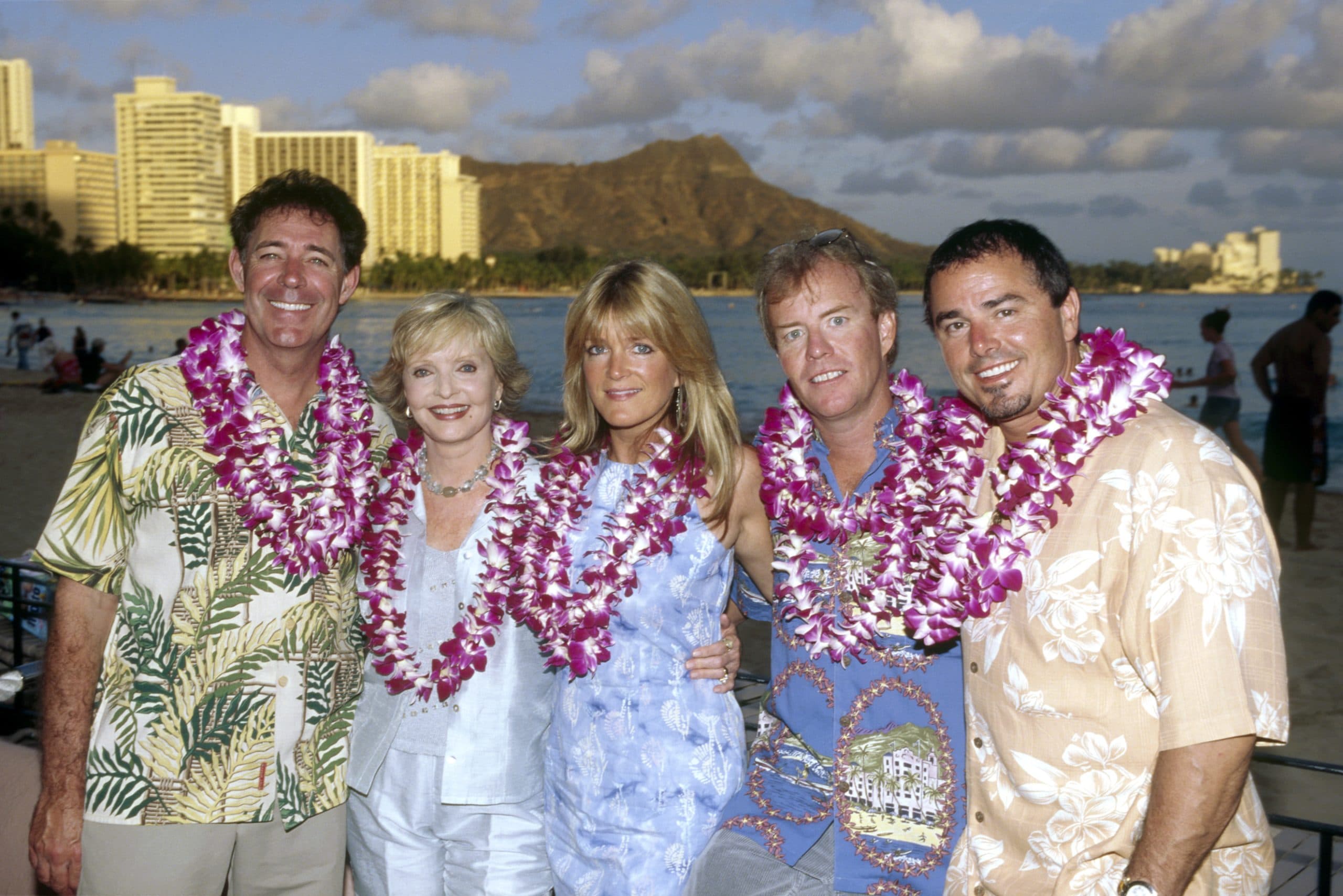 This year, some of the cast joined together for a new Christmas movie called People Presents: Blending Christmas. The Lifetime movie stars Haylie Duff and Aaron O'Connell as they try to bring their families together. Christopher joined the cast with Brady Bunch stars Barry Williams (Greg Brady), Mike Lookinland (Bobby Brady), Susan Olsen (Cindy Brady), and Robbie Rist (Cousin Oliver). Christopher hopes this is just one of many Brady Bunch reunions to come!
He said, "You would think the answer out of my mouth is we couldn't possibly do another. But the reality is, there's always talk of getting back together. Part of the attraction in any production that would have us together is us working together again. It's like working with family. But better than that because you're close, but not quite living under the same roof. It's a wonderfully warm experience."