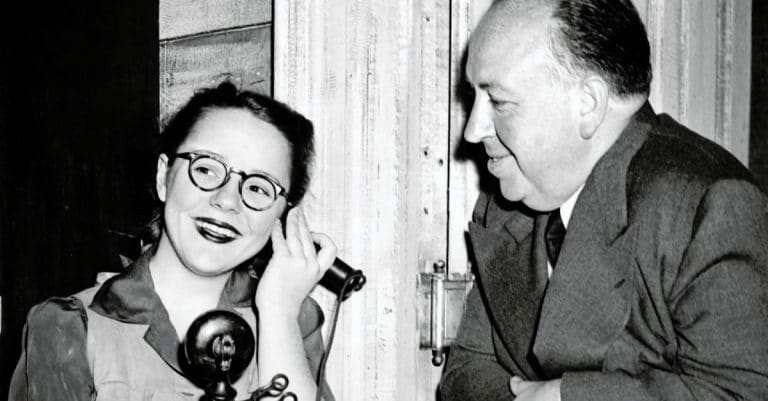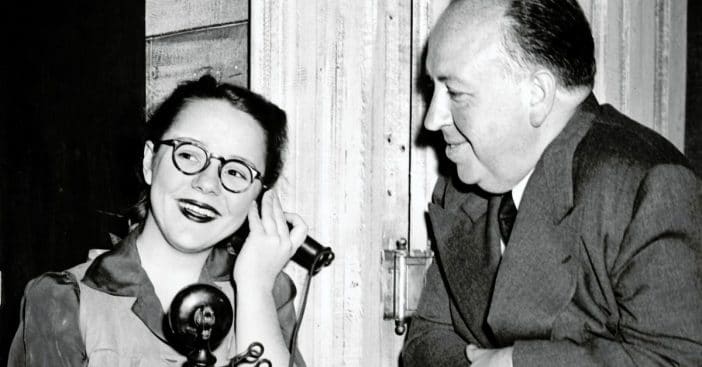 Actress and daughter of Alfred Hitchcock, Pat Hitchcock, dies at 93.
She was known for appearing in many of her father's films.
It has been reported that the daughter of the famed Alfred Hitchcock, Pat Hitchcock, has died at the age of 93. According to Deadline, she died peacefully in her home this week. The actress was best known for appearing in many of her father's movies and his '50s TV show.
After the family moved to LA in 1939, she decided she wanted to become an actress and her father played a big role in helping her out with that. He actually helped her land a role in the Broadway production of Solitaire in 1942. Then, two years later, she would play the title role in the show Violet on Broadway.
Remembering Pat Hitchcock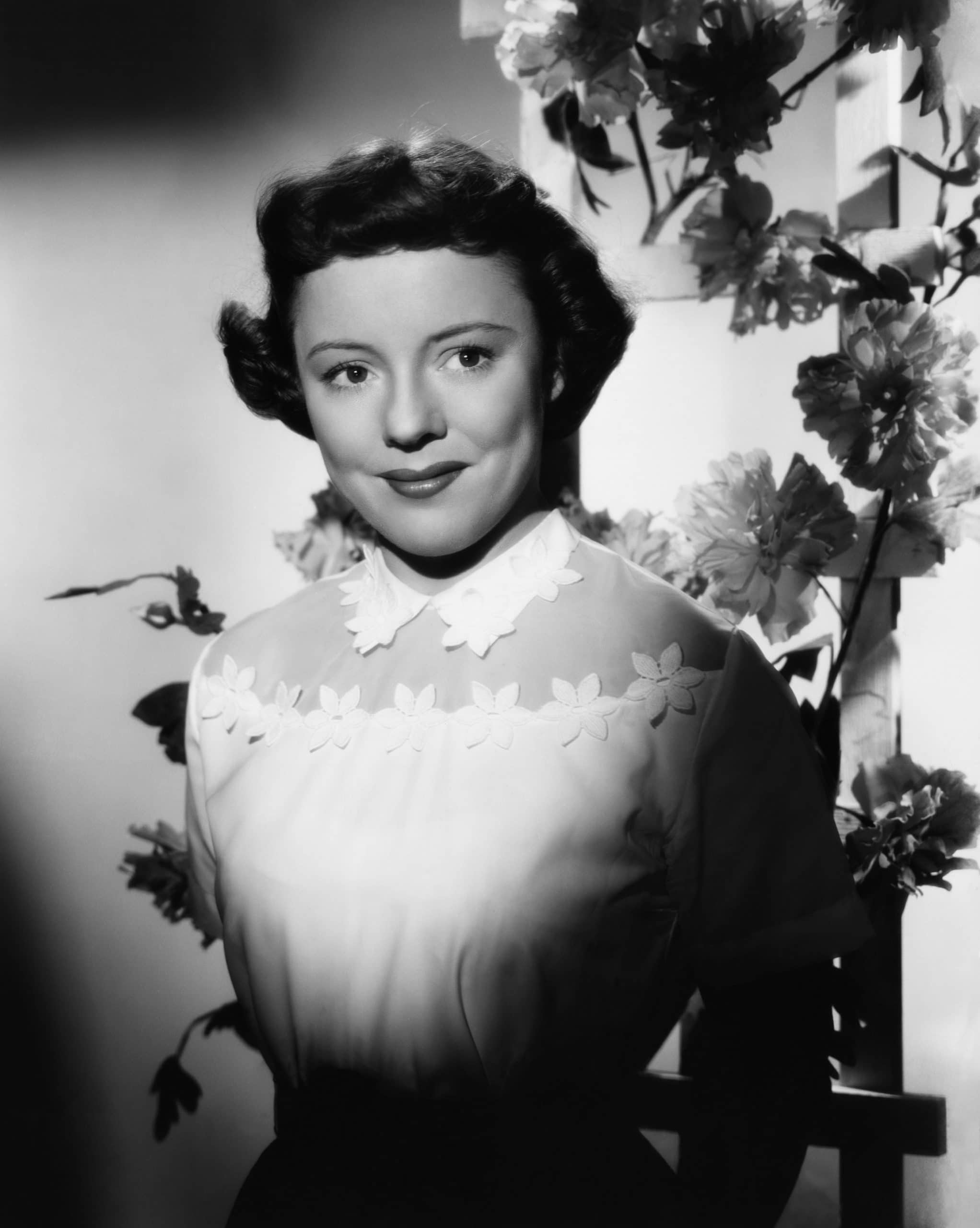 It was about 1950 when she began appearing in her father's films, beginning with his movie Stage Fright. Another one of her well-known roles was in the film Strangers on a Train. She actually spoke to BBC, saying that she was just graduating from the Royal Academy and her father approached her with "a wonderful part" for her in his new film.
RELATED: Director Alfred Hitchcock's Greatest Fear Has Finally Been Revealed
"I would have loved it if he had believed in nepotism so that I could have done more pictures with him," she said at the time, "but he only cast people if he thought they were absolutely right for the part."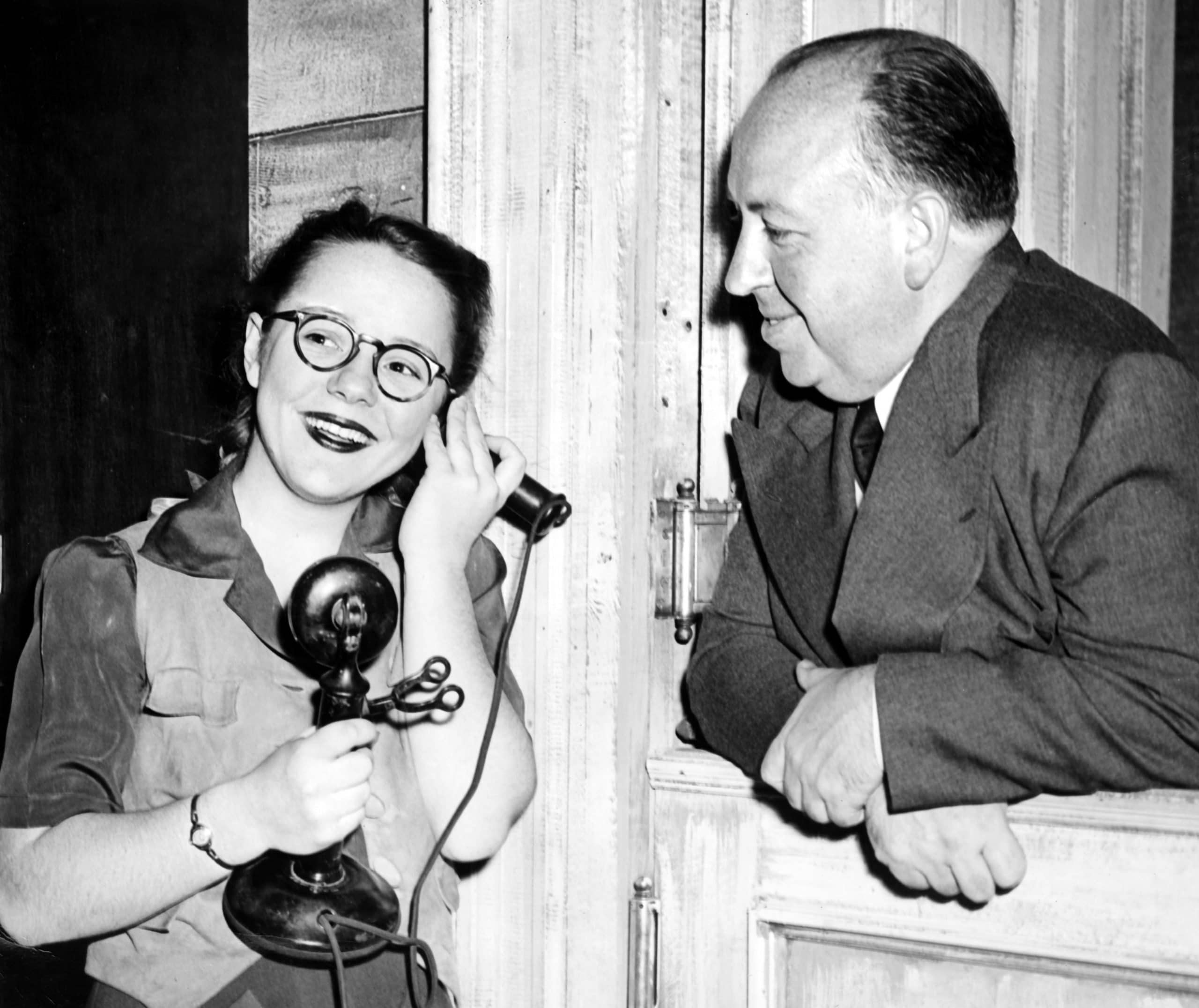 Pat was also seen in other famous films like 1960's Psycho. She also had a small role in her father's film Sabotage and a small part in Cecil B. DeMille's epic The Ten Commandments. For a long while, she was also the family representative on the staff of Alfred Hitchcock's Mystery Magazine. Pat also published Alma Hitchcock: The Woman Behind the Man, in 2003.
May she rest in peace.