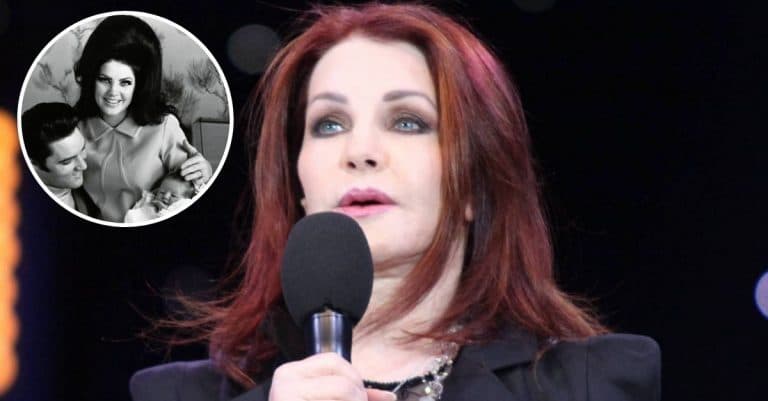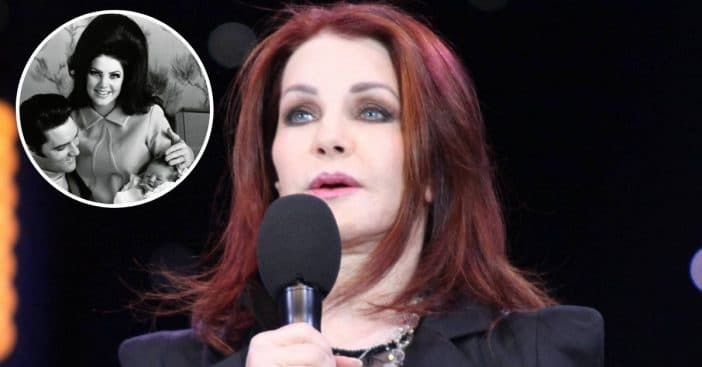 Priscilla Presley was married to the iconic Elvis Presley and they had one daughter together. Her name is Lisa Marie. Priscilla once revealed why they chose the name Lisa Marie and what they would have named a boy if they had one.
Priscilla said they simply bought a book of baby names and would look at the book together at night. They tried to put names together that would sound good together. Priscilla said, "We decided that Lisa Marie was beautiful for a girl…She wasn't named after anyone."
Priscilla reveals how she and Elvis chose the name Lisa Marie for their daughter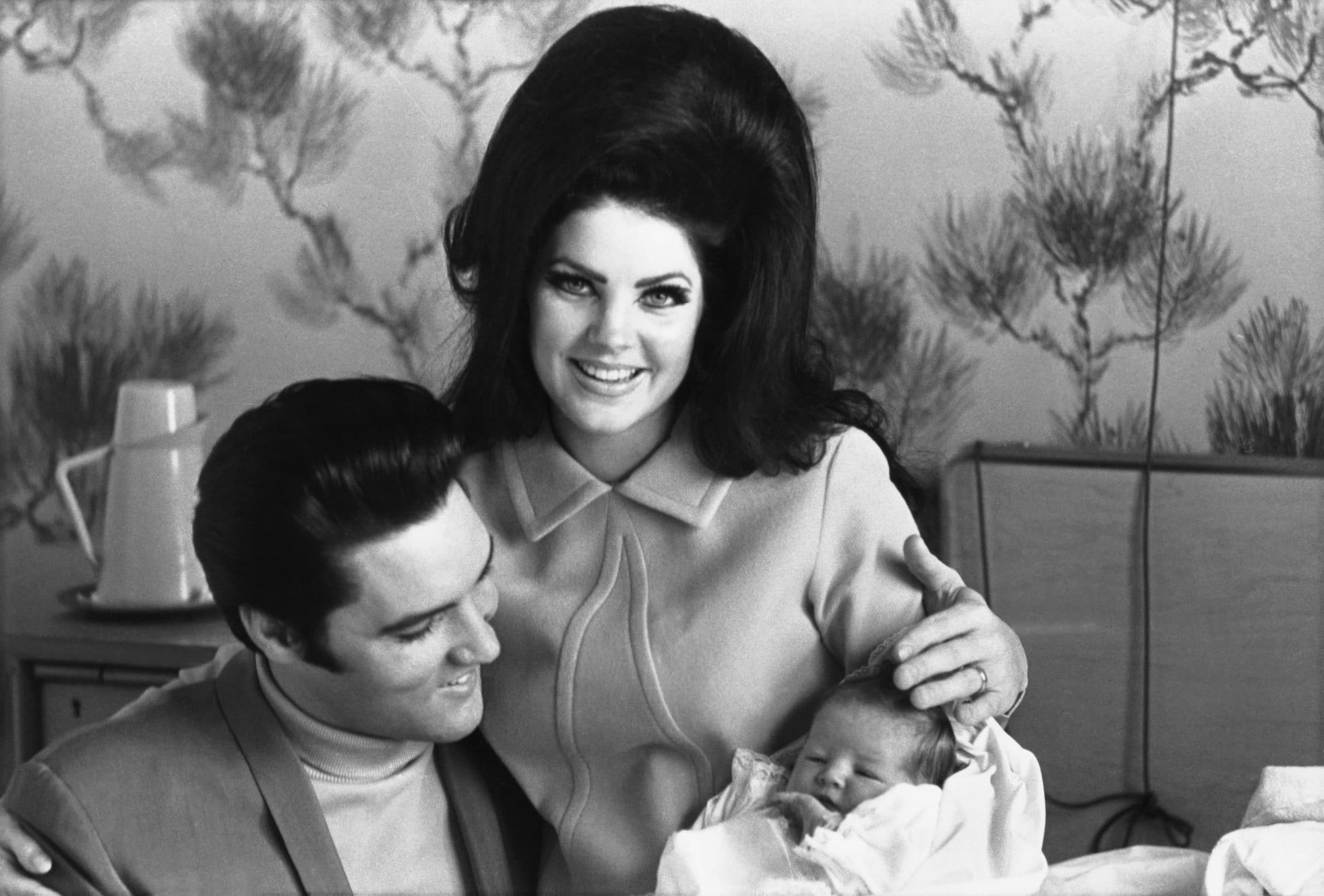 She added, "I loved the name John Baron for a boy…he agreed. From what I hear, it was written somewhere that we may have taken the name Marie after Col. Parker, his manager's wife, who was named Marie. That is not true. We just simply… liked those two names together."
RELATED: Lisa Marie Presley Felt Father's Helping Hand When Recording "Where No One Stands Alone"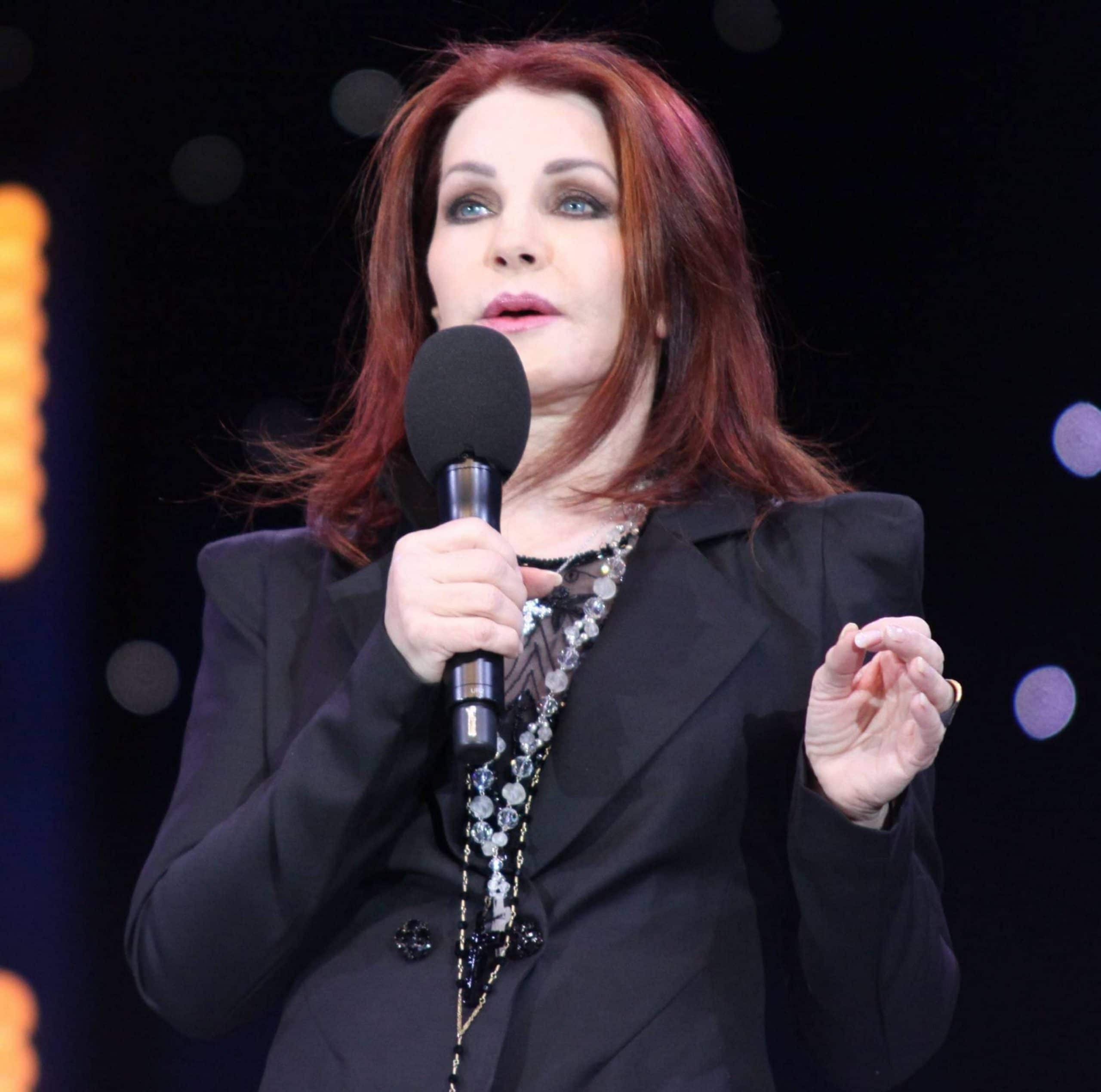 Priscilla went on to have a boy named Navarone Anthony Garibaldi in 1987 with Marco Garibaldi. She now has several grandchildren as well, including Riley Keough, twins Finley and Harper Lockwood, and the late Benjamin Keough.