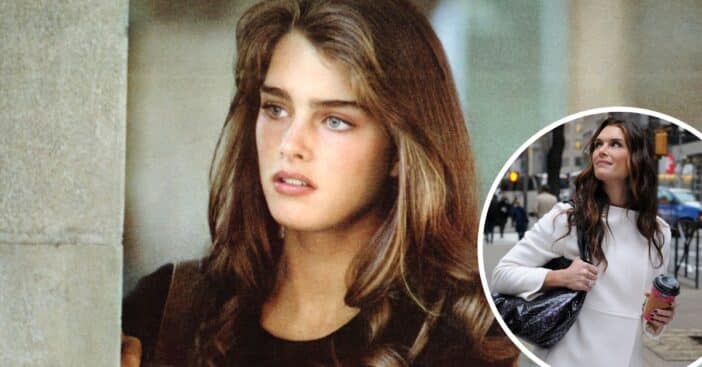 Brooke Shields is being very open about her sex life. She admitted that her sex life has really evolved because in her 20s it was something she was always afraid of. She is now 56 and said that her husband, Chris Henchy, helped her to truly open up and feel better about intimacy.
Brooke said, "… Sex for me – it has really evolved. My 20s, I was always terrified of it, because I was a virgin until I was 22… It wasn't until my 40s that I started thinking of sex as my experience and not someone else's experience that I just navigated. What I want my daughters to know is that it's a joint decision. Even with as woke as everybody is, you'd be shocked at how they see themselves within relationships."
Brooke Shields is open about how her sex life has changed over the decades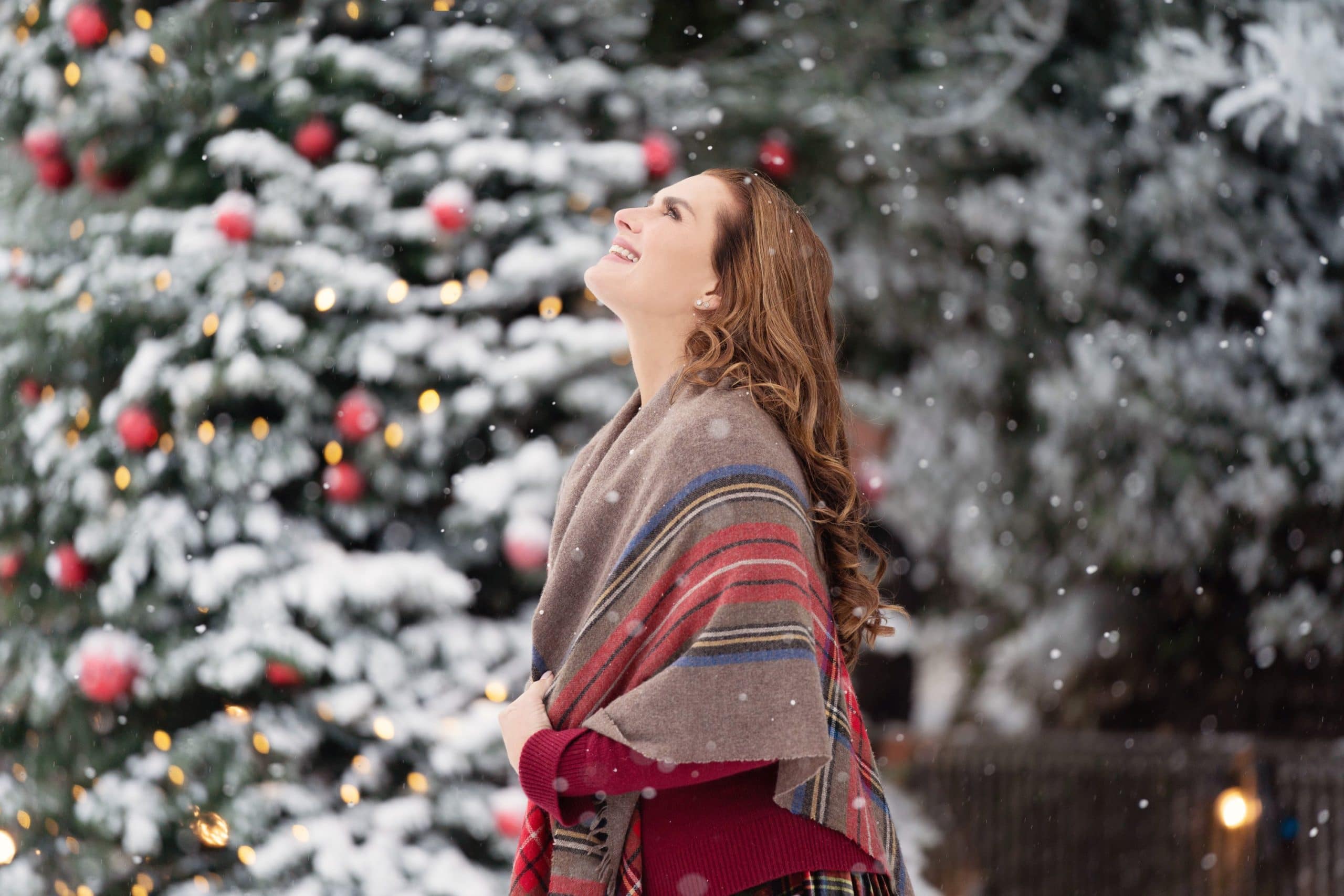 Brooke hit some setbacks when she had her two children. It was difficult for her and her husband to conceive so they did IVF. She shared, "When you start off in a relationship, it's like this — it's magnetic. And then all of a sudden, it's about having children. And then your body is really your babies. And you're bigger, and you sort of are, like, oh, I wonder if that's sexy."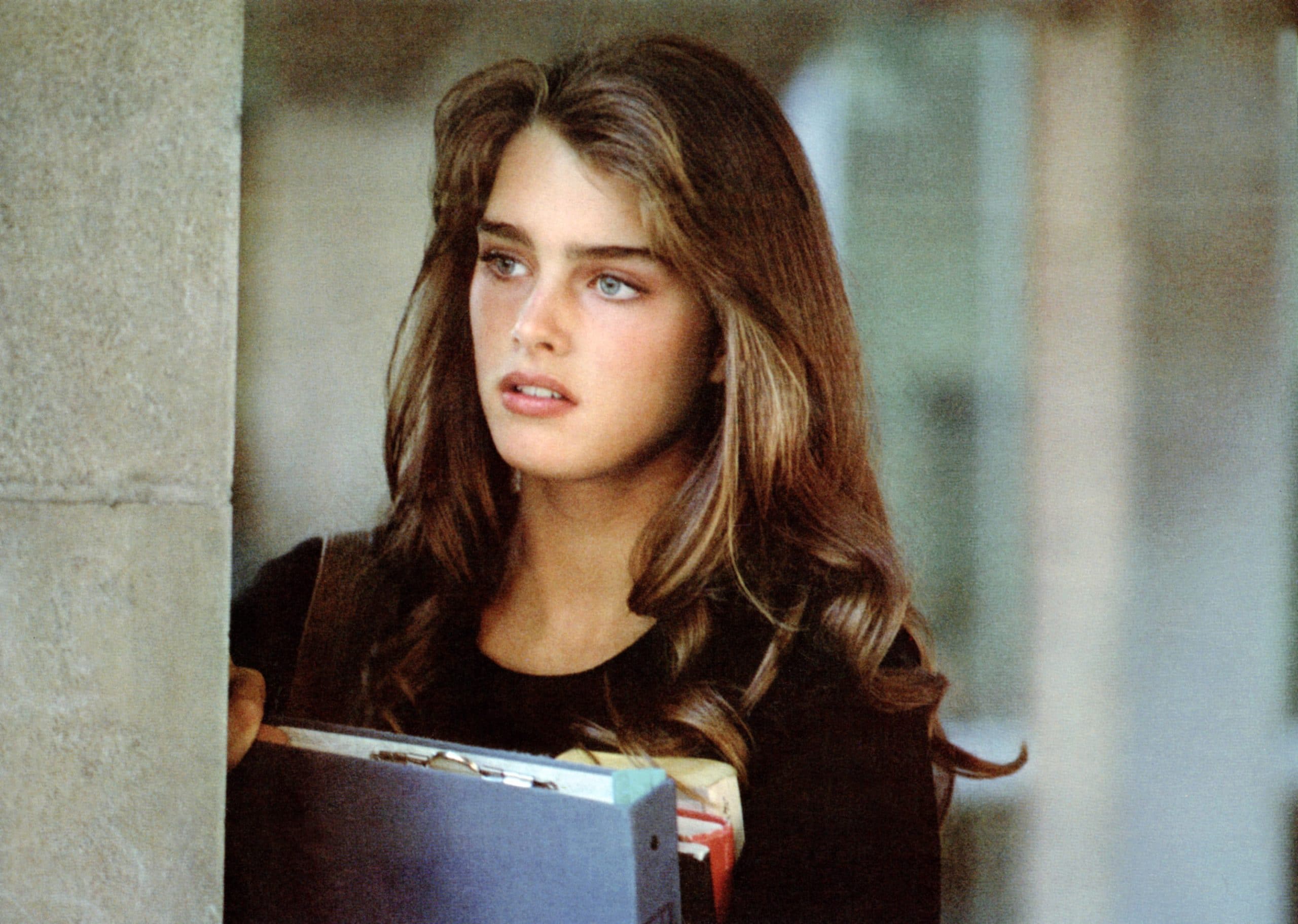 She continued, "And it takes talking to your partner, for sure. You have to carve out time to remind yourself that you are in this relationship first. Now I'm not saying it takes precedence over your children. Children are everything. But you can't lose sight of date night or romance. You don't want it to become, like, a chore. You know? With age comes this sense of confidence and knowledge. And I think that that's not the predominant message out there."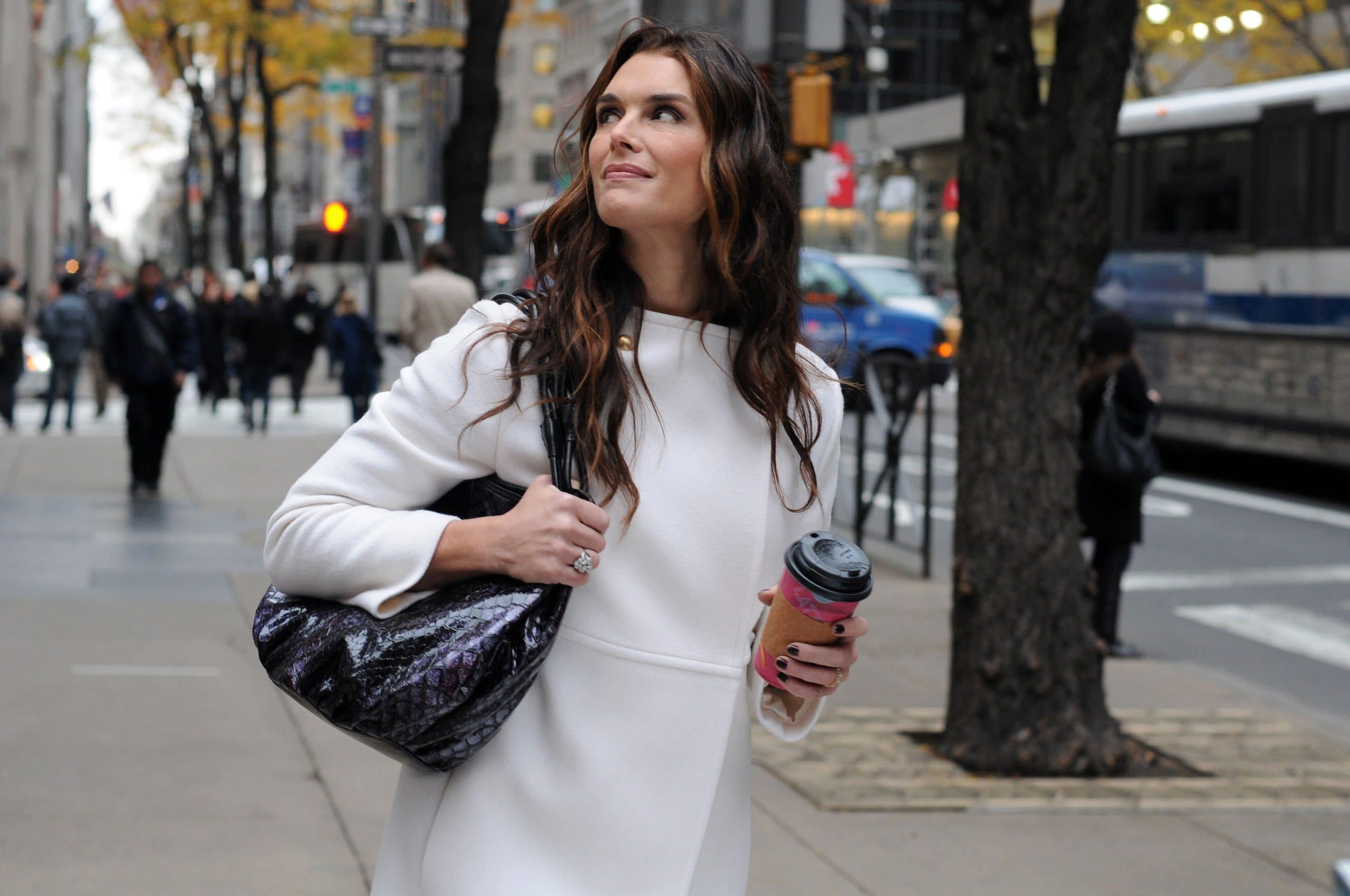 These days, it isn't just her sex life that has evolved but her relationship with her body in general. She said she loves the curves she has now and embraces her age. Brooke added that she feels confident and wants to celebrate her body and inspire other women to do so as well.