A hundred years ago, Atlantic City hosted a beauty pageant that laid the groundwork for what became the Miss America pageant to crown a representative of the nation, who embodies poise, compassion, and skill. This year, Miss America turns 100 and its history is just as fascinating as ever to consider within the context of American feminism.
This year, the pageant's coronation will take place on Thursday, December 16 and can only be viewed via NBC's Peacock streaming platform, as opposed to a primetime slot. Alaska and New York took an early victory on Sunday for the first of two preliminary nights of competition. What does this year's competition mean and what has the pageant come to stand for, accounting for the sum of its history?
Timeless as a sports game?


Sports fans know the gut reaction of cheering for their respective state during any big game, or their athlete for Olympic qualifications. Anyone who followed the Miss America competition enjoys a similar instinct as long as their representative is in the running. For the competitors, it is a chance at exposure, a major leap in their budding career, an opportunity for personal growth, all with a major scholarship on the line.
The history of the pageant has, to an extent, mimicked the history of women's rights in America. Women were first able to vote in 1920; the next year, they had this dedicated platform to participate in – although, that right to vote was messy; women could not be prohibited from voting, but there were still plenty of hoops to jump through. Similarly, the pageant had a lot to figure out, and may still. Though it used to be called a "bathing beauty revue," the swimsuit portion no longer exists. Additionally, there are now questions concerning how much looks should factor into the final judgment.
The Miss America pageant today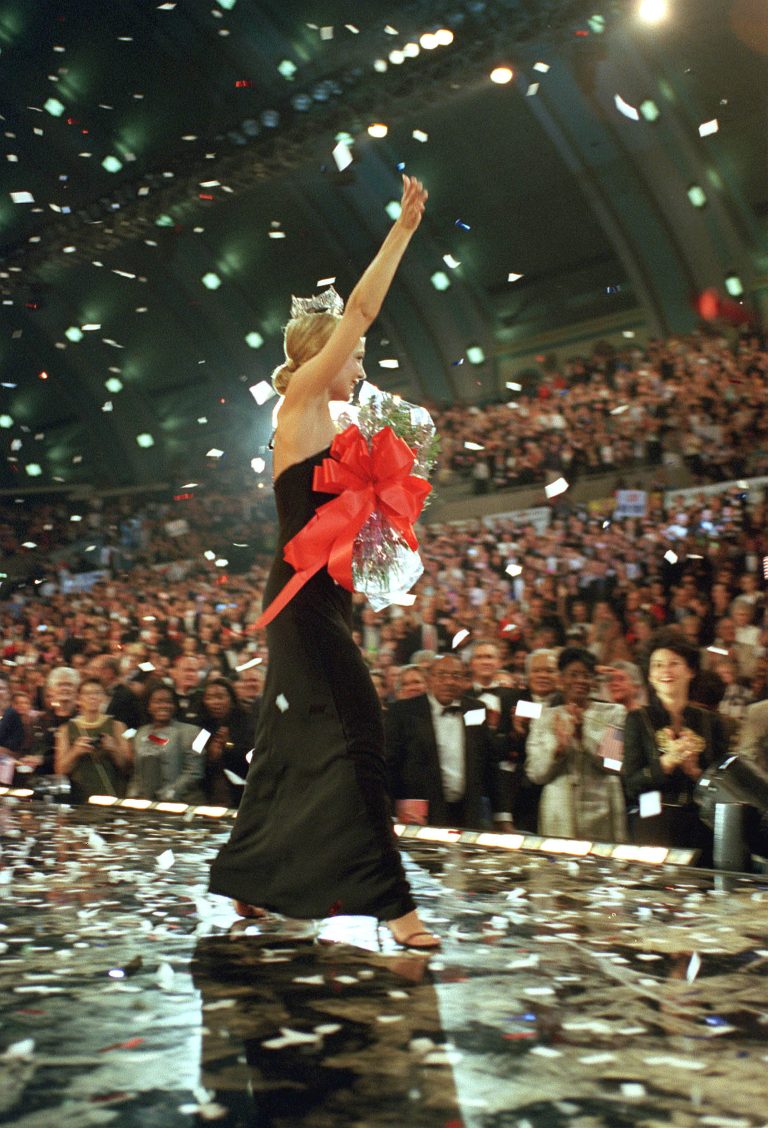 What does the Miss America pageant mean today and where is it headed? Another question: what does women's equality mean? Author Margot Mifflin, who penned Looking for Miss America: A Pageant's 100–Year Quest to Define Womanhood, says that the Miss America contest must answer these questions that have a dozen answers each. Fans of the original want the show to stay true to its roots, asserting that by disrupting the status quo the contest becomes something totally different. Others feel that times have changed and beauty does not have to be an outward thing; Miss America should represent strong leadership qualities. She will, after all, be touring the United States promoting her chosen cause.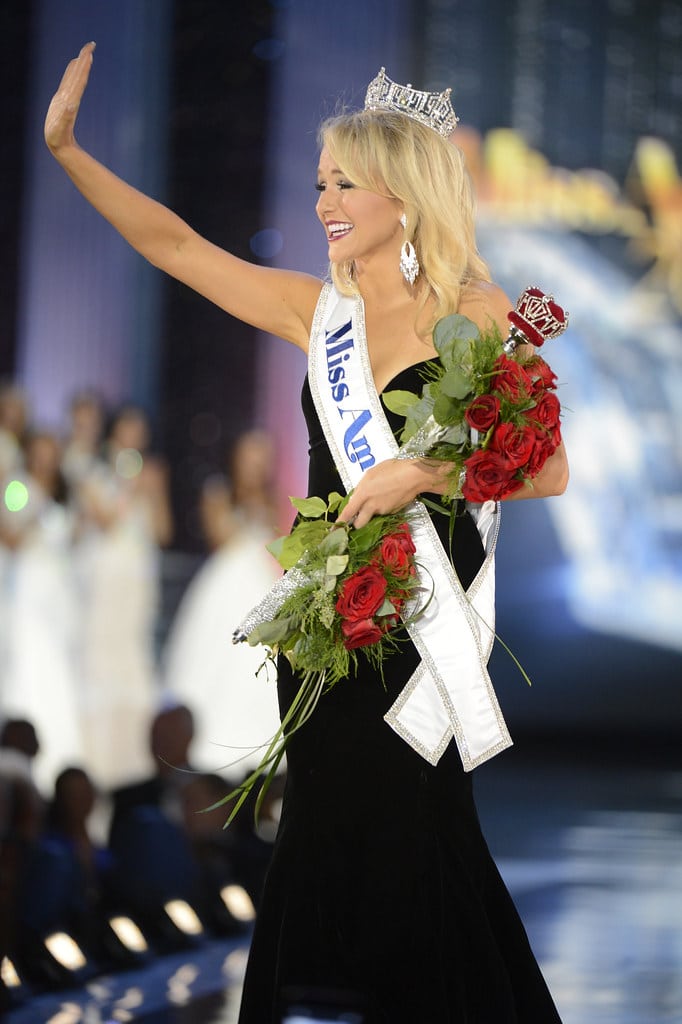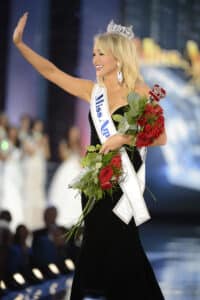 "It's in kind of a bind because as it tries to progress, it not only loses its original identity, but becomes less entertaining to the people who like to watch it," Mifflin claims. Current Miss America President and CEO Shantel Krebs asserts the competition is "committed to diversity, equity and inclusion" and wants the contest to continue being "the center of social issues."
What direction do you think the pageant should go?