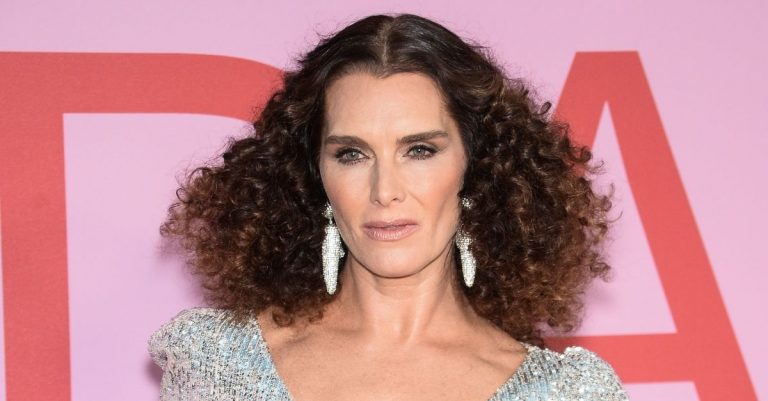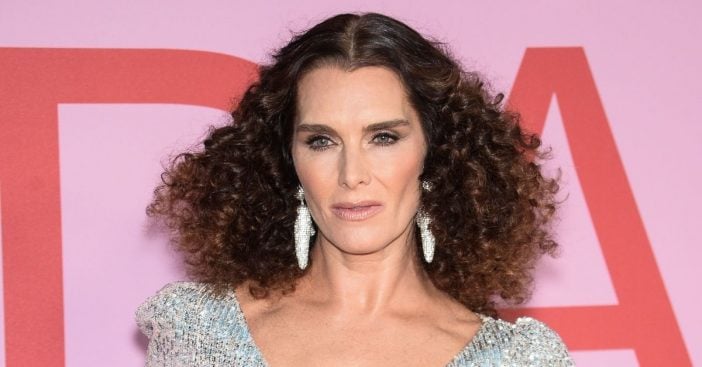 Brooke Shields says she is regaining her confidence at age 55, thanks to her teenage daughters. Brooke's daughters are Rowan, 17, and Grier, 14. She admitted that she was feeling insecure about her body in her 50s and was wearing big bathing suits and anything to hide her natural frame.
Her daughters told her that was "ridiculous." So, she began to look at herself through her daughters' eyes and realized that she still has a lot of life to live. She attributes some of her loss of confidence to Hollywood, which tends to praise young actresses and models.
Brooke Shields says her daughters have helped her to embrace her natural curves
https://www.instagram.com/p/CFPs8bKntpc/
"I was never skinny," she said. "I was always athletic which means you don't fit in the sample sizes. My daughters say I'm curvy. To them curvy is different. I watch them celebrate it. I'm learning from them and they always say you're better off with something that shows your body rather than a muumuu."
RELATED: How The Quarantine Changed Brooke Shields' Outlook On Life
View this post on Instagram
Her daughters have also helped her to maintain a positive attitude when it comes to her body. She said she used to make fun of herself but realized that wasn't the best influence on her girls. Now, she practices body positive and uses positive affirmations to feel better.
While she is learning to embrace her body, she knows it is still important to exercise and eat right. Brooke has been doing workouts she found on Instagram, which includes arm exercises with bottles of wine! If that doesn't sound like 2020, I don't know what does!
She looks fabulous at 55 and it is great she has such a positive attitude with the help of her daughters!