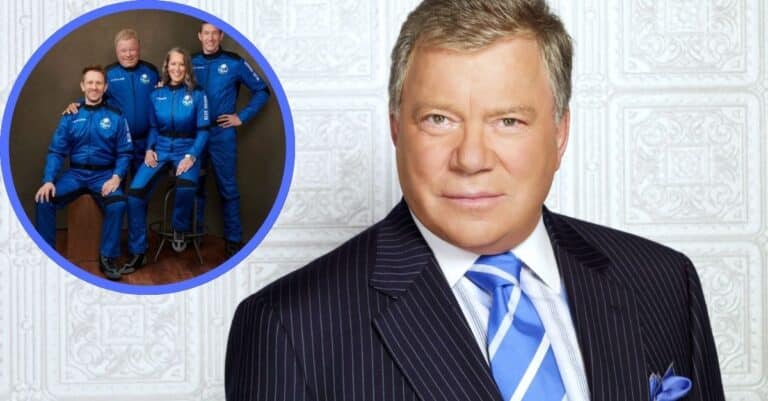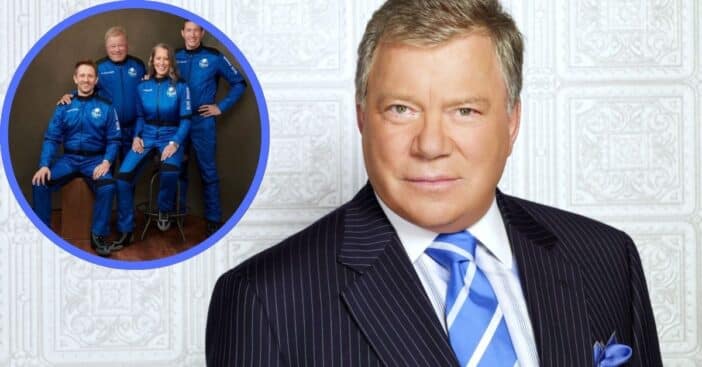 Space, the final frontier. This is the voyage undertaken by Star Trek veteran William Shatner aboard the Blue Origin rocket, a journey that made Shatner the oldest man to travel into space at the age of 90. Now, this historical space adventure will become a documentary entitled Shatner in Space and chronicles his time untethered from Earth's surface.
Amazon Studios has taken up production of the documentary, which is owned by Jeff Bezos, who is also the owner of Blue Origin. It premieres via Amazon Prime Video on December 15 and promises interviews, clips, and behind-the-scenes information about the October 13 mission that carried Shatner and three others in the New Shepard rocket for ten minutes.
'Shatner in Space' captures the profound impact this journey had on the actor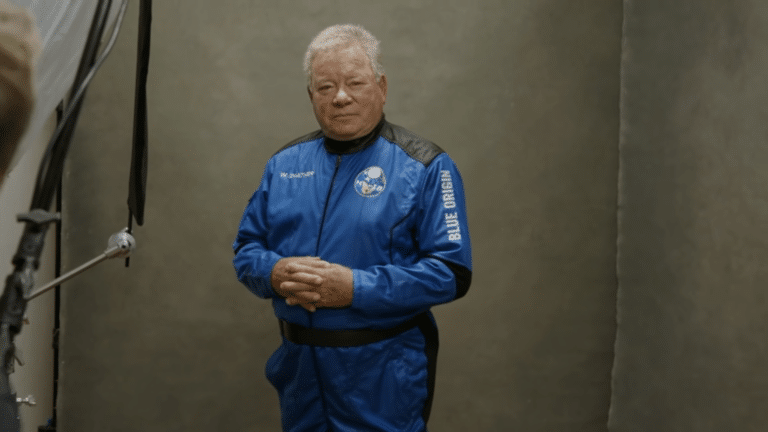 Shatner and three other medical and engineering specialists were in space for about ten minutes before safely landing back on solid ground. The whole journey and those several minutes off of Earth made for, as Shatner put it, "the most profound experience I can imagine." He recalled the immense shift in perspective he endured from the journey, recounting, "This covering of blue is this sheet, this blanket, this comforter of blue around that we have around us. We think 'oh, that's blue sky' and suddenly you shoot through it all of a sudden, like you whip a sheet off you when you're asleep, and you're looking into blackness – into black ugliness. And you look down, there's the blue down there, and the black up there, and there is Mother Earth and comfort…"
RELATED: 90-Year-Old William Shatner Opens Up About the Voyage Including Footage of Him 'Floating In Space'
Shatner would have it so all people could experience what he did firsthand, but hopes the documentary captures some of the moment's profundity. "This special documenting my journey gives a dramatic view of that experience," he outlined, "and my hope is that it inspires the world to see we must go to space to save Earth."
Hoping this starts new trends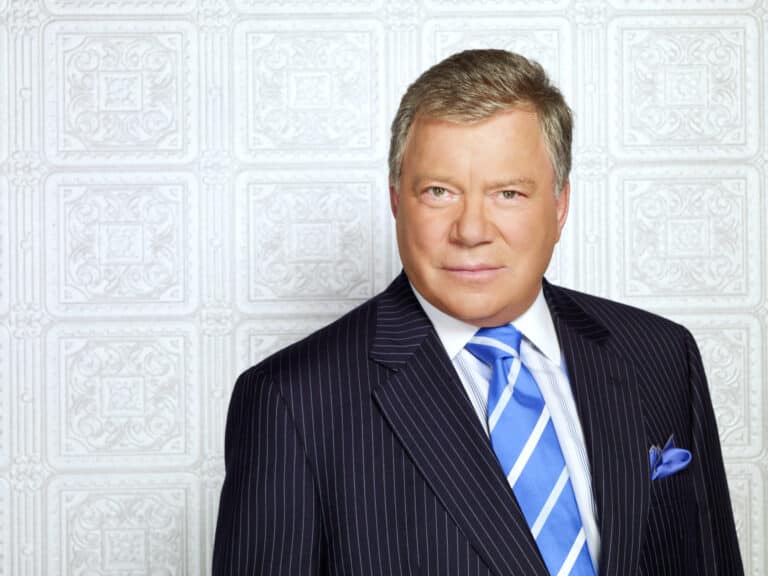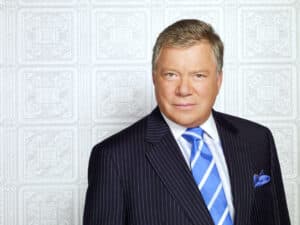 Already, it has become an increasingly frequent norm for those with deep enough wallets to blast off into outer space. Among the billionaires, Virgin Group Richard Branson went just before Amazon owner Jeff Bezos; Shatner became the first celebrity in space – and the oldest man, in general, to do so – and NFL icon Michael Strahan has a trip of his own coming up.
View this post on Instagram
But that's only part of the bigger picture Shatner wants to see painted for humanity's future. The impact of his trip into space has stayed with the Star Trek actor deeply and he wants it to stay that way, saying, "I hope I never recover from this. I hope that I can maintain what I feel now — I don't want to lose it. It's so much larger than me and life." Coming into such close contact with the "palpable darkness, blackness of space" made him see Earth as "this precious thing. This warm, nurturing Earth" that all should see in such a way and feel compelled to protect, so no one has to see something so magnificent rendered uninhabitable. This is what the actor hopes he can channel with the Shatner in Space documentary.