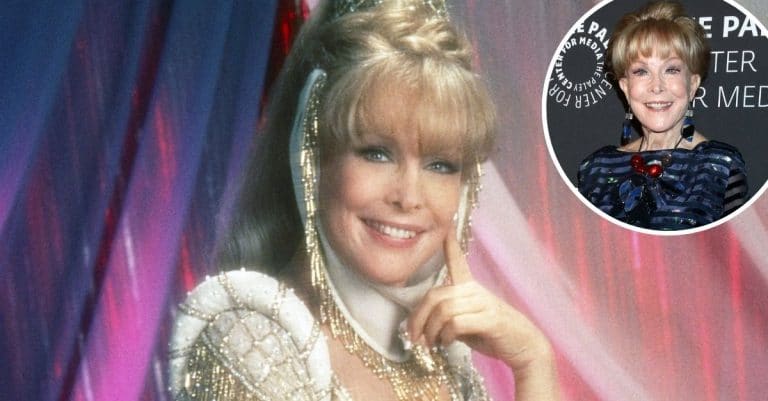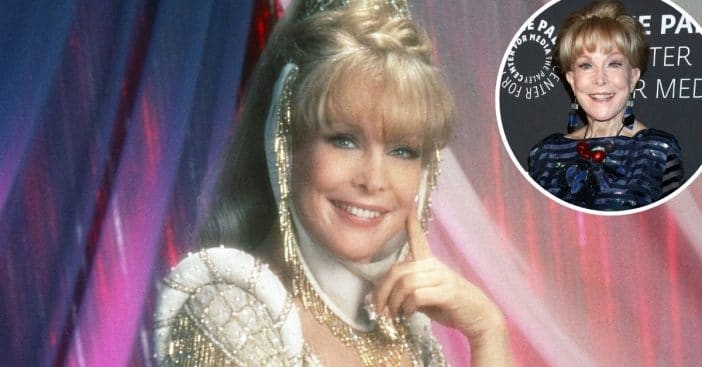 Barbara Eden, the star of the original I Dream Of Jeannie, is 90 years old. She doesn't look it though! Barbara is now sharing her advice on how to stay looking youthful and feeling healthy and strong.
She said she enjoys walking and spinning for her go-to workouts. As far as a diet goes, she certainly isn't vegan! She admitted, "I'm a carnivore… I like steak. We eat a lot of pork, chicken, steak [and] vegetables."
'I Dream of Jeannie' star Barbara Eden shares her diet, skincare, and favorite exercises
View this post on Instagram
Even though she tries to eat healthily, there are a few sweets she will never give up. She said she loves gumdrops and those marshmallow circus peanuts because they remind her of her childhood.
RELATED: Barbara Eden Opens Up About The Loss Of Her Son Matthew In 2001
In addition to a healthy diet and an exercise routine, she credits her youthful glow to Estee Lauder. She shared, "They have [serum] drops [called] line repair. I use that morning and night. I also use sunscreen. I don't go out without sunscreen… I [also] don't wear makeup unless I'm working."
It certainly looks like she's doing everything right!