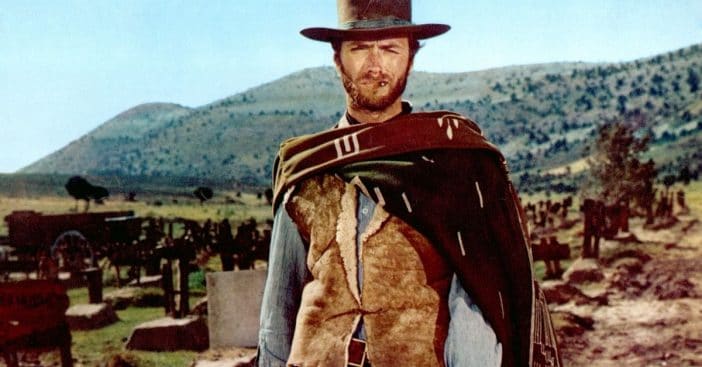 Certain pieces of costume and props became synonymous with the western genre. Of course, sheriffs draw antique guns from leather holsters after their spurs caught sunlight during a long ride by horseback. Dust kicks up under the brim of wide-brim cowboy hats. But for the man with no name, Clint Eastwood's poncho became important for the character's identity.
And Eastwood understood the importance of this piece of clothing. While movies after these spaghetti westerns would take inspiration from the Dollars Trilogy, Eastwood doesn't need replicas because he kept Joe's poncho. In all that time, though, it's not seen the inside of a washing machine. Why this attachment, and why this preservation? Eastwood himself explains why.
Spaghetti westerns set a precedent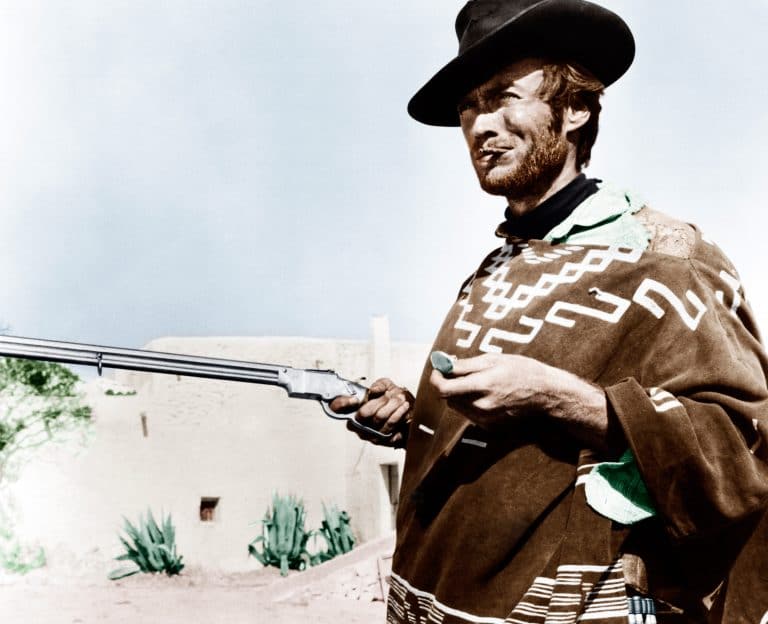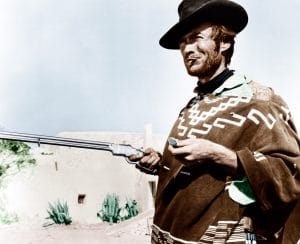 Director Sergio Leone can be credited with fueling the rise of spaghetti westerns as a subgenre of westerns that emerged outside of the U.S. Both Leone and spaghetti westerns as a whole can, in turn, receive thanks for rocketing Clint Eastwood further along the path to stardom.
RELATED: 90-Year-Old Clint Eastwood Lands New Starring Role
Today a classic action icon, the early years of Eastwood's career saw smaller roles fill his resume. In particular, he primarily populated TV shows instead of movies. Then came the Dollars Trilogy – and its famous poncho. As the Man with No Name in Leone's trilogy, Eastwood played a gruff antihero in each entry into the series – perhaps the start in his list of similar roles (see Gran Torino and the like). Though the movies may be from decades past, Eastwood held on to a key part of them.
How Eastwood preserves the Dollars Trilogy poncho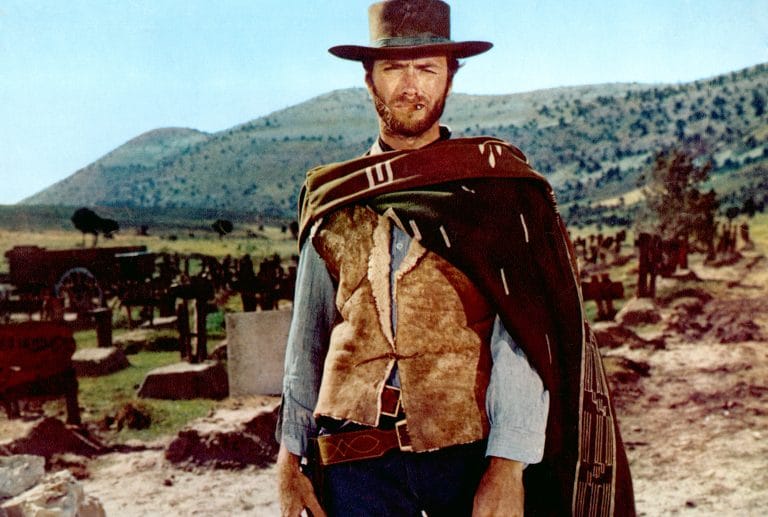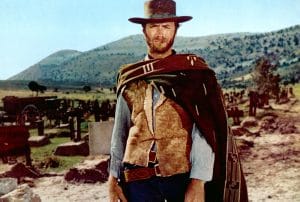 "I still have that, yeah," Eastwood revealed of his famous Dollars Trilogy poncho. "It's sitting in a glass case. Never been washed." Why? That's the best way to ensure it lasts longer, even in its casing. "If you washed it, it would fall apart." Eastwood fears it's a matter of integrity and preservation; one wash could wipe away all that desert dust and the old fabric altogether.
Until 2002, though, he'd kept even further hidden from harmful forces. From the final shooting in The Good, the Bad, and the Ugly until 2002, Eastwood hadn't even unfolded the clothing article once he brought it home. That's 36 years of sitting in a place of quiet reverence. Now, the same probably can't be said for the Man with No Name's cigarillos; though the antihero favored them, Eastwood himself is not a smoker.