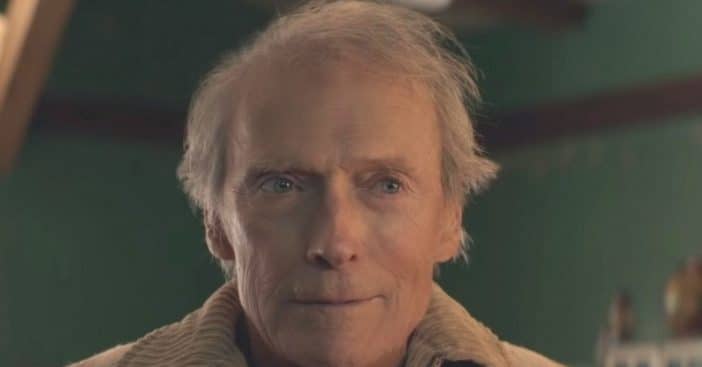 Clint Eastwood and his company Garrapata (it owns the right to his likeness) gained a big win on Friday. They were awarded $6.1 million after filing a lawsuit against a Lithuanian CBD company. The company was using Clint's image without his consent and advertising that he endorsed the CBD products, which he did not.
Last year, Clint actually filed two lawsuits against three different CBD companies and marketers that were using his name and images to endorse products. If you're not familiar, CBD is cannabidiol, which is found in the cannabis sativa plant but does not get you the high feeling. It is generally used for pain management and relaxation.
91-year-old Clint Eastwood wins lawsuit against CBD company
Some of the court documents read, "Mr. Eastwood has no connection of any kind whatsoever to any CBD products and never gave such an interview." In addition to winning the money and the case, there is now a permanent injunction that will block Clint's name and likeness from being used similarly in the future.
RELATED: Clint Eastwood Sues Against Companies Saying He Supports CBD
Clint's lawyer, Jordan Susman, said, "In pursuing this case, and obtaining this judgment, Mr. Eastwood has again demonstrated a willingness to confront wrongdoing and hold accountable those who try to illegally profit off his name, likeness, and goodwill."
While the judge did rule in Clint's favor overall, he did not agree that there was defamation. The false stories were not really against Clint but rather just said he endorsed a certain product. Either way, it sounds like a pretty big win for Clint! What do you think about this case?