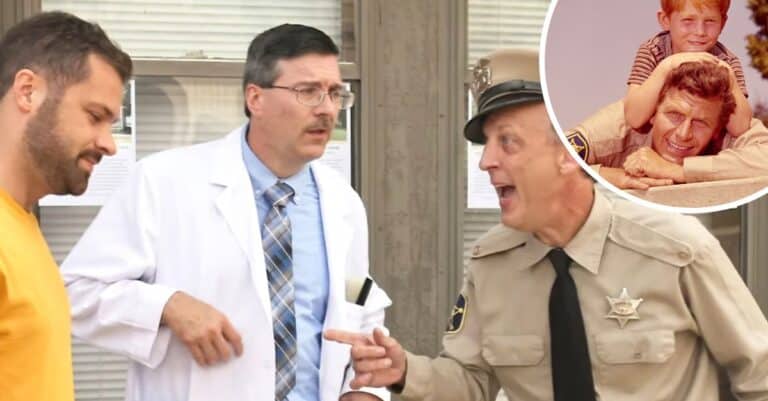 The legacy of The Andy Griffith Show just keeps on going! There is a new independent film called Mayberry Man centered around the Mayberry Days Festival. The festival is held every year in Mount Airy, North Carolina. The town was the inspiration for the town of Mayberry, featured in the iconic series The Andy Griffith Show.
The sons of Hoke Howell, who played Dud Wash in The Andy Griffith Show, created the movie. Their names are Stark and Cort Howell. Not only did they write the script but Stark directed the film as well. In addition, Andy Griffith's daughter Dixie, was an executive producer and Don Knott's daughter Karen played herself in the movie.
'Andy Griffith Show' star's kids come together to make 'Mayberry Man'
Reportedly, the movie's plot is focused on "an arrogant movie star, played by Brett Varvel, is sentenced by a judge to attend a local Mayberry Days Festival as punishment for speeding." Of course, while attending the event, he "discovered the true meaning of family."
RELATED: Show Your Love For 'The Andy Griffith Show' At The Upcoming Mayberry Days Festival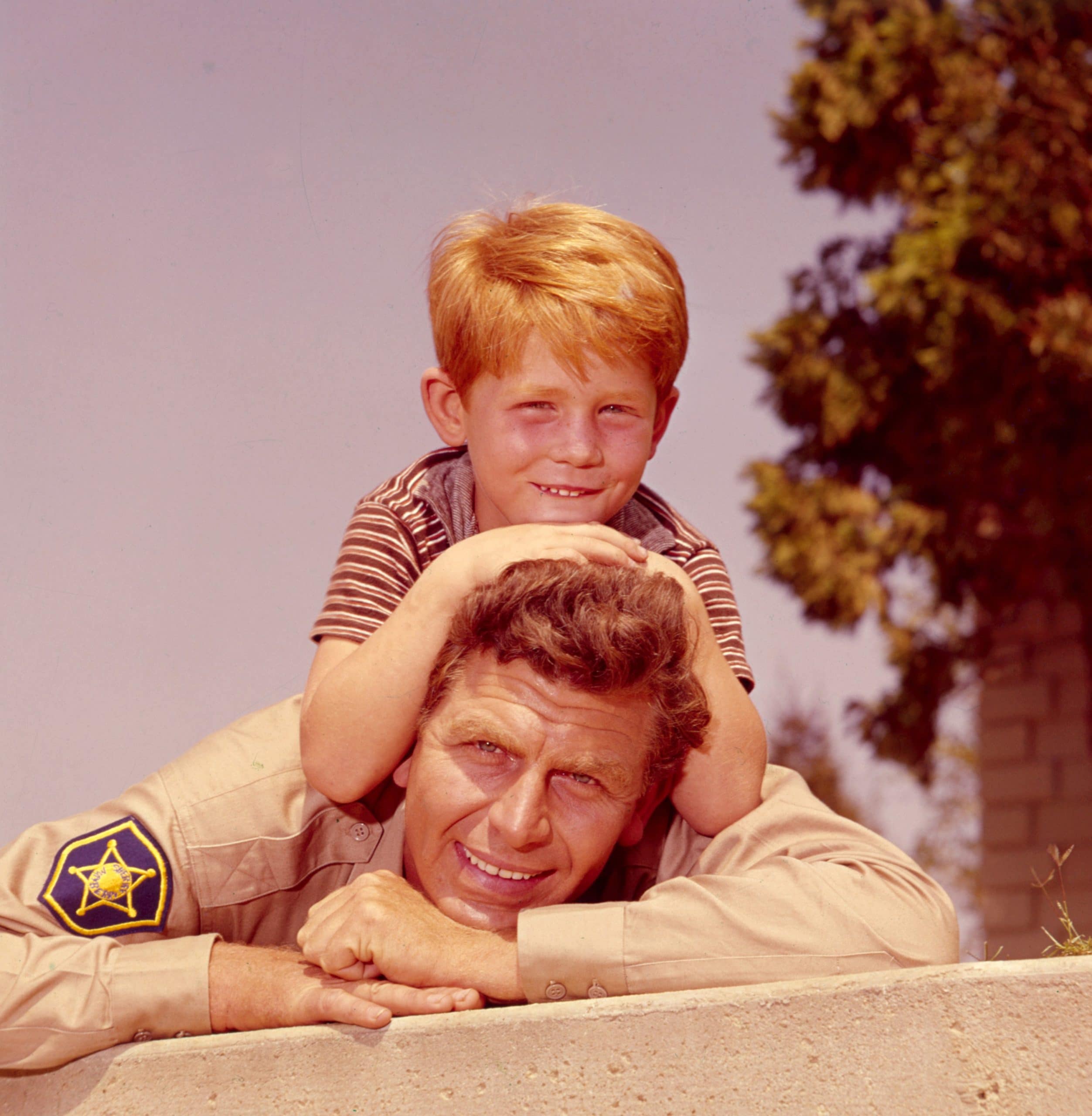 Jackie Joseph, who played Rowena on The Andy Griffith Show, and Clint Howard, the brother of Ron Howard who played Opie, were supporters of the film. Some tribute actors who portray the show's characters during Mayberry events have also been given spots in the film.
If you're interested in watching the movie, you can watch it here on Amazon Prime. It is G-rated, so the entire family can enjoy it. Watch the trailer below: