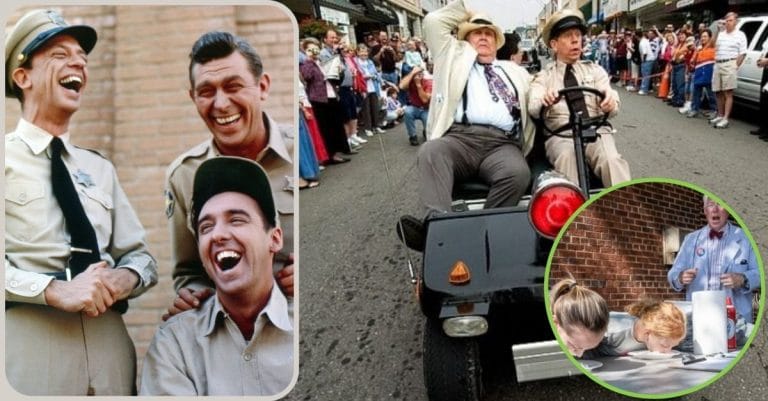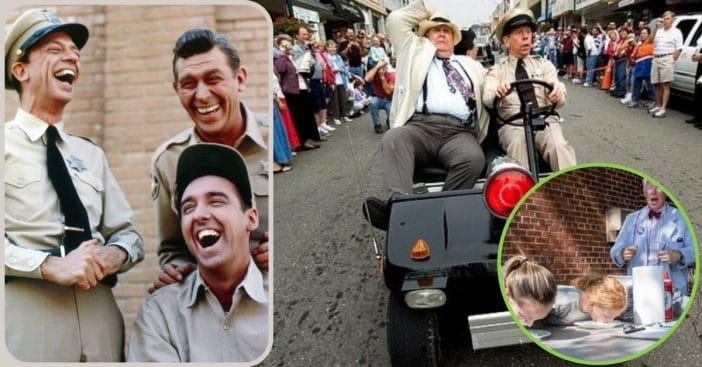 The 2021 Mayberry Days Festival is taking place in North Carolina, and if you're a fan of The Andy Griffith Show, you should take the time to be there! You'll be able to take a step back in time from September 22nd to the 26th and experience all things Mayberry.
Festival-goers can enjoy a game of checkers and a soda, and, if you can stick around until Saturday, you can enter a checkers contest! There's also a number of food-eating contests to participate in, including one that consists of Andy's favorite meat; the pork chop!
What to expect at the Mayberry Days Festival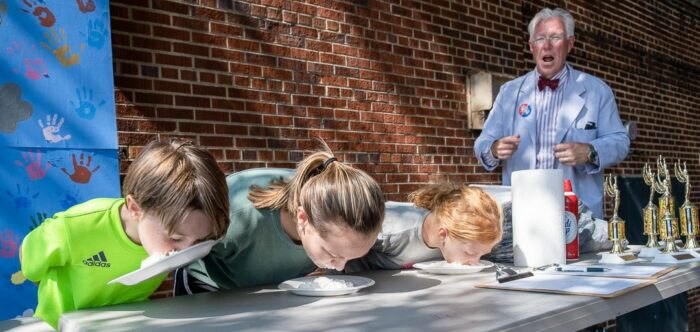 There's also a pie-eating contest, which consists of "Aunt Bee's Crustless Cream Pies," which is both an adults and kids contest! Also, if you're able to be up at 9 a.m. on Saturday, September 25th, you can snag an upfront seat along the street between the BB&T Bank and the Andy Griffith Playhouse so you can enjoy a parade, filled with costumed people who look a lot like the characters we know and love.
RELATED: George Lindsey, Goober On 'The Andy Griffith Show,' Went "Completely Nuts" After This Episode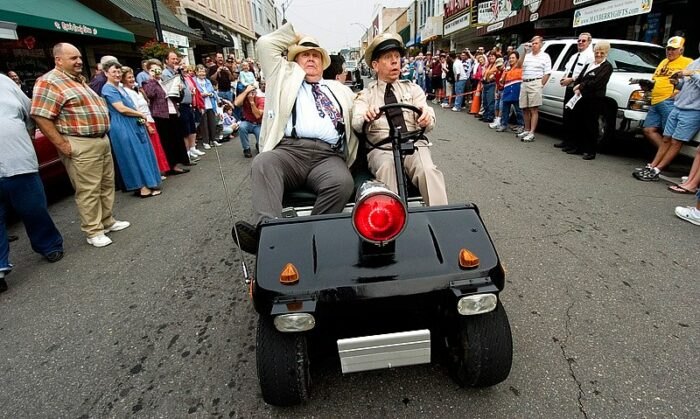 Really fun opportunity as well, check out Karen Knotts, the daughter of Don Knotts, on Thursday, September 23, 1:00 p.m. who will be giving a talk on her new book, "Tied Up In Knotts." For more information on the festival, including ticket info, check it out here.
Check out the video below to get an idea of what you can expect from the Mayberry Days Festival!