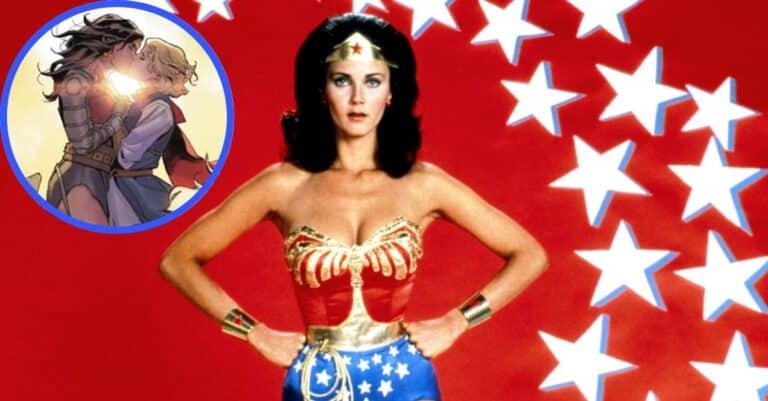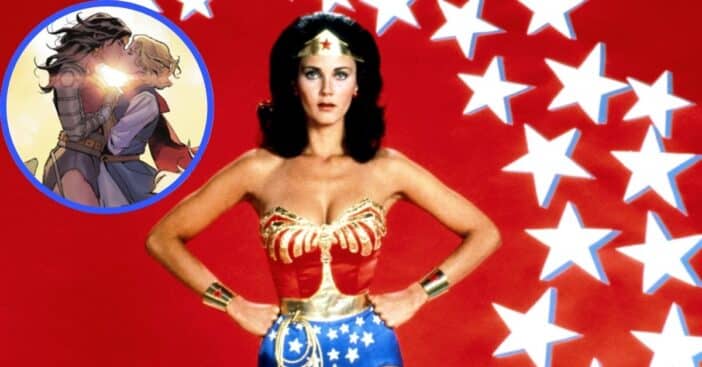 DC Comics is two issues into its new "Dark Knights of Steel" series, which follows the twists and turns of a doomed planets, powerful kingdoms, and possibly the end of the world. It also features a new romance for Wonder Woman, as Diana Prince is given a new girlfriend in this series.
Issue #1, numbering 30 pages and geared towards readers ages 12 and up, first released on November 2. Its follow-up, with almost identical parameters, was released on December 7. Both sport high ratings on Comixology, which match the high emotions shared between Wonder Woman and her girlfriend in one of their early scenes together.
DC introduces a new girlfriend to Wonder Woman
Wonder Woman shares a kiss to comfort her girlfriend, Zala-El, in "Dark Knights of Steel #2." pic.twitter.com/kyzYdVOzZo

— Heroic Girls – #MoreThanCute (@HeroicGirls) December 10, 2021
"Dark Knights of Steel" raises the stakes for characters old and new to the DC Universe, and Issue #2 is no exception. It introduces readers to Zala-El, sister to Superman and princess of the House of El. She is at Themyscira, where Lois Lane must travel to deliver the somber news that Zala-El's father was murdered.
RELATED: Batman's Sidekick Robin Comes Out Of the Closet In New Comic
Upon learning of this loss, Zala-El is overcome with emotion. Wonder Woman consoles her girlfriend in her grief with a kiss, a scene that takes up much of the page before Zala- El tearfully flies away even as Wonder Woman continues to watch her closely. In the past, TODAY notes, the duo had fought on the battlefield, and will likely be arming themselves again, this time in preparation for a battle between Zala-El's family and the Kingdom of Storms.
A mark of new trends from old trends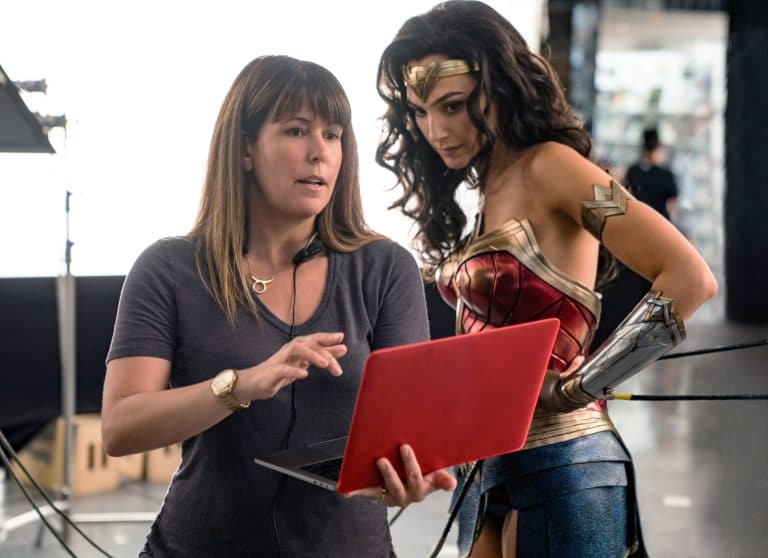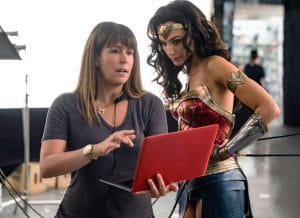 CBR argues that Wonder Woman was the first bisexual superhero readers were introduced to since the advent of comics and the titans keeping the universe safe. Gal Gadot, the latest actress to wield the Lasso of Truth, said that while the films never explored Diana liking both men and women, "when you talk theoretically about all the women on Themyscira and how many years she was there," it makes sense when Greg Rucka, the latest Wonder Woman comic author, asserted that the character is bisexual.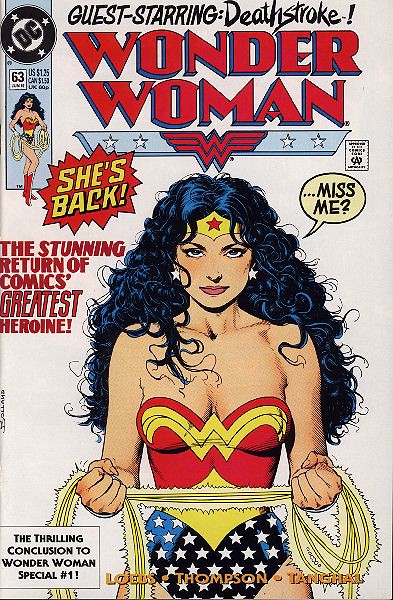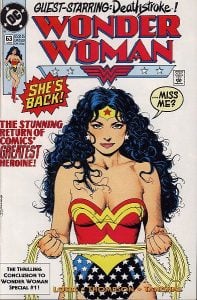 "She's a woman who loves people for who they are," Gadot added. "She can be bisexual. She loves people for their hearts." Her statement is a response to Rucka's own monumental confirmation of Diana's bisexuality. "It's supposed to be paradise," Rucka said of Diana's mythical island home of Themyscira. "You're supposed to be able to live happily. You're supposed to be able — in a context where one can live happily, and part of what an individual needs for that happiness is to have a partner — to have a fulfilling, romantic and sexual relationship. And the only options are women…But an Amazon doesn't look at another Amazon and say, 'You're gay.' They don't. The concept doesn't exist."
Though Wonder Woman is often associated with dating Steve Trevor, even when she doesn't have a girlfriend, she is also associated with acceptance, as an '80s comic highlights that her publicist accepted his brother being gay even when the rest of the family did not. This is all part of a larger trend leaning towards more LGBT inclusion in comics. Indeed, Wonder Woman's girlfriend is not the only member of the House of El to be with the same gender; Superman's own son, Jonathan Kent, came out as bisexual in Superman: Son of Kal-El #5, released on November 9. Who is your favorite love interest a comic book hero has had?