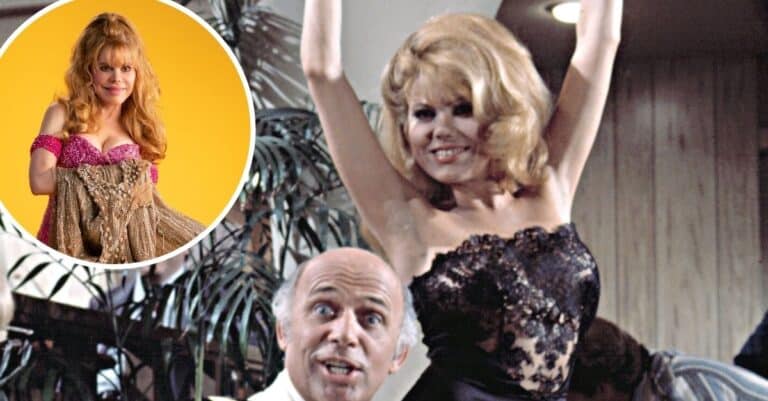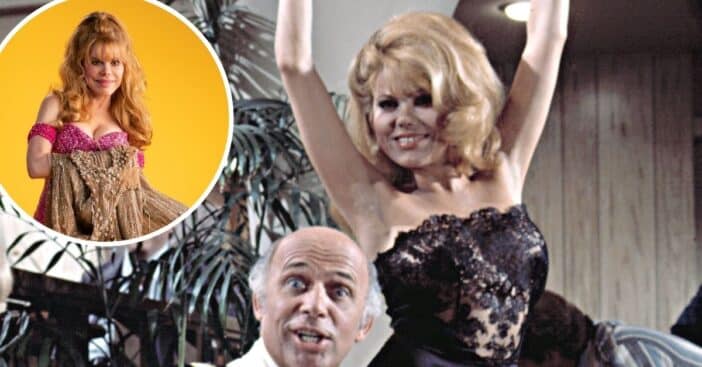 UPDATED 5/10/2023
You may never have heard of María Rosario Pilar Martínez Molina Baeza but you've likely heard of her stage name, Charo. Charo is an actress, singer, and flamenco guitarist. You may remember her from the iconic series The Love Boat as well as her appearances on Laugh-In and Fantasy Island. Now, Charo is 70 and still very much alive and well!
She was born in Spain. Her birth date and year were up for dispute but it was finally ruled that she was born on January 15, 1951. Charo grew up going to a convent when she was a child until around 15 years old. There, she learned the guitar and later studied classical and flamenco guitar.
Whatever happened to singing and acting sensation Charo?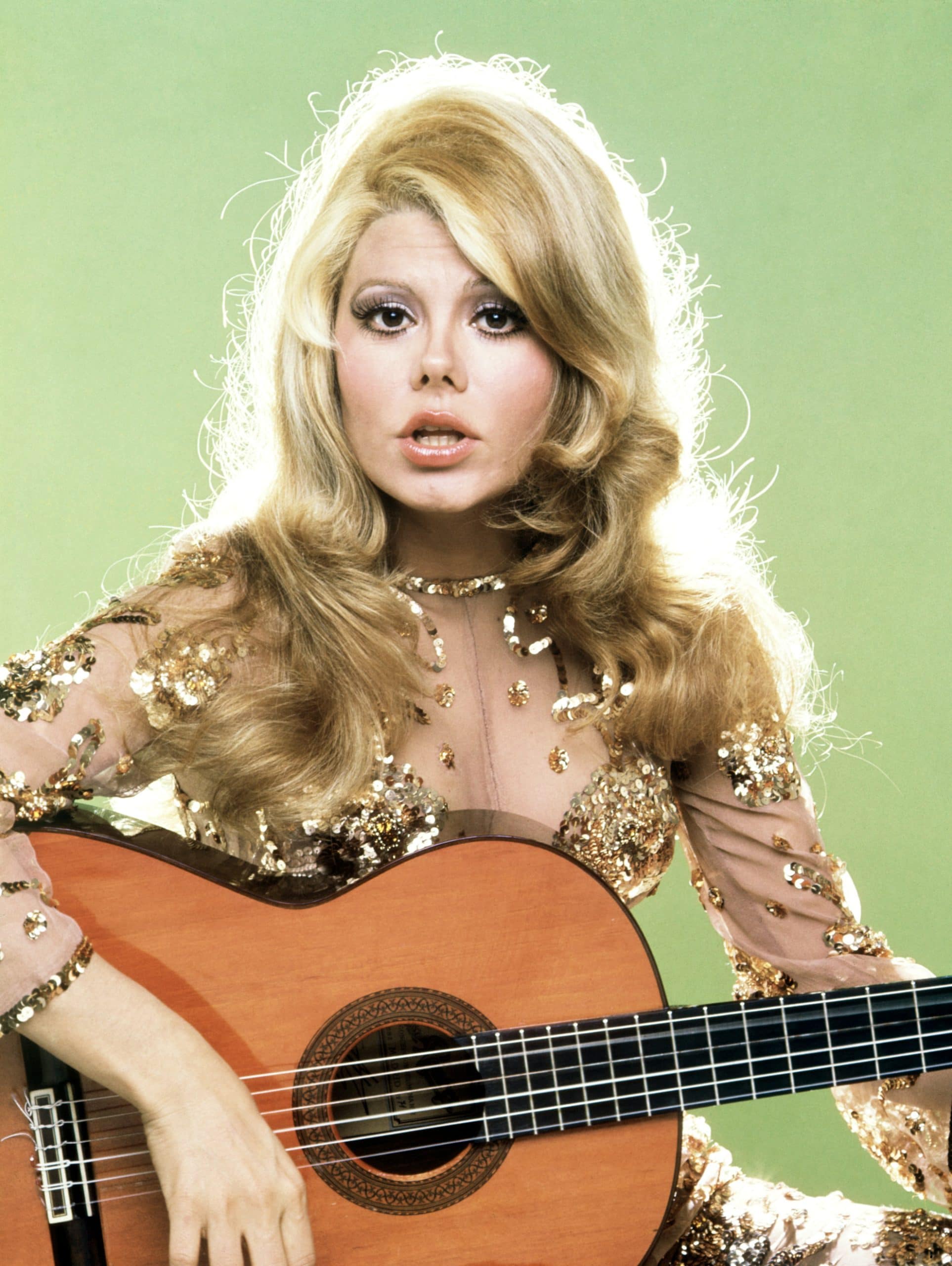 She was discovered by Xavier Cugat and they got married in 1966. Charo later claimed that getting married to Xavier was a business contract and a way for her to come to the United States legally and begin a career in New York. In the late '60s, her music career began to take off and she appeared on several television shows including The Today Show, The Ed Sullivan Show, and Laugh-In. It was around this time she began using her catchphrase "cuchi-cuchi."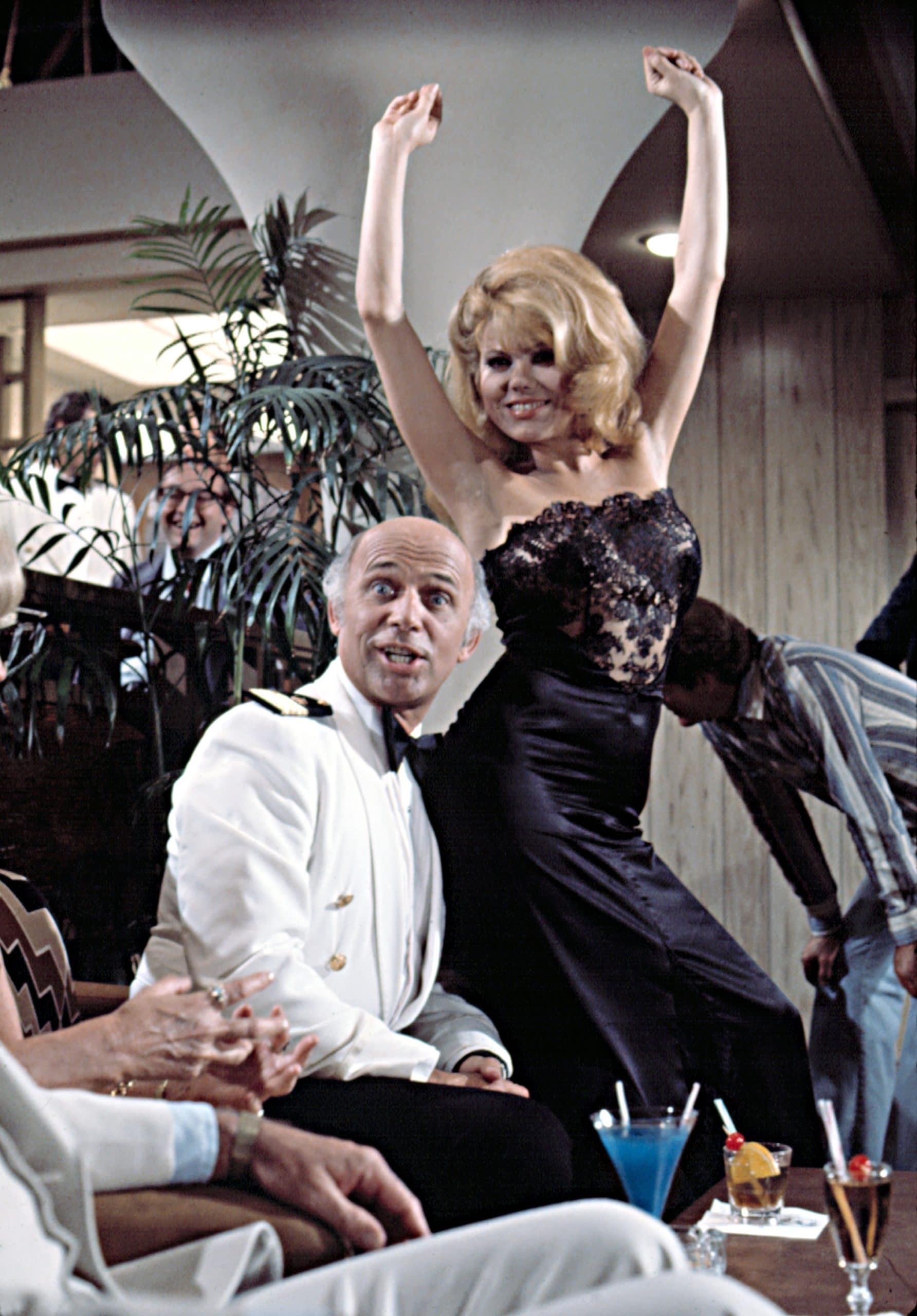 Charo became a naturalized citizen of the United States in 1977 and divorced Xavier a year later. The same year she married producer Kjell Rasten and they have one child together. They were married until his death in 2019. Charo revealed that he died by suicide after a battle with a rare and horrible skin disease called bullous pemphigoid. Her career blossomed in the '70s and she appeared on The Love Boat, Donny & Marie, and The Brady Bunch Variety Hour.
Throughout the '80s and 2000s, she continued to release albums and appear on television. Charo toured across the country and even became an entertainer on many cruise ships. In 2017, she appeared on Dancing with the Stars. She has often appeared on reality television shows as herself including The Surreal Life and Hollywood Squares. Her latest project is a movie called The Bitch Who Stole Christmas which premiered in 2021. As of 2023, she's still performing and giving interviews as well, so keep up with her on social media to see if she'll be coming to a city near you.
FAQs
How old is Charo today?
Charo is 72 years old today. She was last seen in 2021's The Bitch Who Stole Christmas.
Is Charo married now?
Charo is not married. Her last husband Kjell Rasten sadly died by suicide back in 2019.
Did Charo have children?
Charo had one child with her late husband Kjell Rasten. Shel Rasten is the drummer for the heavy metal band Treazen.
What disease does Charo have?
Charo had previously observed a deterioration in late husband Rasten's overall well-being, both physically and mentally, in recent years. This decline could be attributed to his battle with bullous pemphigoid, an autoimmune disorder characterized by persistent blistering of the skin, as well as the medications, including steroids, that were prescribed to alleviate his symptoms.