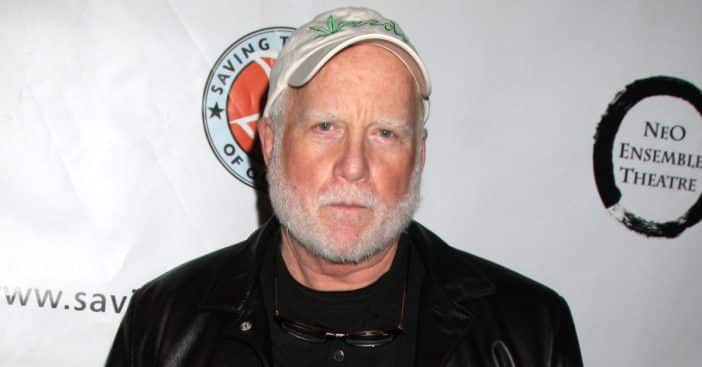 Richard Dreyfuss strongly condemned the newly implemented diversity requirements by the Academy of Motion Picture Arts and Sciences. In an interview on the latest episode of PBS' Firing Line With Margaret Hoover, the renowned actor expressed his candid opinion on the inclusion standards for Best Picture nominees, scheduled to be implemented from 2024 onwards.
One particular rule he took issue with was the mandate stipulating that a certain percentage of actors and crew must come from underrepresented communities. "They make me vomit. This is an art form, no one should be telling me as an artist that I have to give in to the latest, most current idea of what morality is," Dreyfuss explained. "And what are we risking? Are we really risking hurting people's feelings? You can't legislate that."
The Academy of Motion Picture Arts and Sciences gives new guidelines on movies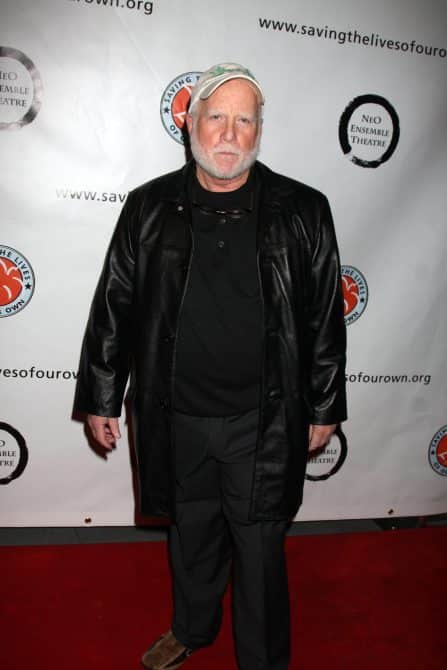 The Oscars announced an initiative in 2020 that imposed specific criteria on Best Picture nominees. These guidelines encompassed various aspects such as on-screen representation, themes, and narratives, as well as creative leadership and project team diversity. The initiative also takes into account industry access and opportunities, along with audience development.
The guidelines stated that to fulfill the requirements set forth by the Academy, filmmakers must adhere to one of three criteria. Firstly, they must cast at least one actor from an underrepresented racial or ethnic group in a substantial role. Also, the story should revolve around women, LGBTQ individuals, a racial or ethnic group, or the disabled. Lastly, if the story does not explicitly focus on these underrepresented groups, at least 30 percent of the cast should consist of actors from a minimum of two of these four categories.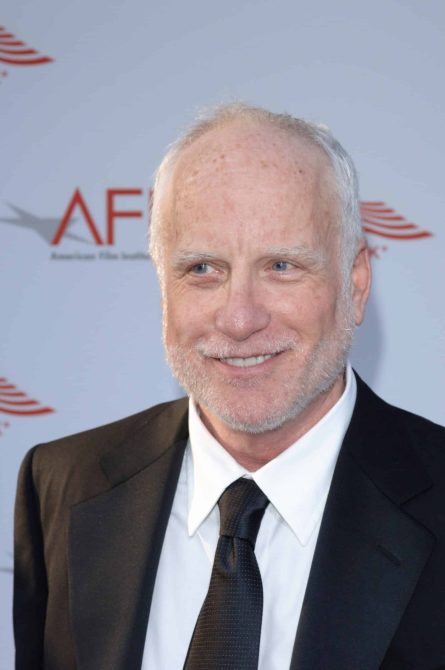 Richard Dreyfuss says the new law will limit actors
The 75-year-old stated that the new law will affect the creativity of actors to play certain roles. He cited the case of Laurence Olivier, who played the lead role in the 1965 film Othello. "He played a Black man brilliantly. Am I being told that I will never have a chance to play a Black man? Is someone else being told that if they're not Jewish, they shouldn't play [in] The Merchant of Venice? Are we crazy?" Dreyfuss remarked. "This is so patronizing. It's so thoughtless and treating people like children."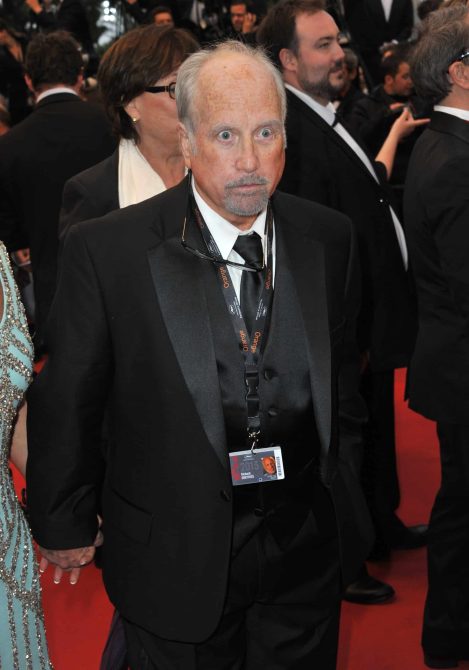 During the interview, Dreyfuss also discussed the ongoing efforts to regulate educational curricula and prohibit specific books in public schools. "I think we're cowards. Republicans send their children to schools hoping and praying that their children will come back Republicans and Democrats send their children to school urgently praying that their children come back, Democrats," the actor admitted. "The idea that a parent would walk into a public school and say, 'I don't want my children exposed to opposing views' — that's wrong."