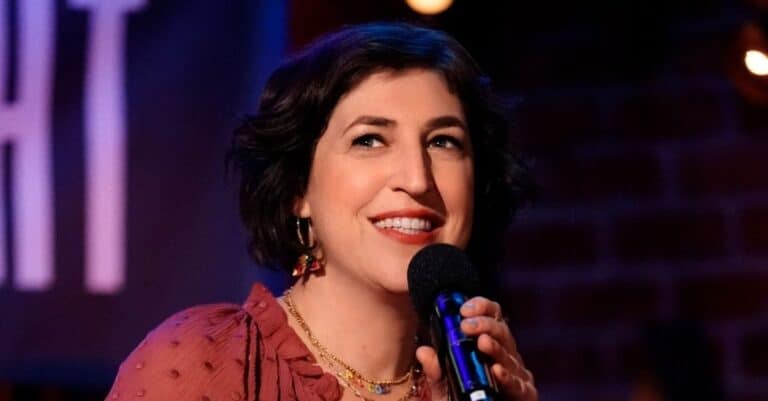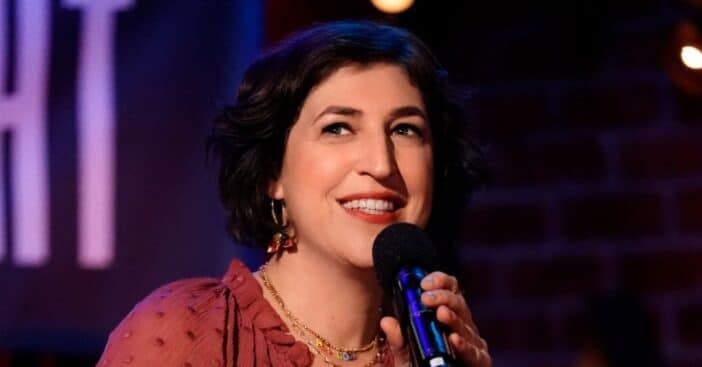 Needless to say, there have been a lot of issues at Jeopardy! since the passing of beloved host Alex Trebek. The show had several guest hosts in order to find a replacement. They chose executive producer Mike Richards, who soon quit the show altogether after fans uncovered some offensive statements he made in the past. Now, Ken Jennings and Mayim Bialik are switching off hosting duties.
Mayim was also named the host of the special events and has been doing pretty well. However, some sources say that she is causing problems behind the scenes. They say she has been fighting with some of the production staff.
Sources say that Mayim Bialik is causing some problems behind-the-scenes of 'Jeopardy!'
View this post on Instagram
OK Magazine reported that "some of the alleged issues behind the scenes of 'Jeopardy!' seem to stem from Mayim Bialik not adhering to aspects of the fashion elements on the show." Sources also say that production feels the show's host needs to be more professional instead of a celebrity and Mayim just isn't cutting it. Mayim is best known for her roles on Blossom and The Big Bang Theory.
RELATED: 'Jeopardy!' Host Mayim Bialik Apparently Isn't Fitting In While Working On The Show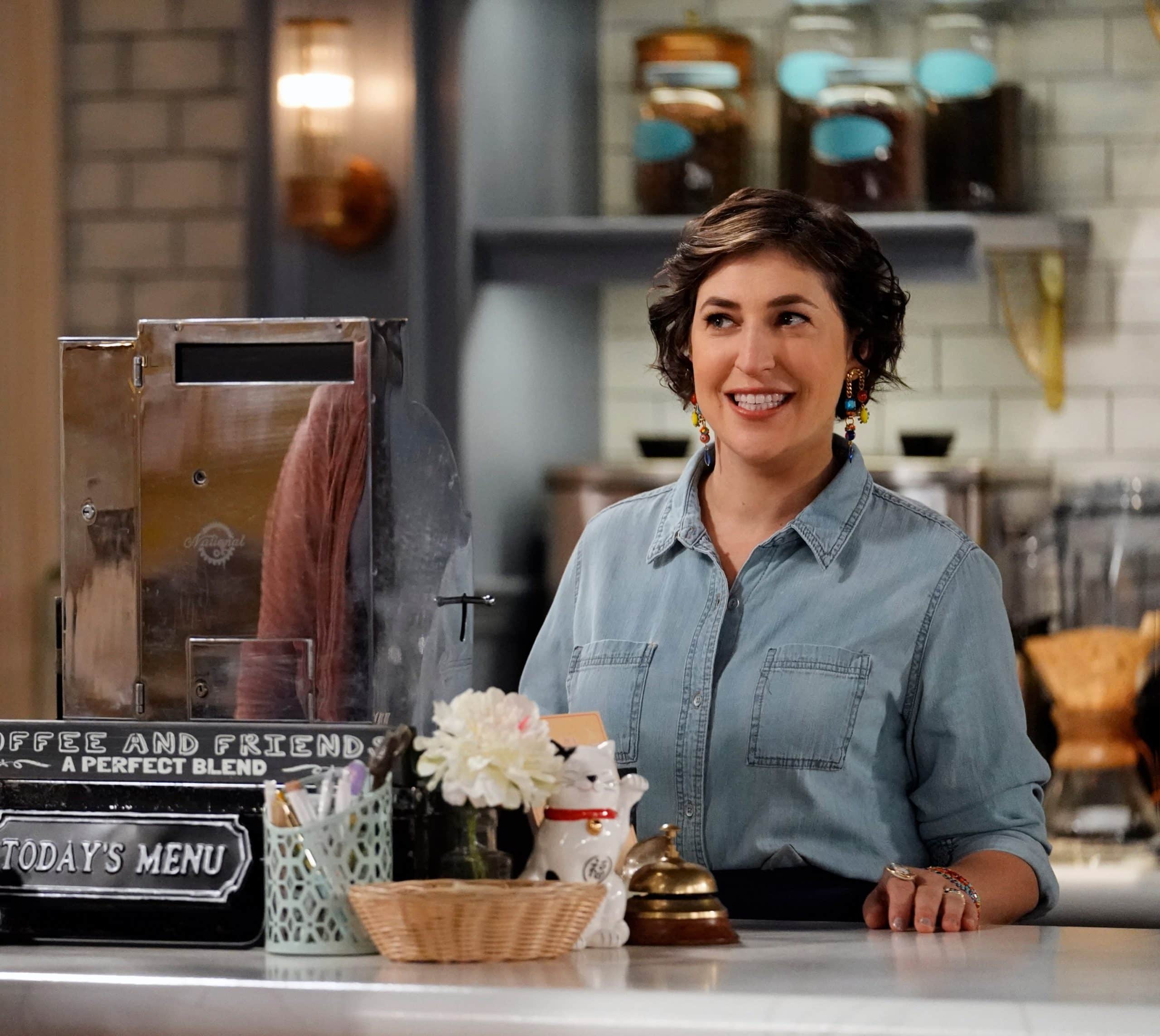 Things are changing at Jeopardy! due to the new hosts and new producer. It may just take some time for everyone to find their footings. The show is still looking for its permanent host. It is quite difficult since Alex hosted the show for 37 years and became an icon. No one can really compare.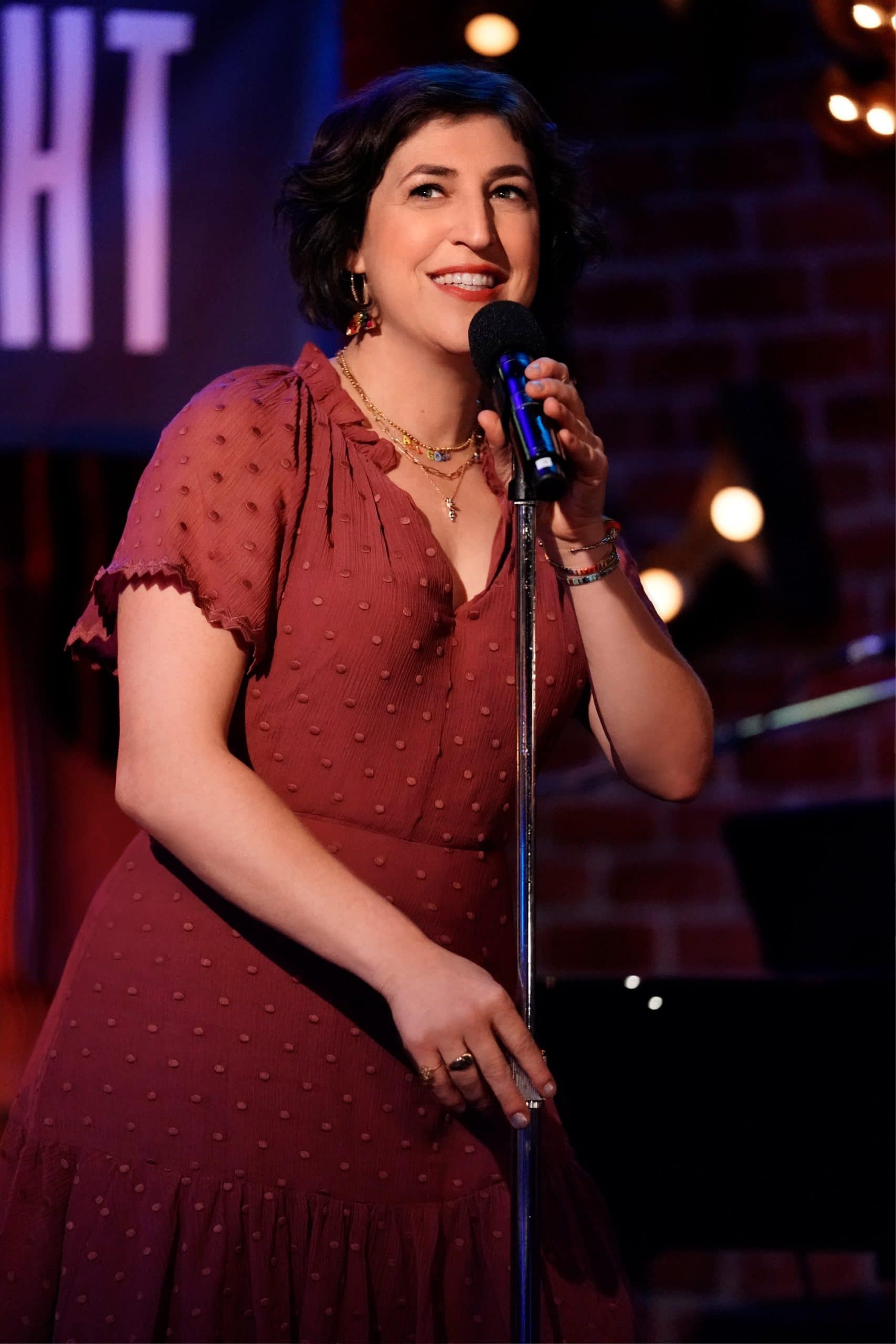 What do you think of Mayim hosting the show? Who should be the next permanent host of Jeopardy!?
RELATED: Mayim Bialik Remembers "Lover Of Life" Alex Trebek One Year After Death