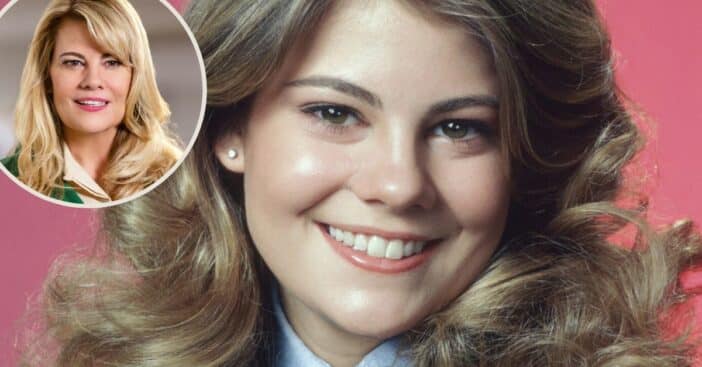 Fans were shocked when they saw Lisa Whelchel appear on the ABC special Live in Front of a Studio Audience: The Facts of Life and Diff'rent Strokes. Now 58, Lisa appeared to sing The Facts of Life theme song and wore the Eastland School uniform. Many couldn't believe how much she hasn't aged! She originally appeared on the show as Blair from 1979 to 1988.
Fans flocked to social media to share their disbelief at how she looks exactly the same as she did 30 years ago! One fan wrote, "Had to pause for a bit….I thought I was watching a flashback of the #factsoflife, but then I realized @LisaWhelchel has not aged at all!!!" Others wanted to know her secrets for looking so good.
Lisa Whelchel looks stunning 30 years after 'Facts of Life' ended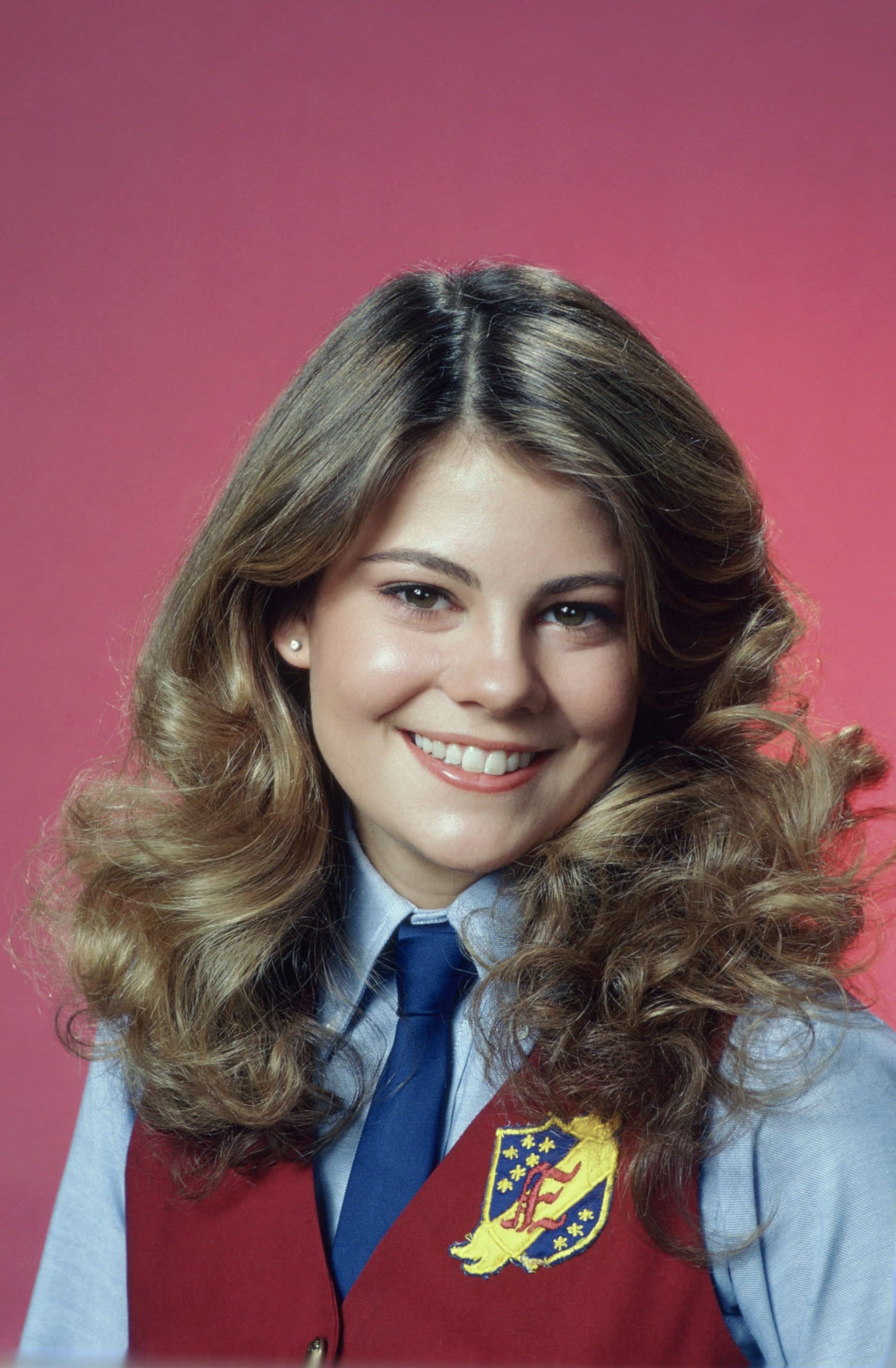 During the live special, original cast members Mindy Cohn and Kim Fields also stopped by. However, there was a new cast to act out an episode from the show called "Kids Can Be Cruel." Jennifer Aniston played Blair while Allison Tolman portrayed Natalie and Gabrielle Union was Tootie.
RELATED: Whatever Happened To Lisa Whelchel From 'The Facts Of Life'?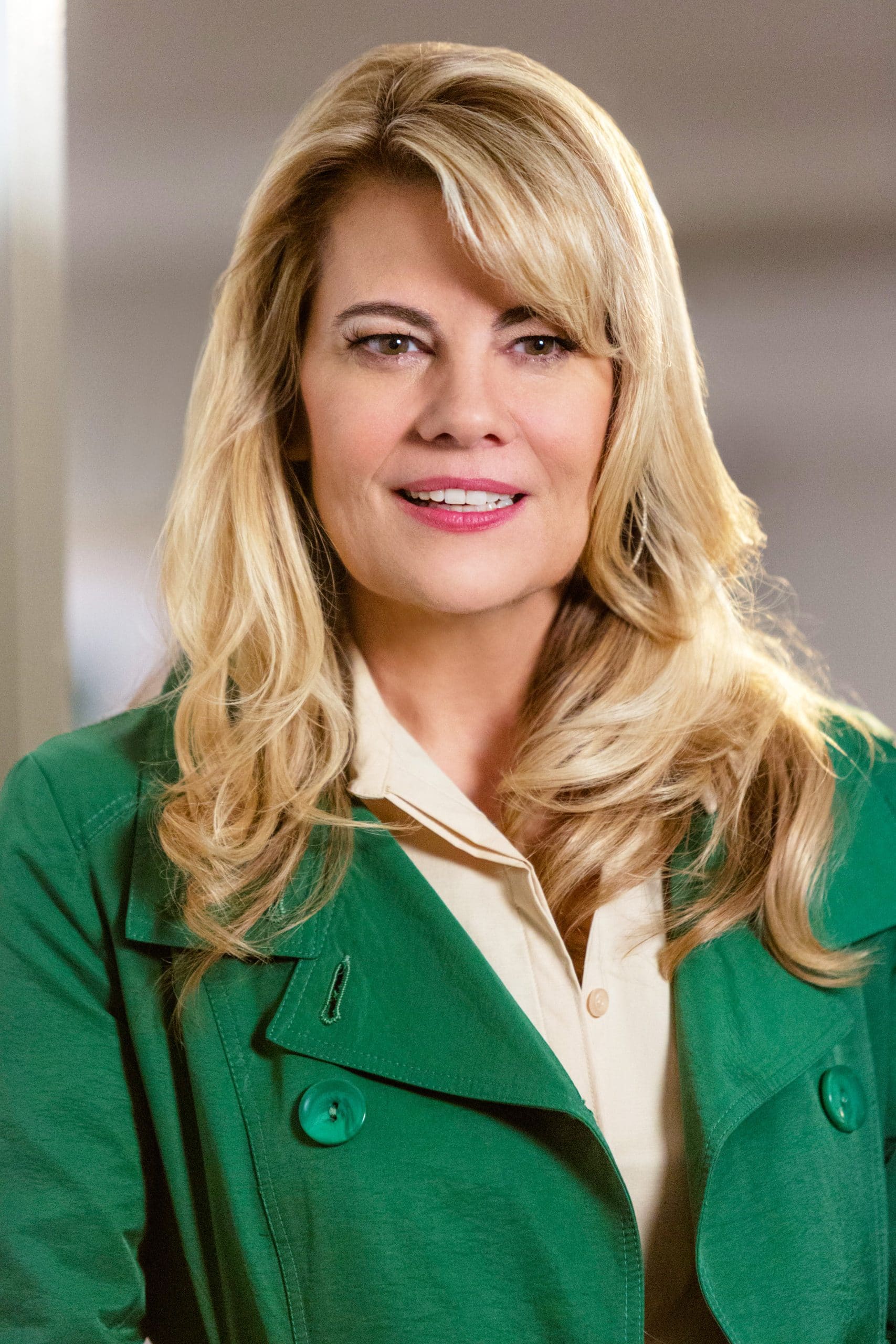 Last year, Lisa opened up about which Facts of Life episode was her favorite. She said it was the one "where Jo handcuffs herself to Blair in protest until Blair agrees to read an editorial about the homeless situation in town in a college cable news station."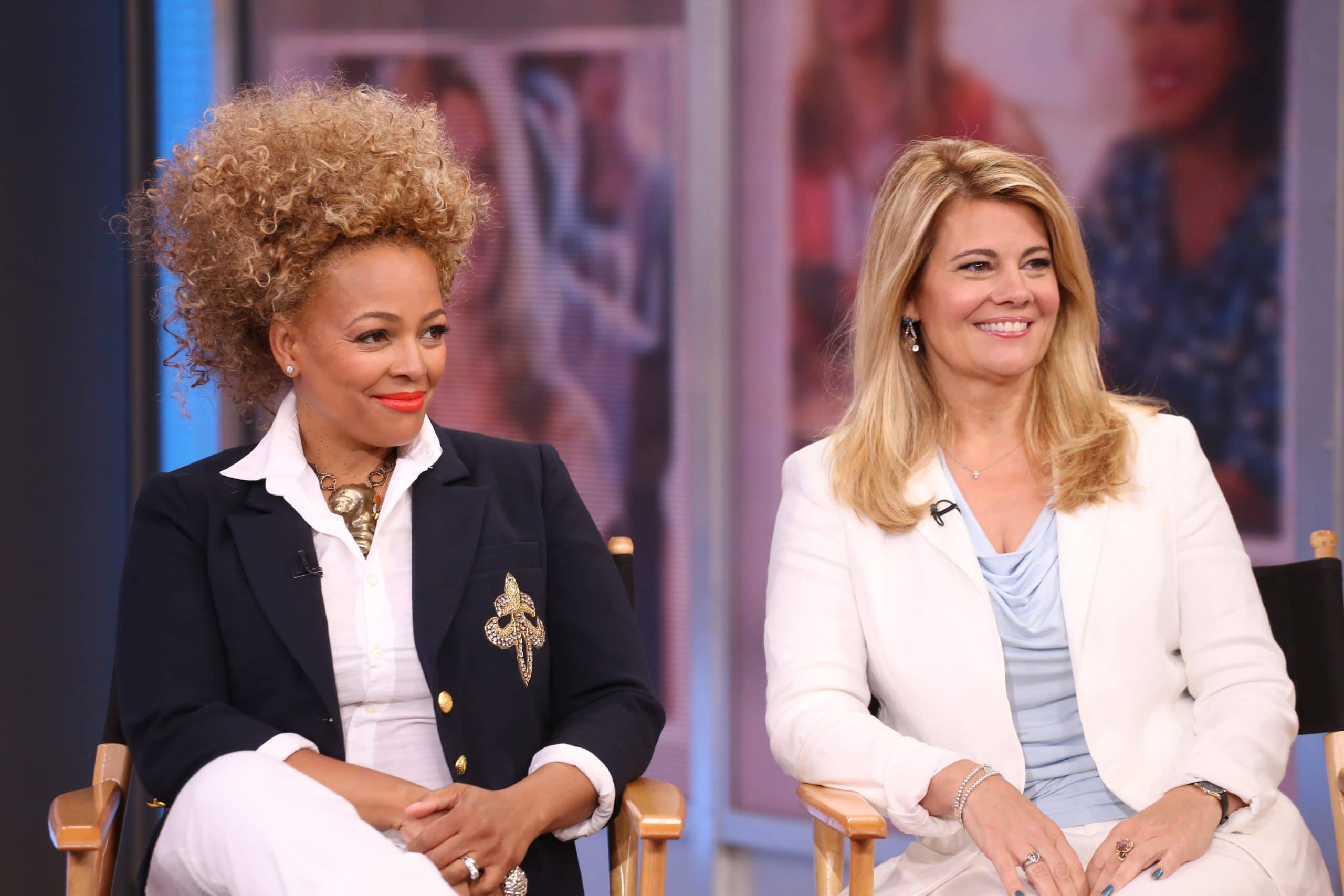 She added, "Blair just thinks that is so not newsworthy, because she has an opportunity to interview the head cheerleader. So she refuses. And so Blair does the newscast with Jo handcuffed to her underneath the desk. It's very slapstick Ethel-and-Lucy kind of broad humor. And it was just one episode that encapsulated so much of the fun that I had on the show."
What did you think of Lisa's ageless look? Watch her part of the special below: