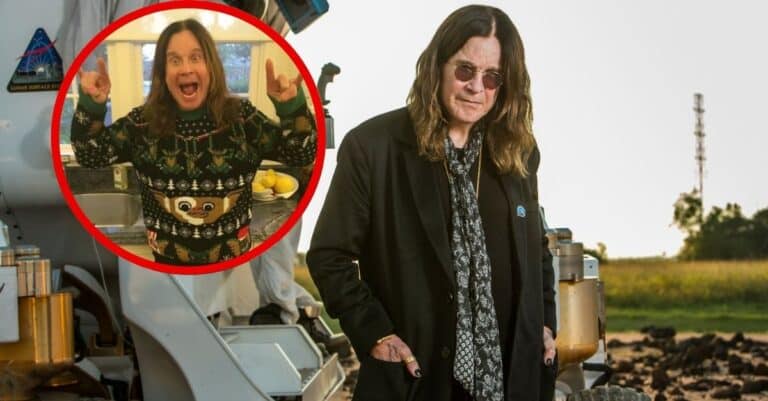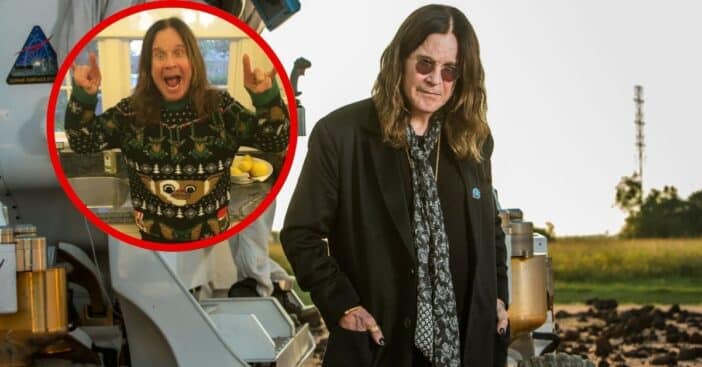 Even heavy metal vocalists can get jolly and festive when December rolls in. As the holiday decor goes up, Ozzy Osbourne puts the ugly Christmas sweaters on, making for a holiday photo in keeping with his brand.
Tuesday afternoon, Osbourne took to Instagram to update his 4.6 million followers on his way of getting in the Christmas spirit. There was no immediate sign of a tree or decorations and the weather outside did not look particularly frightful, but his outfit burst with holiday sentiments the way only a bold sweater can.
Ozzy Osbourne welcomes Christmas
View this post on Instagram
Around noon on Tuesday, Osbourne posted a picture of himself in a Christmas sweater. The accompanying  caption reads, "The #Holiday Season is Here." These words accompany a photo of him in a sweater bearing none other than gremlins across the stitching.
RELATED: Ozzy Osbourne Says He Is Relieved He Never Partied With Elton John
All the while, Osbourne himself is channeling his Black Sabbath days with his mouth open and both hands held up with the ring and pointer fingers raised as devil horns, which has long become one of his signature looks. This is at odds with his usual feelings towards the holiday – or perhaps it makes perfect sense as an expression of his complicated feelings for it.
Just get through it
Bah Humbug from the Ghost of Christmas past, back when you could gather safely 👻💀☃️😷 pic.twitter.com/lK2dyvuKKs

— Ozzy Osbourne (@OzzyOsbourne) December 14, 2020
To hear Osbourne tell it, he has repeatedly told his wife Sharon, "F– Christmas," a holiday he hates and considers meant only "for shopaholics and kids." So, instead of basking in any holiday glow, Osbourne saw the season as a time he had to "work through."
He denounced the presents as "a waste of paper" and considers the only good Christmas in all his 73 years the one he nearly died during; forced to choose between the holidays and near-death, he would take the latter. The year was 2003 and he was in a quad-biking accident that left him unconscious. "So I missed Christmas, thank god," he said. "If I want to miss Christmas, I'll get on my quad bike and break my neck again."
Even so, Loudwire reports the artist has a Spotify playlist entitled Ozzy's Holiday Hits for those looking to belt out their favorite songs.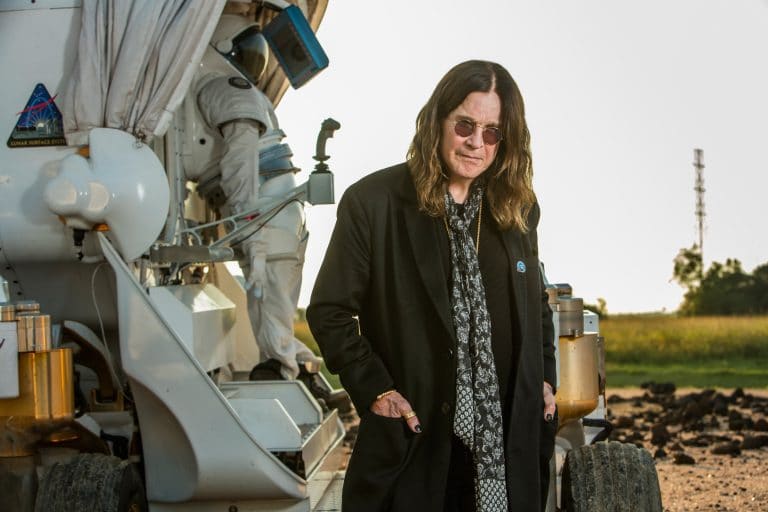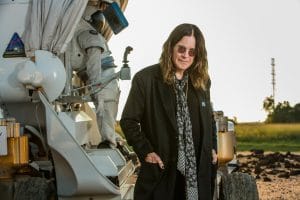 RELATED: Ozzy Osbourne Shares Why He Hated Being Stuck At Home