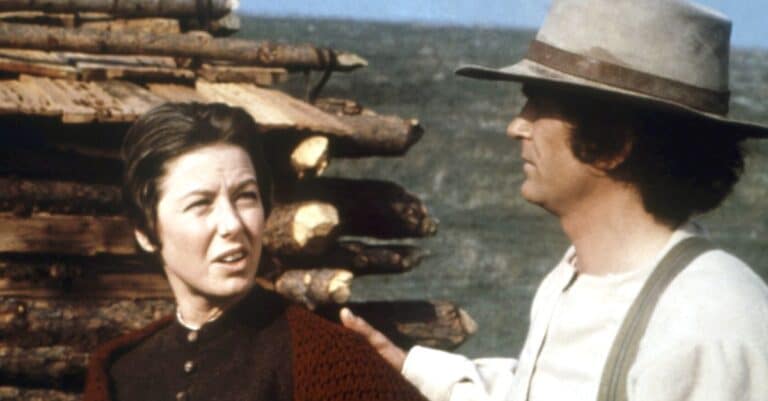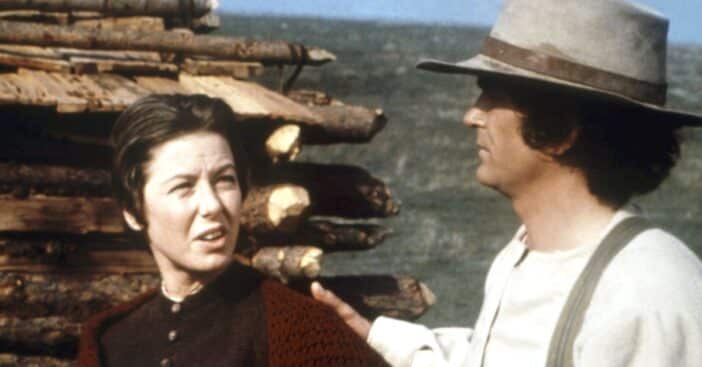 Karen Grassle starred alongside Michael Landon on Little House on the Prairie. Not only were they the parents of the television show, but Michael was the creator, executive producer, and director of Little House on the Prairie. When Karen asked for time off to film a new television movie, she recalls how Michael said no.
Karen was offered the role of John Travolta's character's mother in the film The Boy in the Plastic Bubble. It was set to be the Movie of the Week on ABC. She recalls in her memoir, "An unexpected call came. An offer to play John Travolta's mother in the Movie of the Week, 'The Boy in the Plastic Bubble.' Not an audition, an offer. I was elated."
Karen Grassle had to turn down a role in 'The Boy in the Plastic Bubble' because of Michael Landon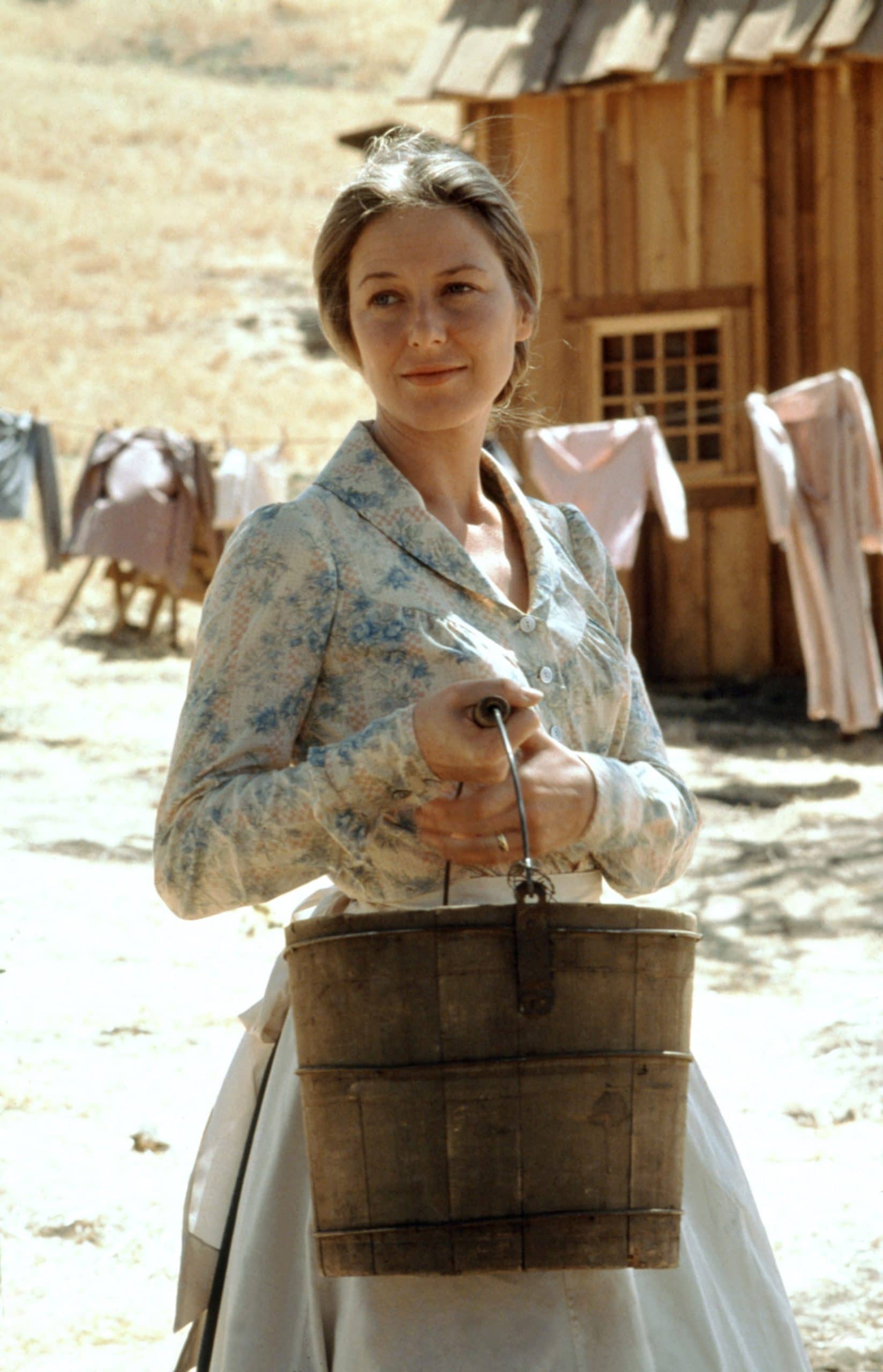 She added, "All three networks were producing original movies dealing with contemporary issues that aired during the two-hour prime time slot at nine o'clock. The producer knew my work from New York, and now I was on a successful series. This, then, was the snowball effect I had hoped for." However, when she asked Michael for just one day off the set of Little House on the Prairie to film, he said no.
RELATED: Karen Grassle Felt Disrespected By 'Little House' Co-Star Michael Landon
Karen explained, "'The Boy in the Plastic Bubble' would take me away from the 'Little House' shooting schedule for just one day. Mike refused. He 'needed me' in Sonora, he said. I sat on a picnic blanket in a distant shot that Ruthie (her stand-in) could have easily done in my place." She said that she was "furious, knowing I didn't need to be there and knowing there was nothing I could do about it." Ultimately, she had to turn down the role and Diana Hyland was cast instead.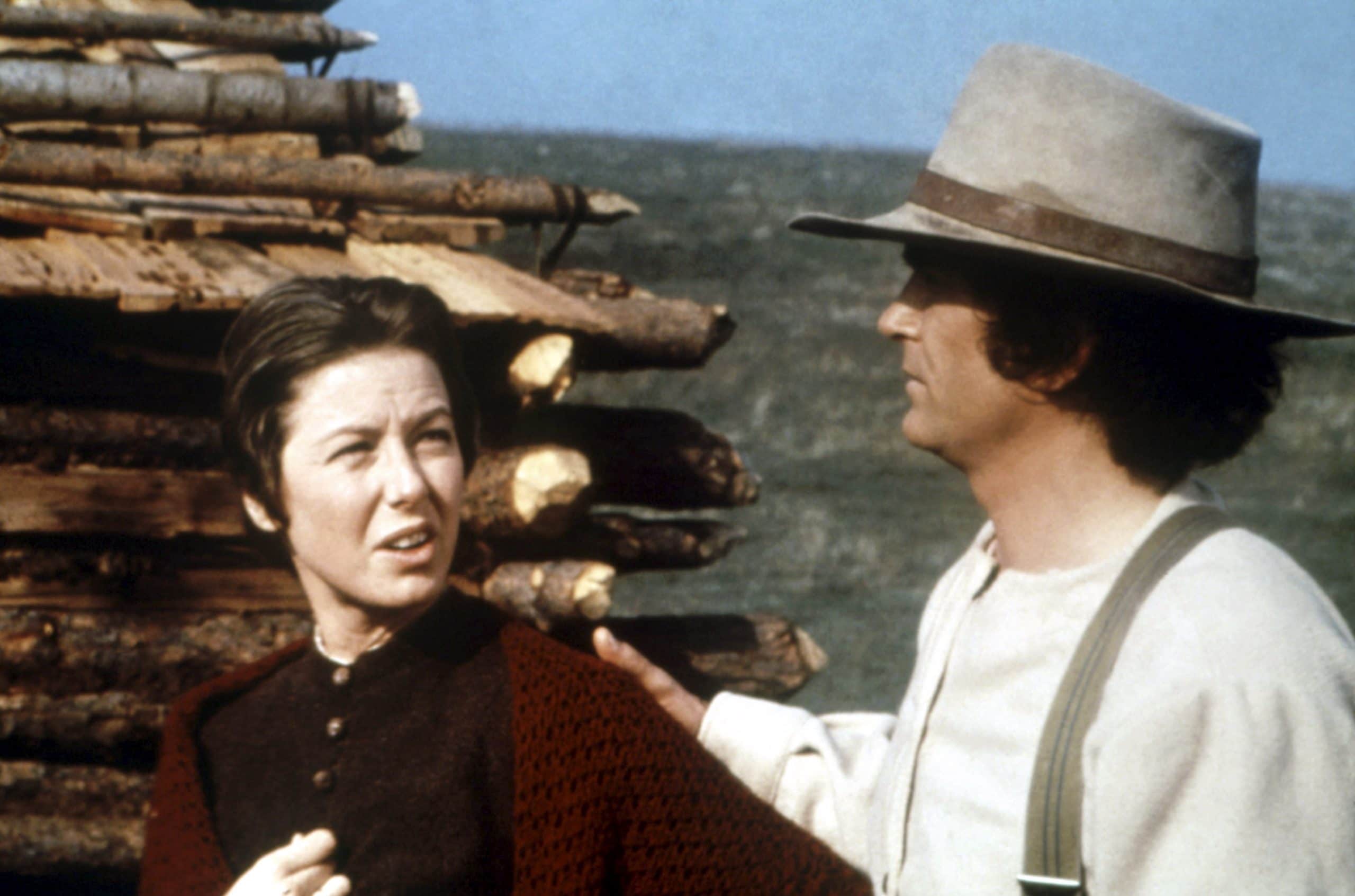 This was just one example of how Karen and Michael would butt heads over the years. However, she did reveal that they made up just before his death in 1991. If you're interested, click here to purchase on Amazon to get all of her behind-the-scenes stories from the filming of Little House on the Prairie.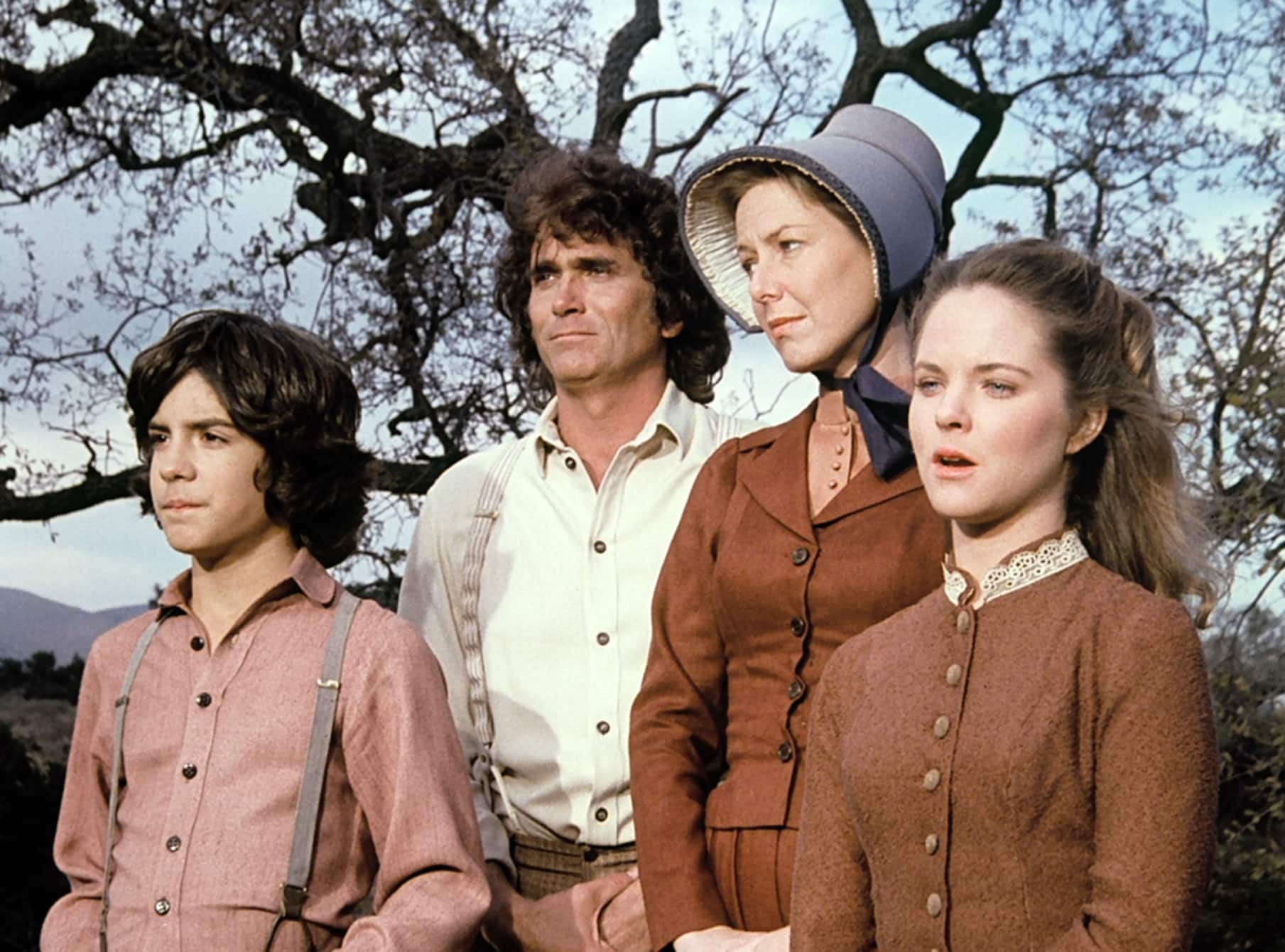 RELATED: 'Little House's Karen Grassle Claims Michael Landon Was 'Sexist Bully'
Here at DoYouRemember? we ensure our readers receive the best content and products. If you make a purchase through one of our links, we may earn an affiliate commission.