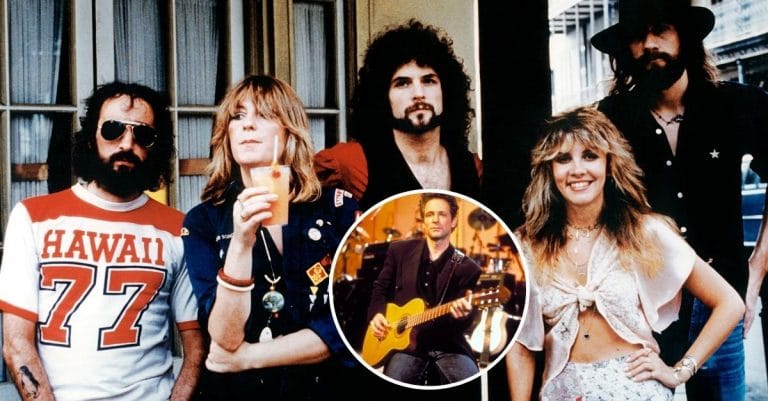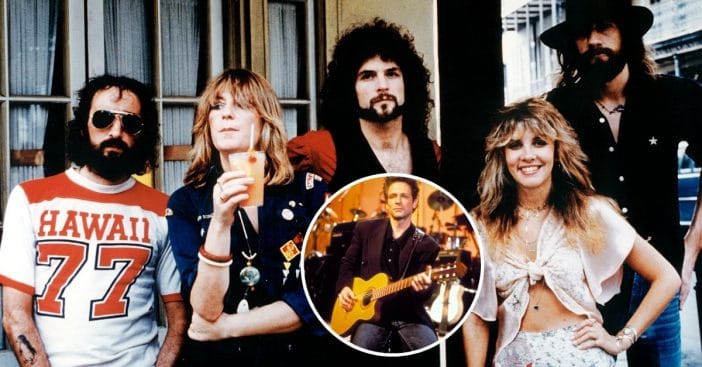 Lindsey Buckingham left the band, Fleetwood Mac, in 2018 after many years together. Fans have been hoping for a reunion and now it seems there may be one in the works! During a recent interview, Lindsey revealed that Mick Fleetwood is trying to get him back in the band.
He said, "There have been intimations from Mick [Fleetwood], who I've talked to several times, that he wants to try to get the five of us back together. I would never hang my hat on that. It's really going to take Stevie coming to that point of view, and I haven't spoken to Stevie in a long, long time, so I don't know where that's at. It's certainly something that more than one person who is close to the situation has brought to me."
Lindsey Buckingham may rejoin Fleetwood Mac if Stevie Nicks approves
Lindsey previously said that he was let go by Stevie. It seems that Mike never wanted to see Lindsey go in the first place. Reportedly, Lindsey and Stevie had a disagreement about their song "Rhiannon," which was just the tip of the iceberg of their issues. Lindsey was replaced by Neil Finn (Crowded House) and Mike Campbell (Tom Petty) for the Fleetwood Mac tour.
RELATED: Breaking: Fleetwood Mac Fires Lindsey Buckingham, Lead Guitarist And Vocalist
He added, "Anything that anyone had an issue with, with me, was so small in comparison with other things we managed to rise above. So anyway, that's a — perhaps slim — possibility [for a reunion]."
Do you hope that Lindsey Buckingham rejoins Fleetwood Mac soon?