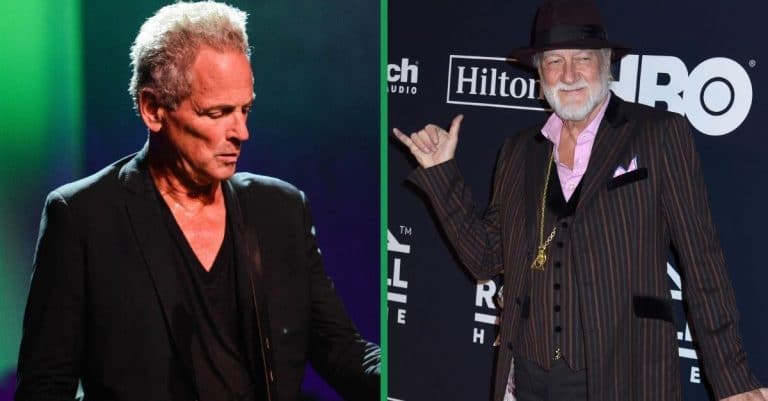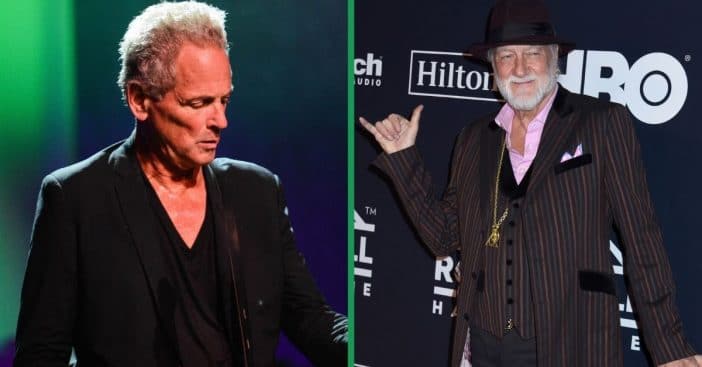 Fleetwood Mac's founding member Mick Fleetwood has officially reconciled with Lindsey Buckingham, who was previously fired from the band a few years ago. Buckingham had actually filed a lawsuit against the band in October 2018 shortly after he was fired following a disagreement regarding their 2019 tour.
The lawsuit accused Fleetwood Mac of seven offenses, including breach of fiduciary duty and breach of oral contract. It was the death of guitarist Peter Green that brought everyone back together and caused the reconciliation to occur.
Mick Fleetwood and Lindsey Buckingham have reconciled, talk collaborating on new music together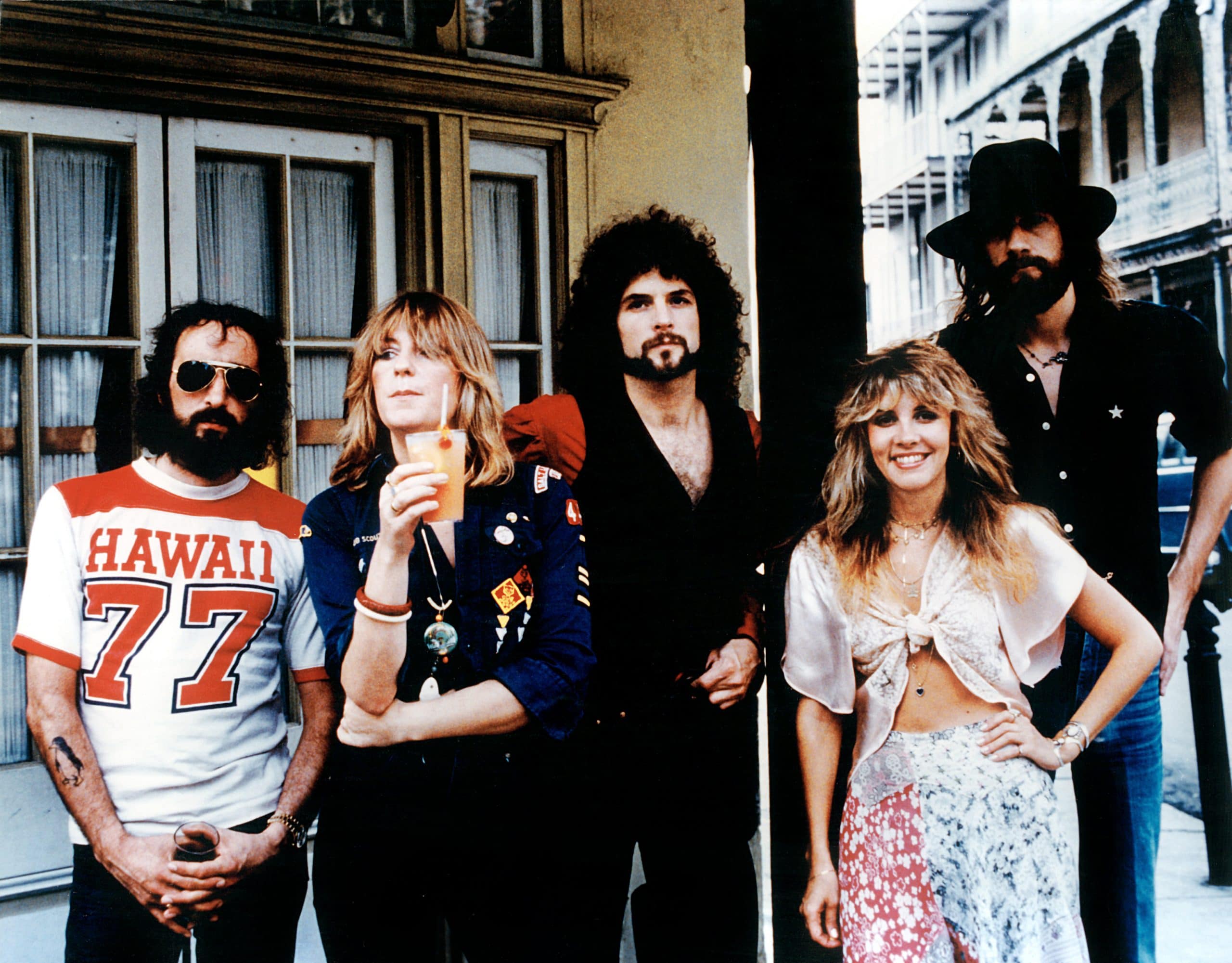 "I've really enjoyed being reconnected with Lindsey, which has been gracious and open," Fleetwood tells Rolling Stone. "Both of us have been beautifully honest about who we are and how we got to where we were."
RELATED: Reminisce On 10 Of Fleetwood Mac's Greatest Hits
Since rekindling their friendship, they both hope to collaborate on music together soon. "I know for a fact that I intend to make music and play again with Lindsey," Fleetwood adds. "I would love that. It doesn't have to be in Fleetwood Mac."
A farewell tour in the works?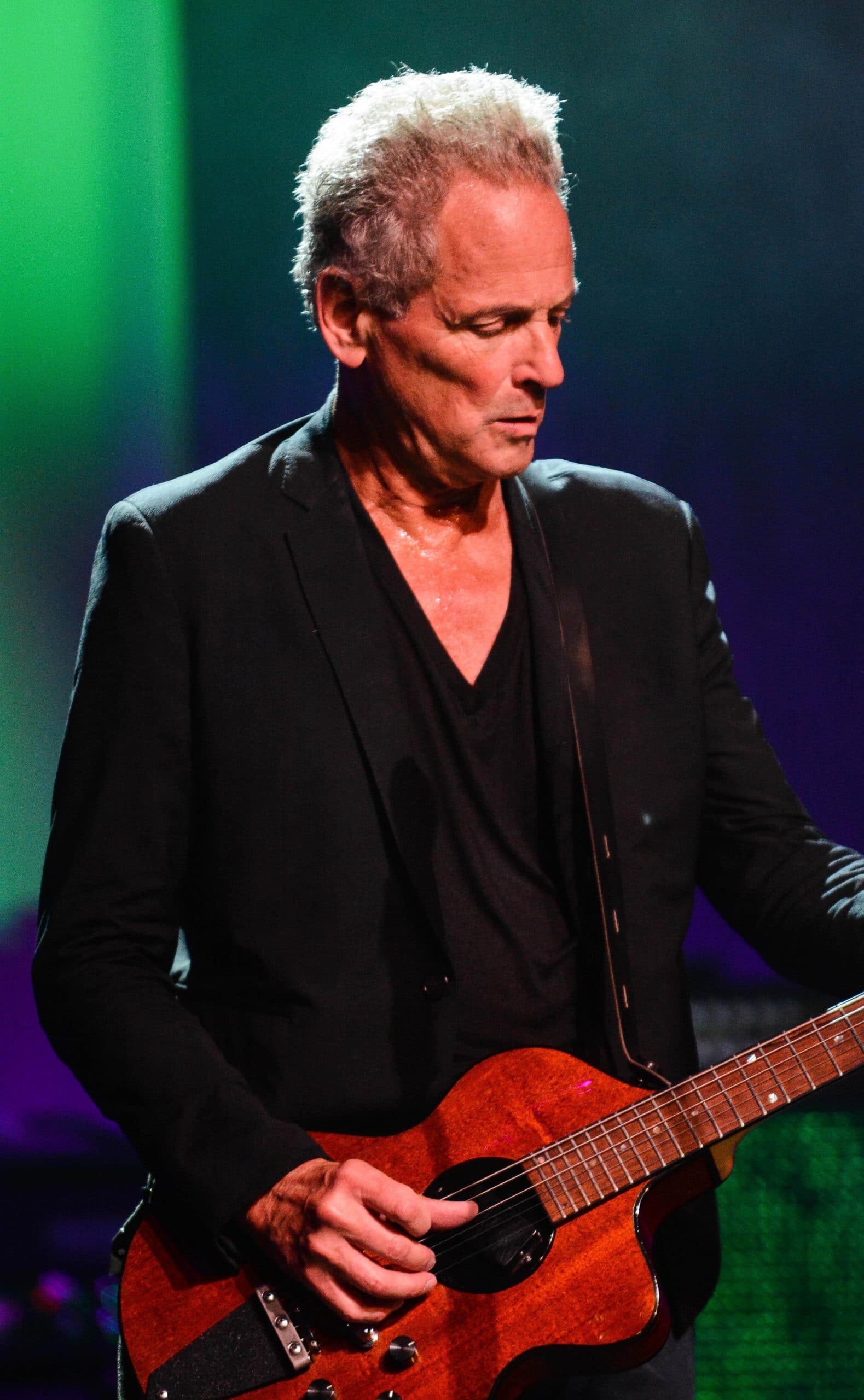 He continues, "Fleetwood Mac is such a strange story. All the players in the play are able to talk and speak for themselves. Somehow, I would love the elements that are not healed to be healed. I love the fantasy that we could cross that bridge and everyone could leave with creative, holistic energy and everyone could be healed with grace and dignity."
Fleetwood actually would like the band to come together for a farewell tour soon. "I'm very aware that we've never played that card… I think the vision for me, and I think it would be hugely appropriate … That has always been my vision and I'm flatly confident that we can do that. We owe it to the fans." It's unclear if any of the other band members would want to be involved in a farewell tour.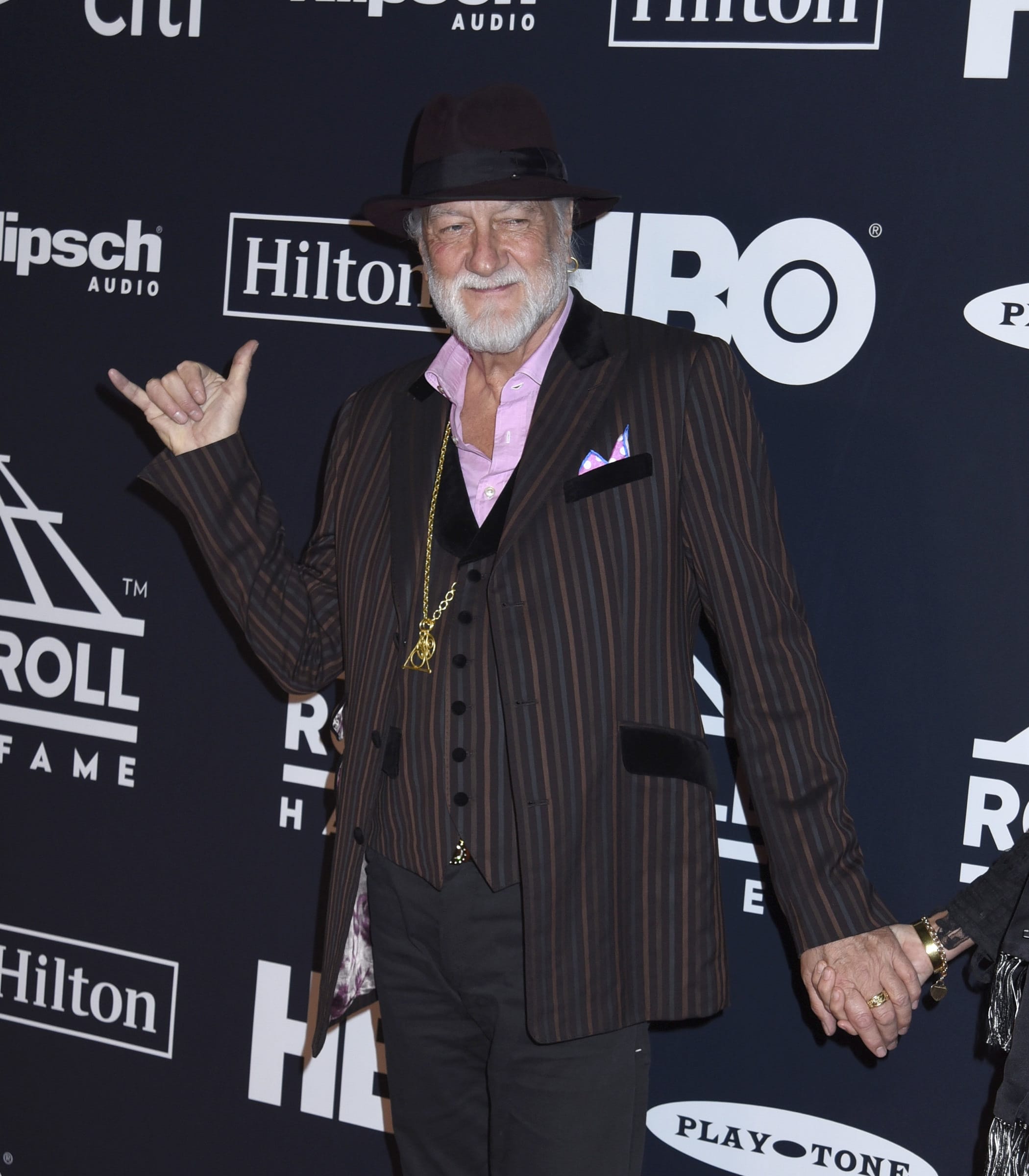 "If we do it, it'll be without John and without Stevie [Nicks], I think … I'm getting a bit old for it now. I don't know if I can get myself back into it," says member Christine McVie. She adds that "[Fleetwood] would do it in a lightning strike."