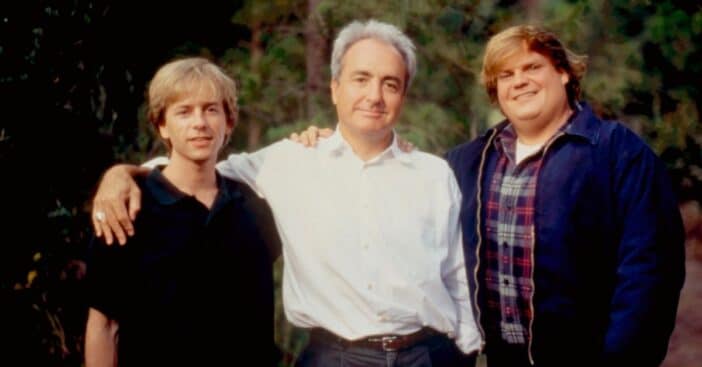 Lorne Michaels is looking ahead to retirement. Lorne is the co-creator of the long-running series Saturday Night Live and has been the boss for decades. He is now 77 years old and says that he wants to stick it out until the shows' 50th anniversary, which is in three years. This means Lorne may retire around 2024-2025.
Lorne has been the lead producer since the show began in the '70s. He left in the '80s and came back five years later and has been there ever since. Many fans are nervous about his retirement news, wondering if the show may end too. However, Lorne said that the show will keep going and he will work on a replacement.
Lorne Michaels says he will retire in a few years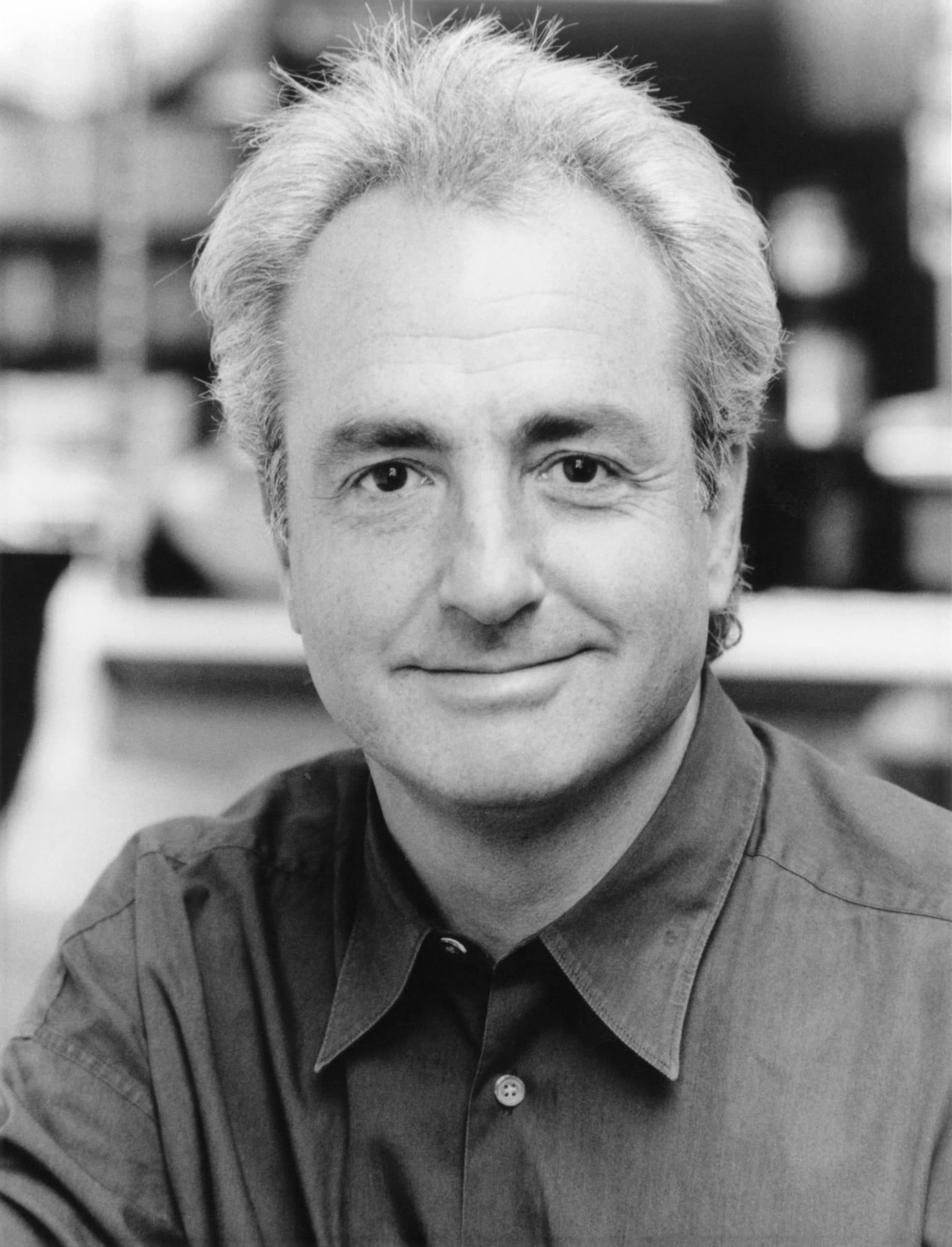 Lorne recently said, "You know, I think I'm committed to doing this show until its 50th anniversary, which is in three years. I'd like to see that through, and I have a feeling that'd be a really good time to leave. But … I won't want the show ever to be bad. I care too deeply about it. It's been my life's work. So I'm going to do everything I can to see it carry on."
He said that he has a sense of where the show is headed but didn't name any people he had in mind to replace him. He added, "I'm not going to go on about it — it's three years away."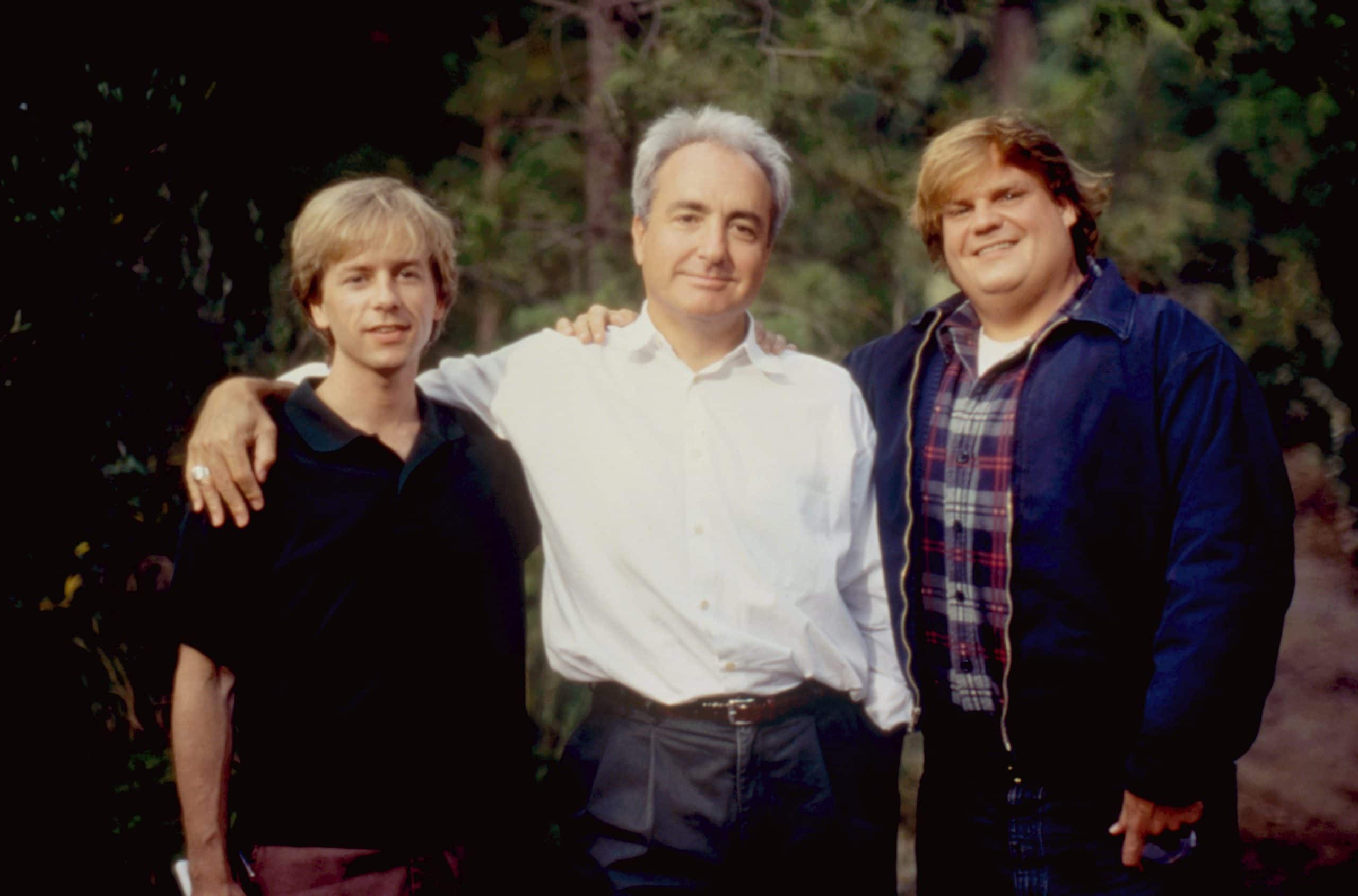 Lorne's retirement will truly be the end of an era and his replacement will have some big shoes to fill! Not only does Lorne produce SNL but many films as well.